NXT Minus 6: The Dusty Rhodes Everyman Classic Continues
Another breakout star emerges in NXT!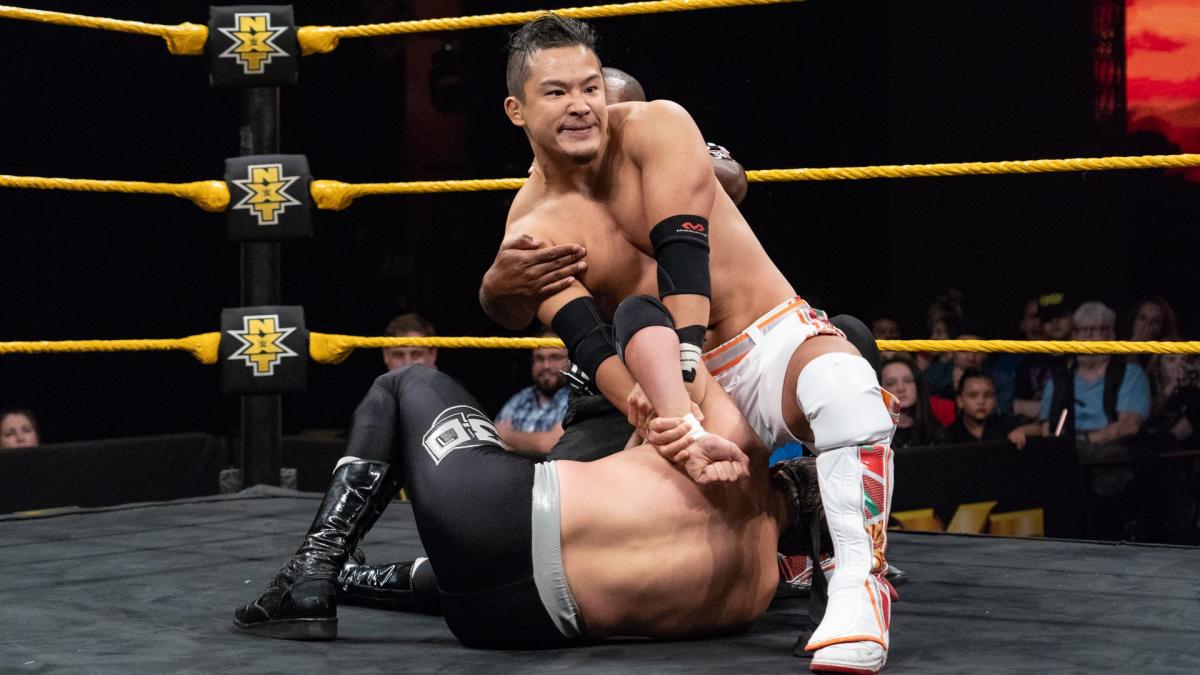 Another breakout star emerges in NXT!
6. Holy F$%&ing Balls! Bianca Belair delivers the squash of the year on Jobarella. Vicious. Violent. Definitive. That Bianca beats every woman on every roster in the world, and some of the men, too. That's right…I said it. I was even prepared to criticize her for coming out pissed off & still doing her pre-match dance. Shut my mouth.
5. Round 1 of the Dusty Rhodes Everyman Classic delivered again. Swerve Scott is good, but you could flip flop him with Joaquin Wilde & nothing changes. Small, high flying. Generic. The guy who made the match was Cameron Grimes.
4. If you told me Cameron Grimes grew up wrestling bears and alligators, I'd believe you. This guy is a backwoods bad ass. He hit a move straight out of the Matrix. Somehow, he turned a cross body block into a powerslam. I still don't know what I saw. But I do know this: Cameron Grimes versus Angel Garza in the finals would kick 7 levels of ass.
3. Bye bye cool heel. Hello massive douche. There was nothing cool about Adam Cole buying a stack of pizzas from the real life Gargano family restaurant & using it to mock the losers training in the same gym as their Cleveland hero. That was straight from the Ciampa book on how to be a heel.
2. I've questioned why we haven't seen Johnny Gargano on tv since Takeover. I'm not questioning it anymore. Something big is brewing. Johnny comes back out of shape & 30 pounds overweight? Looking like he's been living in a cave? Something tells me Cole shattered his soul worse than Ciampa ever dreamed of.
1. I know callups are inevitable. I know technically the Street Profits are still NXT. I also know that when they show up on Raw, it's just a matter of time. At the very least, turn it into a storyline. I want to see the Street Profits fight to stay in NXT. Back in the territories, the ultimate culmination of a feud was the "loser leaves town" match. Loser leaves NXT. If WWE is going to keep stealing our tag team champs again, make it meaningful.