Steve Cook's Top 5: Potential Fathers of Maria's Baby
Maria Kanellis is having another baby! Mike asked how it was possible, and Steve Cook is here to present to you his Top 5 Potential Baby Daddies for Maria.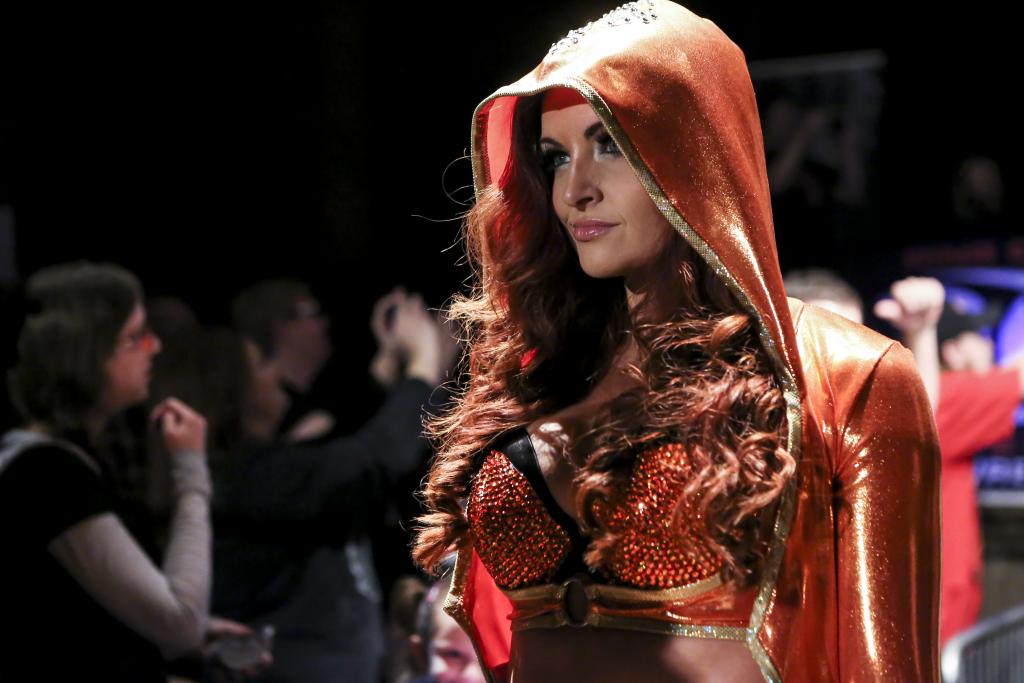 Maria Kanellis is having another baby! Mike asked how it was possible, and Steve Cook is here to present to you his Top 5 Potential Baby Daddies for Maria.
Monday night's episode of Raw was pretty news-worthy. The first show to take place since Paul Heyman was named Executive Director may not have been completely written by him, but there were some segments that definitely seemed right up his alley.
None moreso than the mixed tag team match pitting Mike & Maria Kanellis against Seth Rollins & Becky Lynch. Watch this promo from Maria and tell me it wouldn't have fit right in ECW's glory days.
Maria announced she was pregnant, verbally tore her husband's manhood off, and I think she revealed that she had feelings for Becky. That's like 3 ECW main event feuds rolled into one.
The question I have is this: If Mike Kanellis isn't man enough to impregnate his wife Maria, who did it? We all know it wasn't Becky, much to Maria's dismay. Here are my top 5 culprits…
5. CM Punk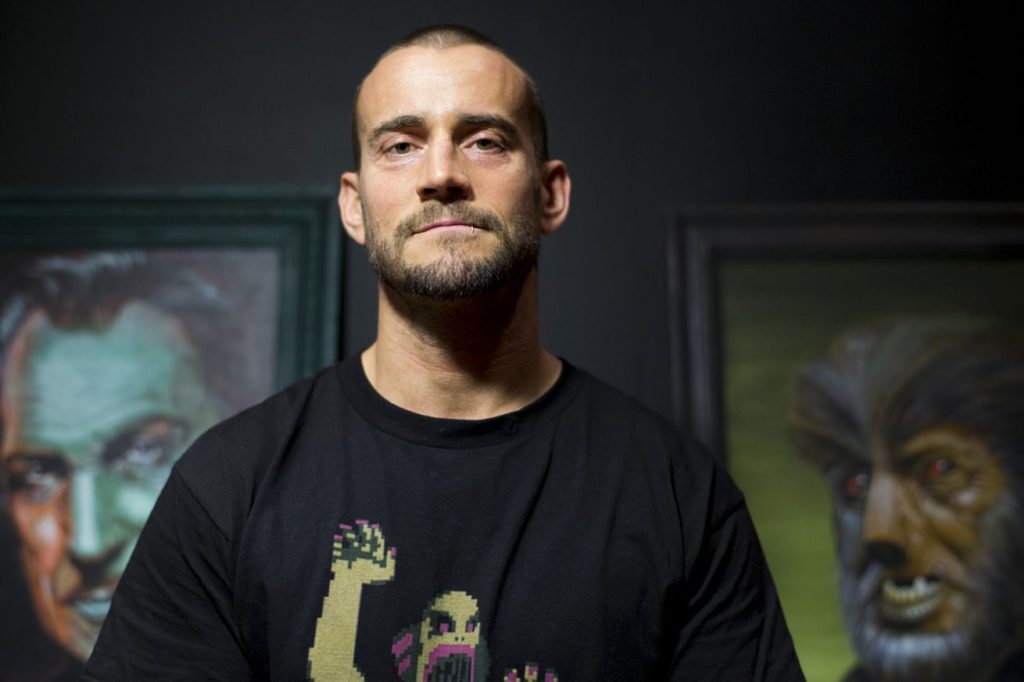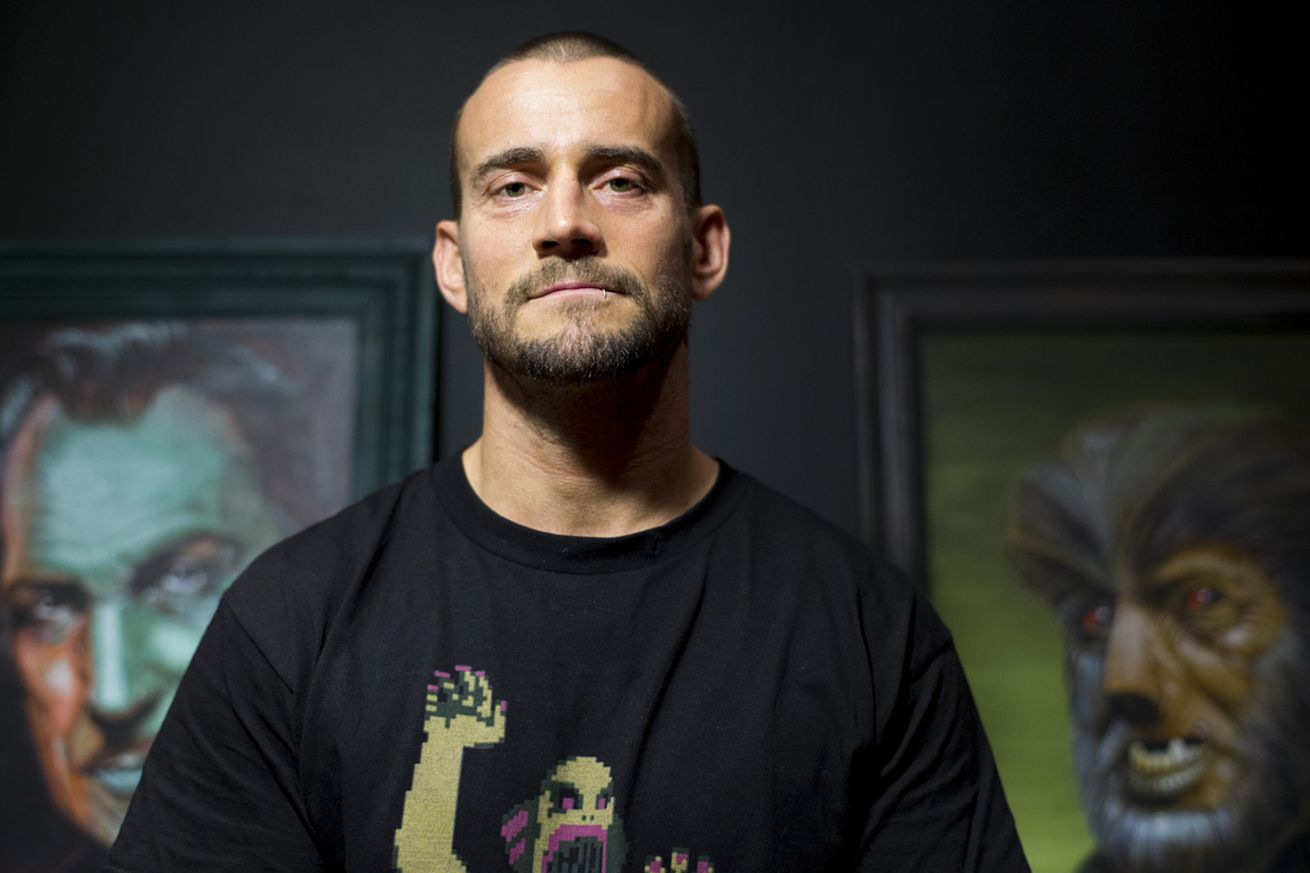 During his time in pro wrestling, there wasn't a man with more notches in the bedpost than CM Punk. Name a female wrestler from that era, and there's a really good chance they were connected to him at some point. Some guys just have it, right? They didn't call him Chick Magnet Punk for nothing.
There is 0% chance of CM Punk being the father of Maria's baby. I'm just contractually obligated to mention his possible return at any opportunity. Even though it's never happening.
4. The Hand
Let's be honest: A "Who's The Father" storyline always has a high likelihood of diving into the WrestleCrap section of things. See: Kurt Angle & Jason Jordan. (Don't tell me "But Jason's neck injury". That thing wasn't going anywhere anyway.) Why not go all in with the goofiness and do a callback to WWE's stupidest storyline of all time?
Mae Young & Mark Henry's hand is 19 right now. Mike is three years younger than Maria, so maybe that's something Maria's into?
3. Dolph Ziggler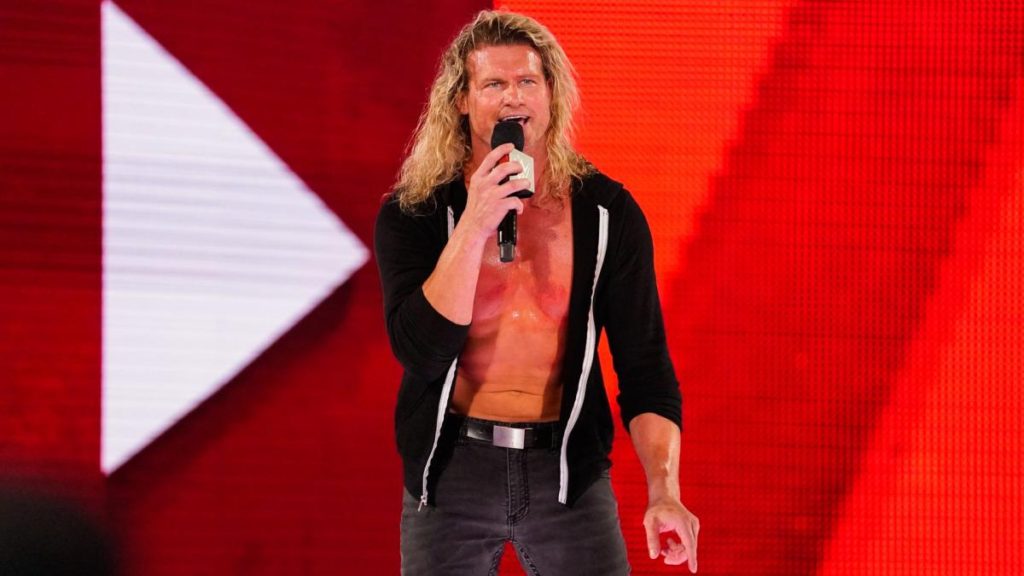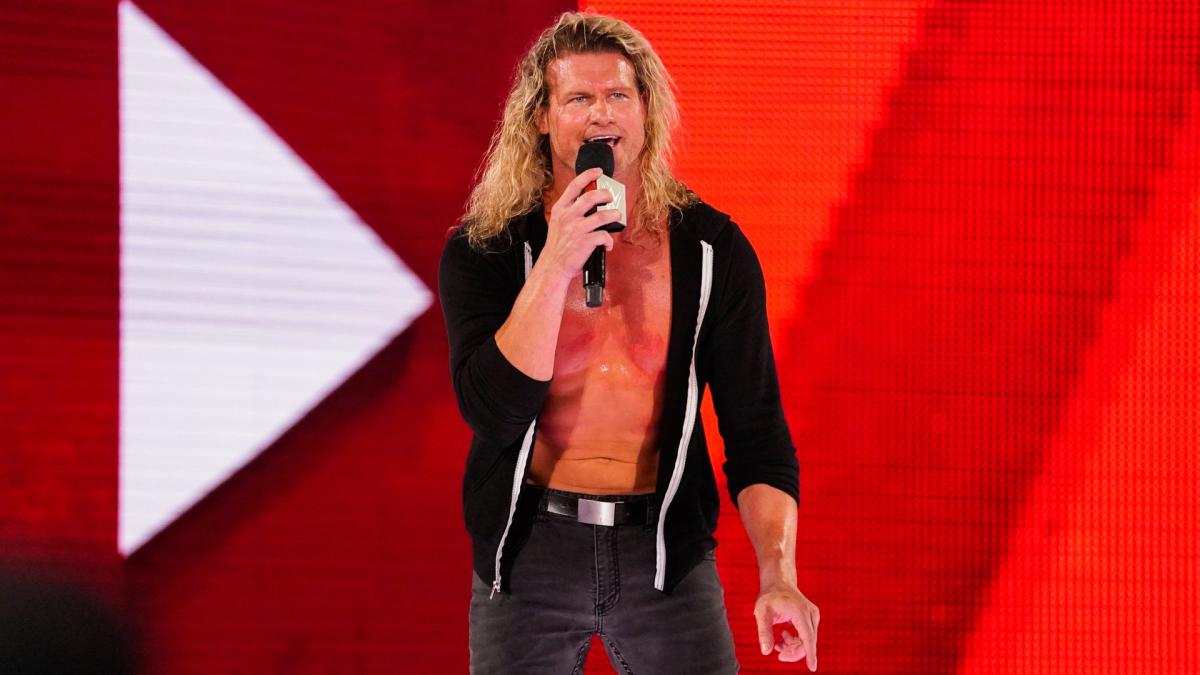 Dolph is one of the ladies' men of WWE. On-screen he's been with Vickie Guerrero, AJ Lee, Kaitlyn & Lana. We know he was with Nikki Bella off-screen, the Internet tells me that he & Dana Brooke are a thing, and I seem to remember him hooking up with Sunny one time. He's in the age group where that was a boyhood dream.
Ziggler's first on-screen relationship was with none other than Maria. They had a brief fling on 2009 SmackDown which ended when Dolph repeatedly failed to win the Intercontinental Championship. Oh and there was probably some cheating involved. It's been a decade though, more than enough time for Maria to forgive & forget.
If nothing else, Dolph needs to come out on Raw & complain how "IT SHOULD HAVE BEEN MINE".
2. John Cena
Cena & Maria crossed paths when Maria was a naive backstage interviewer & Cena was in the early stages of Being John Cena. Maria made the mistake of getting Raw General Manager Eric Bischoff mad at her, so Eric kept booking her in matches in early 2006. One was a mixed tag with Maria & Cena against Edge & Lita. Here's how they got ready for the match:
Now, Maria & Cena never ended up having a relationship after this. They kept doing their things. But you're telling me there wasn't some kind of heat there? Come on now. Cena & Maria had more heat together than Seth & Becky could hope to. John's a busy man, but I have the feeling he could make some time for an old friend. John has no interest in being a father, but Mike could take care of that! It all makes sense.
Honorable Mention: Mike Kanellis
Hey, maybe Maria was wrong & Mike slipped one past the goalie.
1. ADAM COLE BAY BAY
The Kingdom is still a thing in Ring of Honor, but most of us stopped caring about it after all of the original members left. Mike & Maria were there alongside their mentor Matt Hardy, and their leader, Adam Cole.
There's a reason Cole was the leader of the group and eventual ROH World Champion instead of Mike. Maria knows that. Who's to say she didn't take a visit to the Performance Center, or meet up with Adam on one of those Takeover/PPV weekends? I'm sure we'd prefer a better way for Adam Cole to debut on the main roster, but this would give him something to do right at the start. After steamrolling Mike, the sky would be the limit.
That, as the kids say, is undisputed.