The Doc Says…Answering Big Questions About Women's Wrestling in WWE
Let's explore better ways to discuss women's wrestling in the history of WWE
It's been five years since the Revolution and it's time to change the way we talk about women's wrestling in WWE
---
This week, The Doc dives deep into how women's wrestling in WWE in the post-Revolution landscape has shaped our conversations about the division.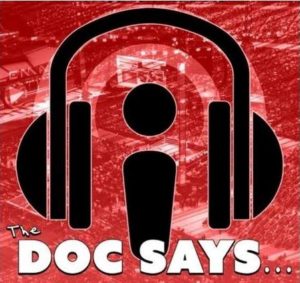 The primary purpose of this show is to begin a broader dialogue.  Doc asks some big questions about how we analyze women's wrestling and concludes that there might be better ways.  Separation is a theme of the monologue.  Does it make sense to create more distinction between the women's brand and the men's brand of wrestling in WWE like we see in most sports?  Does it instead make sense to maintain a UFC-like integration of the women's divisions into the broader product as we have seen to date?  The podcast this week makes the depths of these questions and an exploration of their answers the focal point of the run-time.
Also, the results of the Knockout Round tournament of Doc's WWE Women's World Cup project will reveal definitively the greatest women's wrestler in WWE lore.  Did Charlotte Flair really have any competition for the top spot?
It's all about the WWE women's division today, ladies and gentlemen.
If you want to discuss WWE history or anything else pro wrestling related with Doc, follow and tweet @TheDocLOP!
---
I ranked and reviewed all of the matches in AEW's young history, including last weekend's Fyter Fest.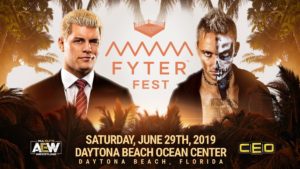 Read my column: https://lordsofpain.net/doctors-orders-ranking-the-matches-from-fyter-fest-and-aew-overall/
DWI Podcast #205 Frankie DeFalco Show – Red White & Bruised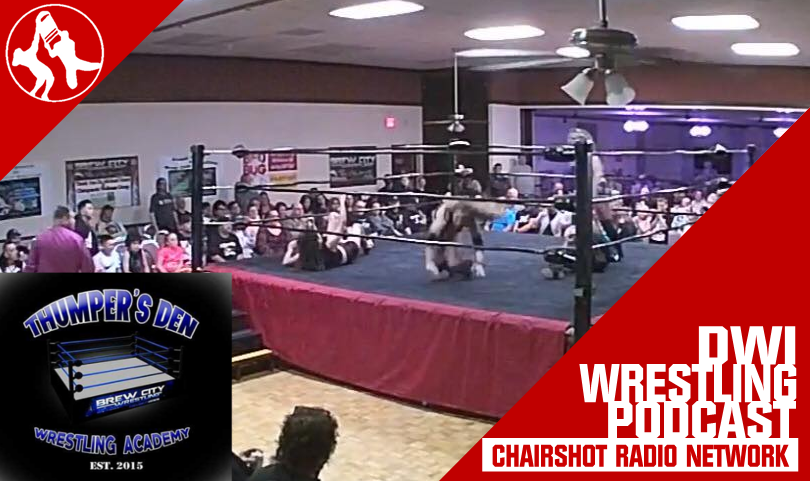 The Stars will be shining bright at Red White & Bruised this Friday, July 19th at the Elks Lodge 400 in Waukesha, WI!
The Godfather of Brew City Wrestling, Frankie DeFalco, is here to give us a rundown of all the fandemonium action taking place. Don't miss your opportunity to see former WWE superstar, Swoggle, team with Brandon Blaze & Nic Colucci to take on Doc Simmons & RoH's #1 contenders for the Tag Team Titles, The Bouncers!
Visit www.brewcitywrestling1.com for tickets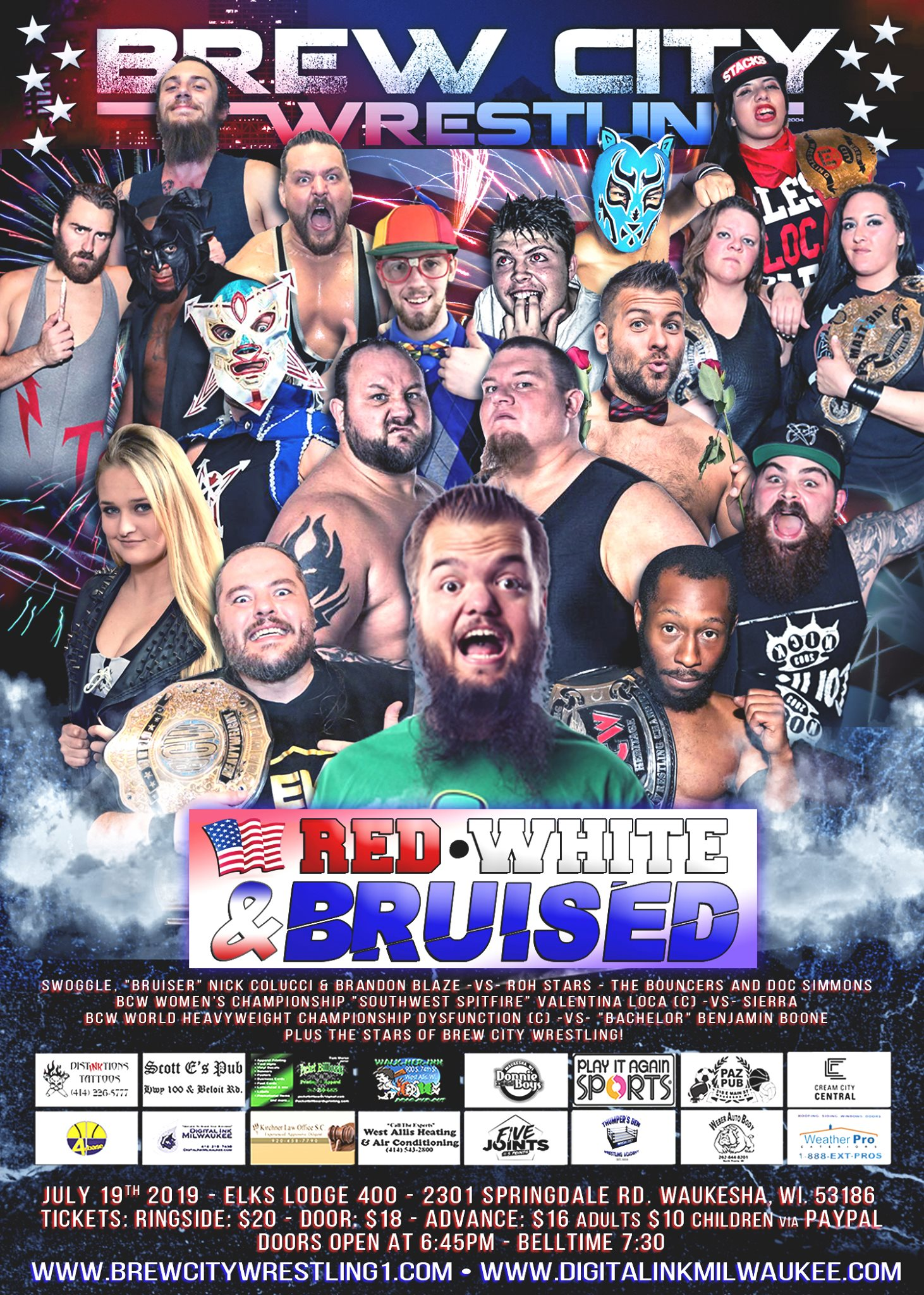 Twitter:
@podcastdwi
@Gr8estTeamNever
@PCTunney
@itsmedpp
@TheCHAIRSHOTcom
@ChairshotRadio
Facebook.com/dwipodcast
Visit TheChairshot.com, your home for hard-hitting opinion, analysis, news, and reviews. The Chairshot Dot Com: Always Use Your Head
The #Miranda Show: Raid Area 51!
Miranda and Greg do The #Miranda Show! And this time they're looking at Area 51, Pinterest, and maybe even wrestling! (Yes, wrestling.)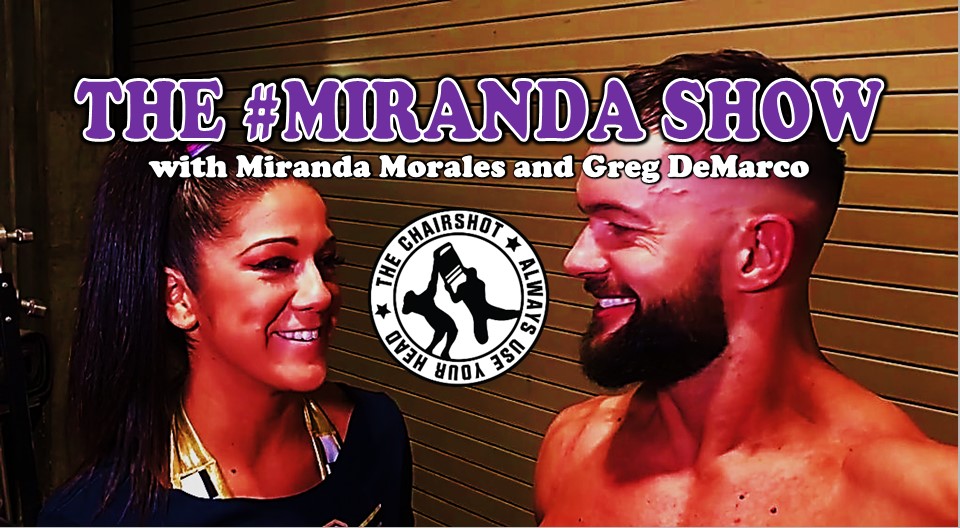 Miranda and Greg do The #Miranda Show! And this time they're looking at Area 51, Pinterest, and maybe even wrestling! (Yes, wrestling.)
Each week, Miranda Morales establishes a slate of rules for Greg DeMarco to follow, and then creatively enforces a punishment upon him–even if he doesn't break a rule!
Topics include:
Miranda gets Greg to  commi to letting her teach him how to Pinterest
Storming Area 51 (and storming Patrick O'Dowd's Twitter with it)
The weekend's wrestling: AEW Fight For The Fallen, Evolve 131, and WWE Extreme Rules
How do you feel about Raw Reunion
We play SHAG (Miranda insisted on that word), MARRY, KILL with the WWE roster–but it's actually for a good reason!
The duo also talks about the amazing world of professional wrestling, Miranda's (and Greg's) exploits on the independent scene, shopping, relationships, and so much more!
It's The #Miranda Show, and it's available anytime, all the time, on-demand at TheChairshot.com.