Tiffany's Takes: SmackDown Live (7-2-19)
Eric Bischoff is back, but is Smackdown better than ever? Tiffany loads up her Takes and we see if change is upon us!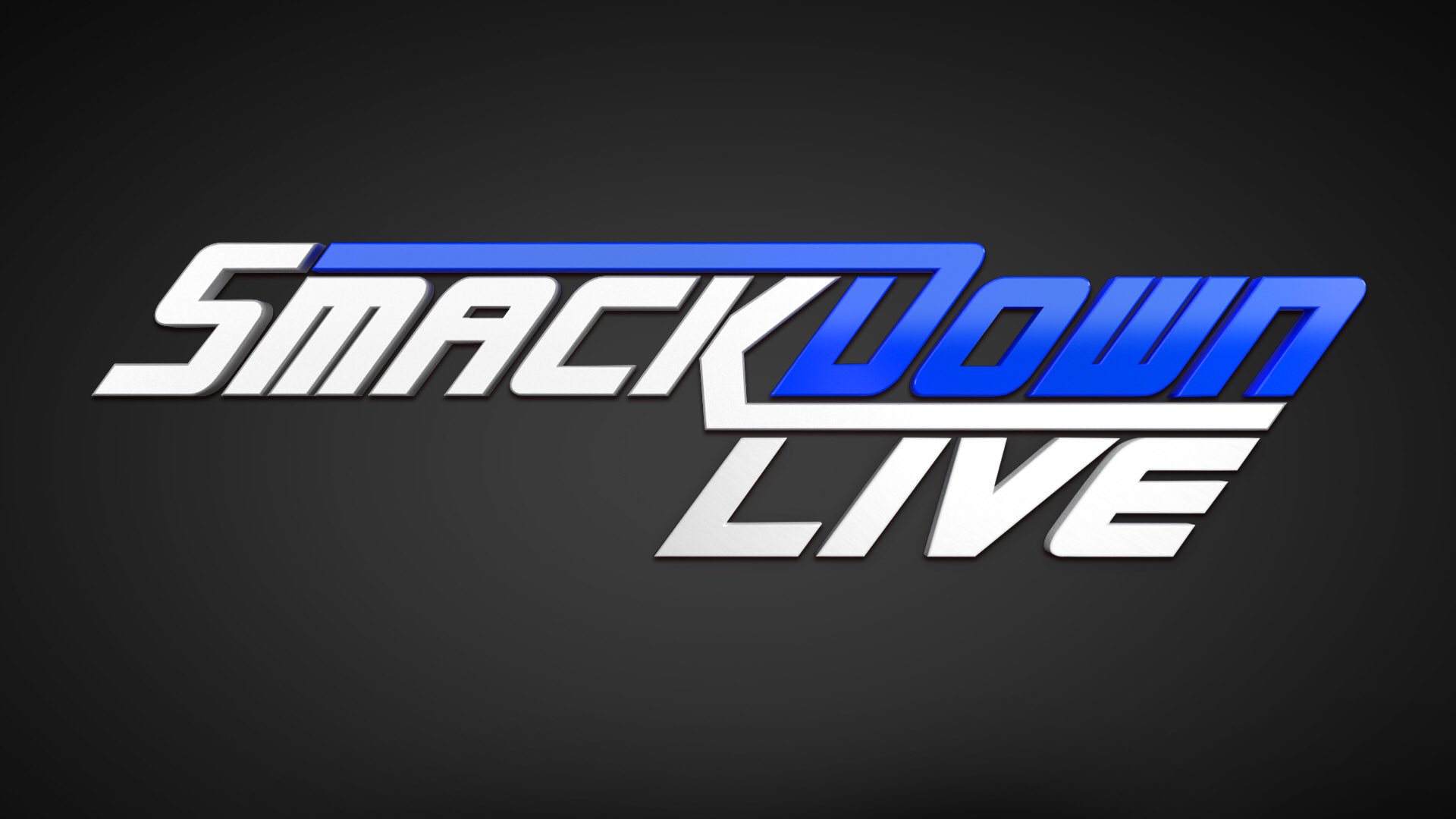 Eric Bischoff is back, but is Smackdown better than ever? Tiffany loads up her Takes and we see if change is upon us!
A new day has dawned for SmackDown Live! How will the roster cope with another sudden change of direction?
This is the first SmackDown under the leadership of Eric Bischoff tenure. I'm going to be upfront and say I think this is a bad idea. Bischoff's track record isn't the best. This show was pretty good, but I'm going to remain skeptical.
I like that they're continuing the Bobby Lashley/Braun Strowman storyline on SmackDown. I sincerely hope that both men's injuries aren't serious. I want to think that it's just part of the storyline, but I'm not sure.
I find it interesting that Shane McMahon and Kevin Owens are playing nicely after nearly killing each other a couple of years ago. Shane trying to play it tough is hilarious since he was about peeing his pants on RAW. I also love that, even though he's a heel, KO still calls BS when he hears it. I do have to wonder just why Dolph Ziggler is sticking his nose in this. I'm also puzzled by why he and Owens are going to be tag team partners. Is Sami Zayn injured or something? Also, Owens saying what we all think about Ziggler is the best moment of the week.
Okay, the news of the triple threat Tag Team Championship match at Extreme Rules makes the Daniel Bryan vs Big E match a little more sensible, even though New Day should be getting a one-on-one since they've beaten Greenjerks twice. The match was really good but Bryan getting the win over E because of Rowan was predictable, but since Greenjerks have lost at least two matches, they needed to look strong here.
I love Kayla Braxton standing her ground with R-Truth, even though he didn't want to watch the footage. I'm not surprised Truth is going to interrupt the honeymoon, as long as he doesn't ruin the wedding night.
I'm at the point where I hope Nikki Cross beats the snot out of Alexa  Bliss when she finally wises up. I also love Bayley trying to talk some sense into her. There's been parallels to the Bayley/Sasha Banks drama from last summer, but Sasha wasn't actively using Bayley to do her dirty work, they just hit a rough spot in their friendship and needed to fight it out.
I love Mustafa Ali, I'm a little puzzled by his promos, but I like them. At least he's not using Jinder Mahal as a 'Bad Guy' in this. I don't like Mahal, but that was weird.
I'm not sure why we had the face to face with Samoa Joe and Kofi Kingston, I think we're at the point where we don't need an explanation for Joe attacking people, it's just something he does. Plus, his promos basically follow the same line every time. However, I loved Kofi flipping Joe off and standing tall, that was fun.
Going by Lashley's promo, I'm guessing Strowman's injuries either aren't serious or the whole thing is a storyline. I find it interesting that Lashley's whining about Strowman being unsafe when he's been just as bad in his career.
Apollo Crews vs Andrade was really good, but I'm still wondering where Finn Balor is. The Intercontinental Champion hasn't been a major part of SmackDown in at least a month. I'm not sure what it says about Andrade's spot on the roster that he suddenly couldn't put Crews away without Vega's help and, again, where's Balor?
So, are we taking bets that the person knocking on Aleister Black's door was Bray Wyatt considering that Bray's message has been 'Let me in'?
Mandy Rose vs Ember Moon was just…ugh. Mandy Rose might be beautiful to look at, but she's awful in the ring, Moon should be running circles around her and she's not and that stinks, but at least Moon won this round. The developing storyline between Rose and Sonya Deville makes sense since they're close friends in real life, but I hope WWE doesn't make total hash out of this.
Was that Shelton Benjamin interview weird or is it me?
Guess Rowan hates pancakes or he's gluten-free. I was actually surprised that those two teams in the same space lasted as long as it did. The official tag match was really good, Ziggler and Owens were an okay team, but I'm not surprised that Heavy Machinery won. They seem to have the crowd behind them. Guess Owens and Ziggler will probably feud after this, not sure who the babyface will be, but that seems to be where we're going.
That's it for Tiffany's SmackDown Takes! Stay tuned for 205 Live!