Chairshot Shuffle: King Of The Ring, AEW Roster, and more!
Get caught up to speed with the latest news on King Of The Ring, NXT, SmackDown 20th Anniversary, and More!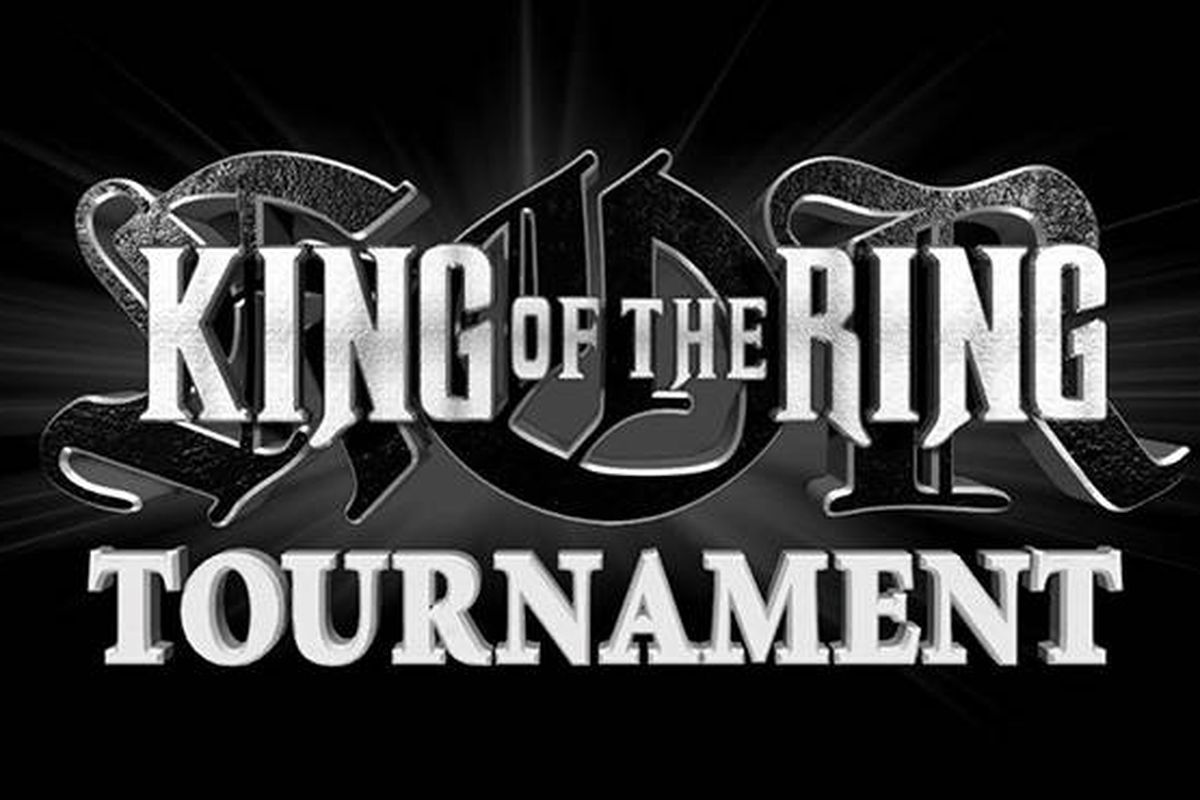 Get caught up to speed with the latest news on King Of The Ring, NXT, SmackDown 20th Anniversary, and More!

King Of The Ring Tournament Returns
As announced on Monday's edition of RAW, The King Of The Ring Tournament will return on next weeks episode of RAW. This was also teased earlier in the day via the WrestleVotes Twitter account. WrestleVotes has been fairly accurate in breaking WWE news and rumors.
So, let's just say WWE wants to name a new "King"…. who would you like it to be?

— WrestleVotes (@WrestleVotes) August 12, 2019
Jason's Take
WWE seems to be pulling out all the stops when it comes to ideas to help boost ratings for weekly television. No details have been announced yet as to if this will be a one night event, or if it will involve both (or all three) brands. It will be interesting to see who will win the tournament, as typically the King of the Ring winner is given a massive push.
AEW Roster Only 40% Filled?
In an exchange with a fan on Twitter, Cody Rhodes revealed that the AEW roster is only 40 % revealed.
We've revealed about 40% of the roster. Sometimes it's better to let the painter paint and then judge the picture.

— Cody Rhodes (@CodyRhodes) August 11, 2019
Jason's Take
The understanding from many is that AEW will have weekly TV on TNT, and will not run house shows initially. The roster already is deep for the company, and I wouldn't think they would want to run the risk of over saturating their roster. On the other hand, it could be much like the territorial days where wrestlers would be switched out when they ran their course in a company. It would allow weekly AEW TV to be fresh, and have various people in various spots on the roster.
NXT/AEW Going Head To Head?
Many fans and media have wondered what WWE's answer would be to AEW airing weekly TV on TNT. According to Dave Meltzer, we may have our answer. According the Wrestling Observer Newsletter:
"While not announced, the NXT on FS 1 is tentatively set for 8-10 p.m. on Wednesday nights. For obvious reasons, that was the time slot expected but this was the first info we were given listing a time slot. Of course it wasn't going to be finalized until TNT announced the time slot. Not sure when this starts or how Big East basketball on FS 1 affects this, or what this means for NXT on WWE Network, or what the start date will be. It's not official until the announcement is made but this has been expected and as noted a few weeks ago, it's far enough along that FOX told some affiliates already.
The working idea is for a live two hour show with the feeling that a taped show will not work to head-off AEW. Where WWE feels they have the edge is they have an endless supply of main roster talent they can shuffle in whenever they want them."
Jason's Take
Alright, I'll take back my previous comments that WWE doesn't view AEW as competition. Perhaps they don't, but it is interesting to see the company decide to air up against AEW. If NXT moves to live TV weekly, will HHH no longer have involvement with the show? Will Vince McMahon and Kevin Dunn take over? One of the things fan appreciate the most is the fact that NXT doesn't involve Vince McMahon. We will see what direction they go.
SmackDown 20th Anniversary Show Announced
WWE has announced that it's first episode of SmackDown Live on Fox will be the SmackDown 20th Anniversary show. WWE Hall of Famers Kurt Angle, Lita, Mick Foley, Booker T, Hulk Hogan, Trish Stratus, Goldberg, Jerry "The King" Lawler, Mark Henry, Ric Flair and Sting are advertised to appear.
The 20th anniversary episode on Friday, October 4th will mark the premiere of #SDLive on @FOXTV at 8 p.m. ET!https://t.co/qWgOgMPNlE

— WWE (@WWE) August 12, 2019
Jason's Take
WWE is going to be pulling out all the stops to make FOX happy, and hopefully generate strong ratings for SmackDown's move to Fox.