Chairshot Shuffle: NXT To USA, AEW Tapings, Tony Schiavone and More! (8/21/19)
Get caught up to speed with the latest news on NXT To USA, AEW Tapings, Tony Schiavone and More!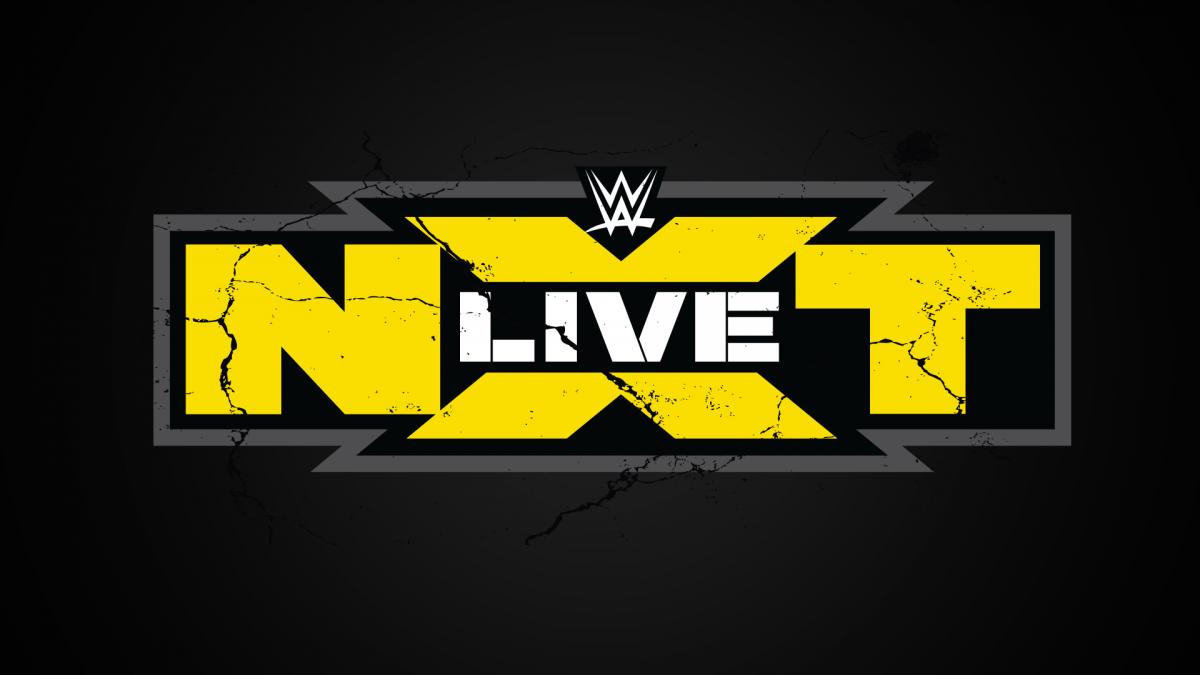 Get caught up to speed with the latest news on NXT To USA, AEW Tapings, Tony Schiavone and More!

NXT To USA Details
NXT moving to USA on Wednesday nights is now official. WWE announced the move today. With that announcement, further details about the move have been revealed.NXT will air it's first two hour show on the USA Network on September 18th at 7pm CST. According to an email sent out to WWE Network subscribers, the latest weekly NXT episodes will air Thursday nights at 7pm CST. Also, the show will continue to run from Full Sail University, rather than taking the live TV tapings on the road.
.@WWENXT is coming to @USA_Network, BAY BAY! 🖤💛#SDLive #WWENXT pic.twitter.com/UAUxBDVXbc

— WWE (@WWE) August 21, 2019
Jason's Take
I've looked at quite a comments on the Chairshot Facebook page, and a lot of you appear to be unhappy with the move. The move is going to be nothing but positive for all involved. NXT is not one of the highest rated WWE Network shows, so the move isn't going to adversely affect Network subscribers. The guys and gals of NXT are now going to be part of a global platform in front of a live audience, which will allow them to grow as wrestlers. It should make the transition for a main roster callup seamless. Regarding comments that AEW isn't trying to compete with WWE, and WWE is picking on the little guy; What do you expect? All of the Being The Elite videos that mocked WWE and HHH, the knocking of Bayley, Cody Rhodes smashing a throne with a sledge hammer at Double Or Nothing. They brought this one on themselves. Regardless, Wednesday nights are going to be a blast for wrestling fans as we enter the end of summer.
More AEW On TNT Locations Revealed
Speaking of AEW, the company has announced locations for its October 23rd and October 30th episodes of AEW On TNT. The October 23rd episode will take place in Pittsburgh, PA at the Petersen Events Center. The October 30th episode will take place in Charleston Coliseum in Charleston, WV. Tickets for both of these shows will go on sale Friday, August 23rd.
Jason's Take
AEW has had an impressive streak with its first few announced shows being sellouts. Can they continue the streak for the entire month of October ?
Tony Schiavone Signs With AEW
One of the names people remember on commentary during the Monday Night Wars is Tony Schiavone. Reportedly, Shiavone has signed on with AEW. According to The Wrestling Observer, Schiavone will also remain with MLW, and WWE had initially reached out to him as well
Jason's Take
When I watched Double Or Nothing, I wasn't overly impressed with the commentary team. My thought is that they are bringing Schiavone in to work together with JR on commentary. They obviously worked together in the past, so there will be some chemistry between the two.
SmackDown Women's Title Match At The Clash
As seen on this weeks episode of SmackDown Live, Bayley accepted a challenge from Charlotte Flair during A Moment Of Bliss segment. The SmackDown Women's championship match has been made official for Clash Of Champions.
After a #ClashOfChampions challenge from @MsCharlotteWWE, @itsBayleyWWE sends a message to #TheQueen on #SDLive! pic.twitter.com/ow0JbwtmE1

— WWE (@WWE) August 21, 2019
Jason's Take
This should be a gem of a match for the upcoming pay per view.