Chairshot Shuffle: Vince McMahon, CM Punk, AEW and More! (8/5/2019)
Get caught up to speed with the latest news on CM Punk, Vince McMahon, AEW and More!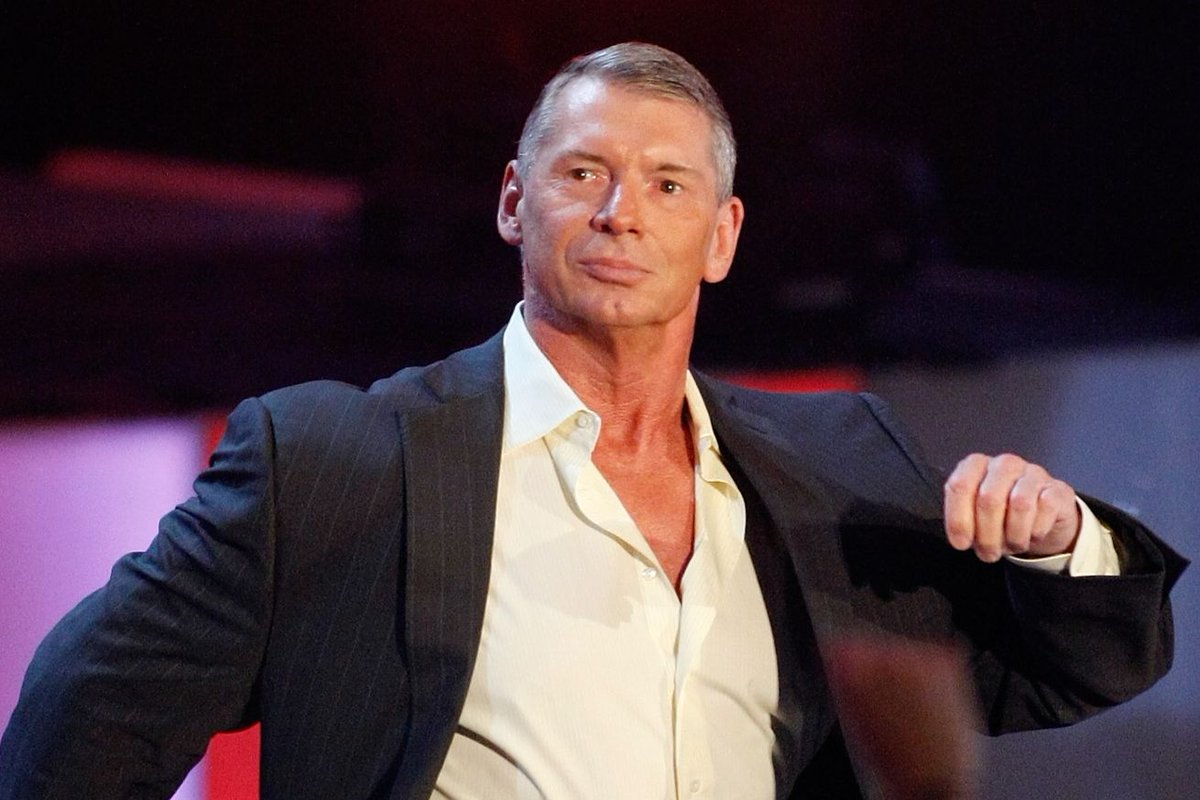 Get caught up to speed with the latest news on CM Punk, Vince McMahon, AEW and More!

Latest On CM Punk
Last week in the shuffle, I broke down all the discussion as it relates to CM Punk, AEW, and the WWE. (Catch up on that HERE) One of the interesting pieces of information from that breakdown was the comments from Cody Rhodes figuring Punk would head back to WWE. In the latest Wrestling Observer Newsletter, Dave Meltzer had an update on those thoughts. While it wasn't directly said from Punk that he would go back to WWE, many in AEW felt that it was a possibility due to some of his comments in his interview with ESPN.
"I get it. But also there's a weird thing, and I don't know, it's just across entertainment as a whole, but I'm not that dude that sat down on a stage in Vegas eight years ago. I'm not the dude that left WWE. I'm not that guy. That was five-years-ago Phil. I'm a different dude now. People still have that connotation, like, `Oh, he hates WWE.' And it's just like, no, I've let all that go, and I've let all that go so long ago. But there are people that hold on to that. They still think or want me to be who I was. I'm not who I was yesterday."
Jason's Take
As I said last week, I don't really see CM Punk returning to wrestling, but it is truly hard to never say never. One could imagine that WWE would have the most funds to off Punk if indeed he did decide to return.
WWE2K20 Trailer Revealed
As I talked about last week, information regarding the released of WWE2k20 would come out today, August 5th. On Sunday, the trailer for the game had been released online, along with the release date of October 22nd.
Jason's Take
I think we can pretty much guess who the cover star will be with this ad. Personally, I thought it was well done. Becky Lynch breaking through the proverbial glass ceiling in WWE.
Vince McMahon Pays For Harley Race Medical Costs?
Last week, the wrestling world mourned the death of the all time great, Harley Race. Today, Trevor Murdoch posted on Facebook that Vince McMahon paid for some of Race's medical expenses.
Jason's Take
Many say what the feel about Vince McMahon. Sometimes it is sour grapes from bitter wrestlers, and sometimes its praising his genius. Regardless of how you truly feel, this was a class act by McMahon.
AEW On TNT Tickets Sold Out
AEW On TNT tickets have been sold out for the companies first show according to Tony Kahn. The tickets reportedly sold out in less than two hours.
.@AEWrestling's show at @CapitalOneArena went on sale two hours ago. It's already sold out, @TonyKhan tells @chaddukes https://t.co/Dc4JlCVchb

— 106.7 The Fan (@1067theFan) August 2, 2019
Jason's Take
Another sell out AEW. But where do they go from here? Obviously, they are running a live, weekly tv show, so we will see when further venues and dates become available if they can continue their streak of sellouts.