Cook's Top 5: College Football Programs in Wrestling
Cook brings us the Top 5 Football schools…but from the pro wrestling angle!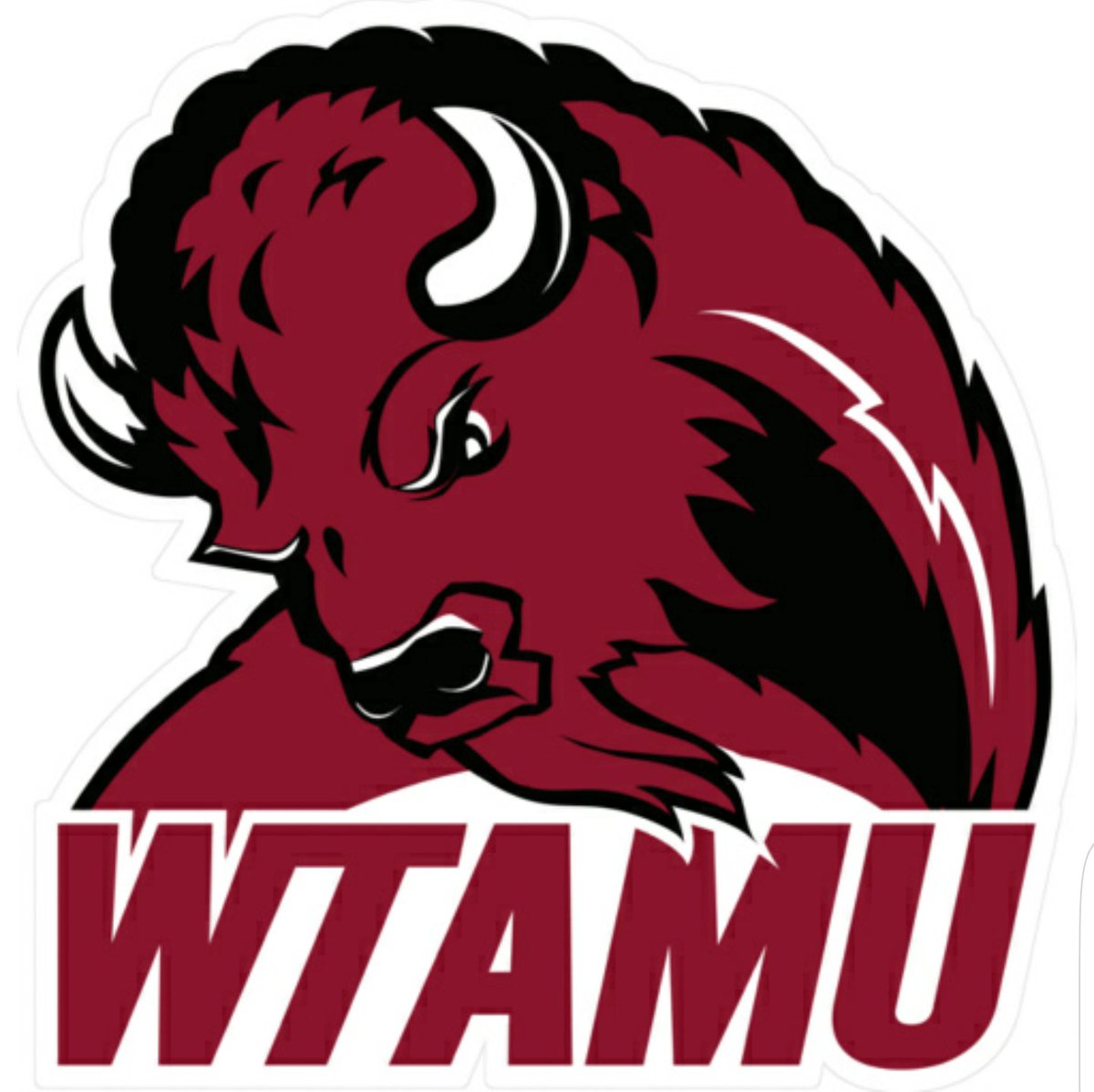 Steve Cook brings us the Top 5 Football schools…but from the pro wrestling angle!
There is a ton going on in the world of professional wrestling, but pardon me if I'm a bit distracted. You see, we're heading right into Week 1 of the college football season. For my money, there isn't a form of American football that is more emotional & intriguing than college football. It's one thing to root for a professional team with players changing uniforms every season. When your school is involved…it's a whole different matter.
Except when your school's team sucks, which mine is expected to this season. If I could make an argument against that preconception, I would. I have none. The Louisville Cardinals will have a rough 2019. I likely won't be watching too much college football as a result…except for the big games. I love the pageantry of it all, what can I say?
Jim Ross loved to talk about wrestlers' college football background. There are a ton of wrestlers that worked with the pigskin back in their college days. Today, we look at the five college football programs that produced the most wrestling talent.
5. Miami (FL)
The U may have come up short on Saturday night, but they beat out their in-state rivals to make the top five. We all know that Dwayne "The Rock" Johnson was a defensive tackle on Miami's 1991 national championship, but maybe you don't remember that other top wrestling star that played for the Hurricanes. Yep, none other than "The Total Package" Lex Luger! Luger was an offensive lineman for the 1979 Hurricanes, quarterbacked by the great Jim Kelly.
I like Titus O'Neil as much as the next guy, but he isn't enough to put the Flordia Gators over Miami in this category.
4. North Texas (State)
The Mean Green of North Texas are hanging out in Conference USA these days & have made three straight bowl games. Long before the school could plan on going to bowl games, some future professional wrestlers made their way onto the football team. Kevin Von Erich played as a fullback for Hayden Fry's Mean Green in the late-70s. His brother David hung around for a year before dropping out to pursue his envitable wrestling career. I couldn't find any record of Kerry going to college, which makes sense if you've seen his interviews.
After the Von Erichs came through, Stone Cold Steve Austin followed in their footsteps years later, playing linebacker & fullback for a Mean Green team that was in Division I-AA. These days I think he'd be at tight end instead of fullback.
Have Stone Cold @steveaustinBSR as a TE2 with upside, worth a late round flier for the TD celebrations alone 🍻pic.twitter.com/yWahKwrIGJ

— Yahoo Fantasy Sports (@YahooFantasy) August 25, 2019
3. Minnesota
This is a stat I'm pulling completely out of my ass, but I'm pretty sure the University of Minnesota is the only school to have an AWA World Champion & an NWA World Champion play on its football team. NWA Champion & Pro Football Hall of Famer Bronko Nagurski is probably the man to achieve the most fame in both professions, though nobody alive remembers watching him wrestle or play football. Well, maybe they do…if you remember ol' Bronko playing for the Golden Gophers in the late 20s and becoming NWA Champion in the late 30s, let me know!
Verne Gagne could have gone into pro football, but wrestlers made more money back in those days. He wasn't as good a football player as Bronko, but he did make the All-Big Ten team and did get drafted by George Freaking Halas, so he must have been ok. He decided to become one of the most famous wrestlers of the era instead, and introduce a endless amount of Minnesotans to the pro wrestling business, including his son Greg & Butch Levy, both of whom donned the Golden Gopher uniforms.
If Brock Lesnar had played college football, Minnesota just might top this list.
2. Oklahoma
BOOMER SOONER! We all know those two words thanks to Good Ol' JR, Jim Ross. But we also know that Oklahoma University has brought us some of the toughest men to step into the squared circle. Wahoo McDaniel was one of the top football player/pro wrestlers of his era, and the best Native American wrestler of all time. Maybe even the best Native American football player, but Jim Thorpe was pretty good back in his day. McDaniel was a natural for the wrestling business in & out of the ring, and his chops paved the way for everybody chopping people afterward. Ask Ric Flair.
Bill Watts followed Wahoo into wrestling after seeing one of the checks Wahoo got from a promoter. Seemed like a good deal to the Cowboy, who eventually became a promoter himself. One of Watts' prized pupils was Steve "Dr. Death" Williams, who was also a wrestler & football player at OU. Many years later, Jake Hager got noticed while wrestling & playing football with the Sooners and became known as Jack Swagger. One thing that every Sooner that became a wrestler has in common: they could whoop anybody you put in the ring with them.
Honorable Mention: Louisville
You know I had to find a way to work in my alma mater here. Unfortunately, the only crossover I could find between professional wrestling & Louisville football is…Erik Watts?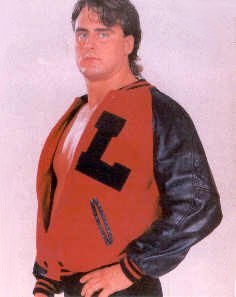 Good God. I'm stunned Jim Cornette & the OVW guys couldn't get another Louisville Cardinal into their school at some point. Maybe Michael Melchor can work on that for me?
Honorable Mention: SMU
Southern Methodist ran one of the dirtiest programs for years, but from all accounts the wrestlers they drew to the program weren't part of it. Jack Adkisson came along decades before that all started, and later on became the immortal Fritz Von Erich, hero of Texas & the world. He would be followed by Hacksaw Jim Duggan, who was voted team captain of SMU, but he also left before the scandal started.
As far as I know. Somebody can ask Jim if he got one of those $100 handshakes or not.
1. West Texas State
The school currently known as West Texas A&M University sits 13 miles south of Amarillo, Texas. Back in the territory days, Amarillo was a hub for wrestling because of the Funk family & their status in the business. Dory Funk Sr. was one of the top minds in the business & had two very talented sons, and a lot of other folks around his sons' age wound up in the area at the same time. It's an amazing collection of talent which I shall list here:
Tully Blanchard
Bruiser Brody
Ted DiBiase
Manny Fernandez
Dory Jr. & Terry Funk
Stan Hansen
Dusty Rhodes
Tito Santana
Barry Windham
Bobby Duncum Sr.
Scott Casey
There was also Dick Murdoch, who didn't actually play football there but hung around with the guys. Just an insane amount of wrestling talent to come out of one football program within a couple of decades, with most of those names going on to be top stars in the business.
West Texas State (A&M) might not be an FBS powerhouse, but they can lay claim to more pro wrestling legends than any other college out there.