Heather's Look At Anarchy: South's Best Kept Secret
A look at Anarchy star Chip Day who the promotion has helped elevate to new heights within the wrestling world.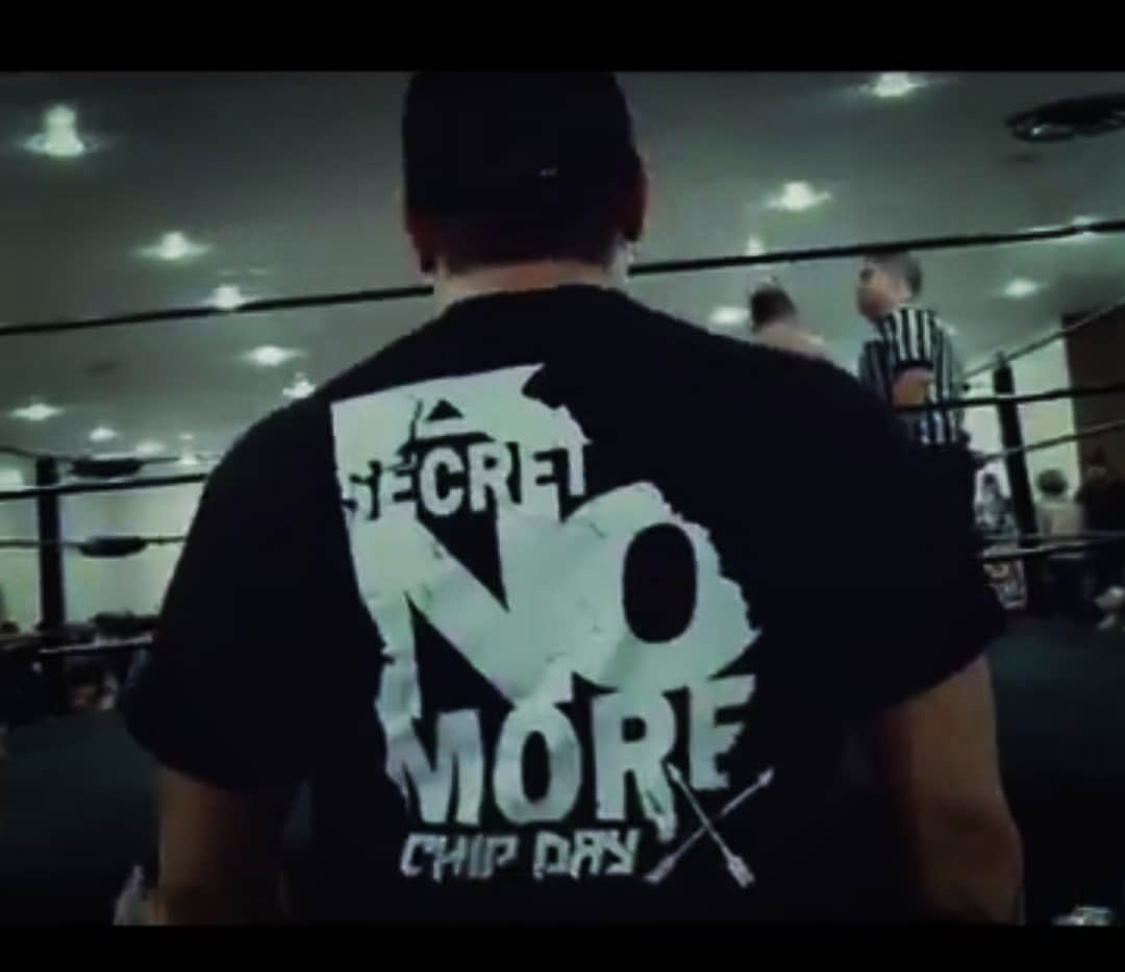 Heather Jeannine continues her look at Anarchy as she covers The South's Best Kept Secret!
He was made in Georgia but he's a secret no more and in the Midwest, we can thank Anarchy for that. The Kennesaw kick machine. Atlanta's arrow. Georgia's top prospect. The James Dean of Wrestling. Shining Light of the south. Wrestling's last rebel. Kick Jagger. The South's best kept secret. Do or Die Chip Day, is one of my absolute favorite pro wrestlers anywhere. Seriously. I've seen him in 5 states, over more than a handful of promotions. I've seen him win a long-chased belt in Atlanta. I've seen him have the best match I've ever seen from Trevor Lee in Burlington. I've seen him go Punk as fuck at Punk Pro in New Port Richey. Chip Day is the real deal.
I saw Chip Day for the first time on August 26, 2016. He took on Davey Vega on what is probably still one of my favorite matches that I've ever seen live. I walked away that night wanting to know more about Chip Day because in the years I had been traveling to watching wrestling, how had I never seen him before? (Spoiler: It was because I never went to Georgia.) On August 27, 2016, I saw Chip wrestle none of than Gary Jay. It was an amazing match that really felt like it was anyone's win.  Since September of last year though, Chip has been having banger after banger of matches within the Anarchy realm.
As of January of 2019, Chip has been part of a tag team with a newcomer by the name of Logan James. They go by, "Kicks n Shit" and while they're not the most polished of tag teams, they're still a whole lot of fun and it gives the Anarchy faithful, a fun new look at Chip who takes on the veteran role in the team (as he should, he's been wrestling more than 17 years).
https://t.co/zxzVa7lZzA?amp=1
If you want a wrestler who is always going to deliver, that's Chip. If you want a wrestler who will pour their heart and soul out in the ring, that's Chip. If you want a wrestler who can go and will give every fan something to talk about, that's Chip. Chip Day is the man. It's time everyone knew that.