Mathew's Stars of Stardom's 5 Star Grand Prix #1: Momo Watanabe
The Io Shirai approved, rising Ace of Stardom. Mathew explains why the little peach is a clear favorite! Momo means peach…don't make it dirty.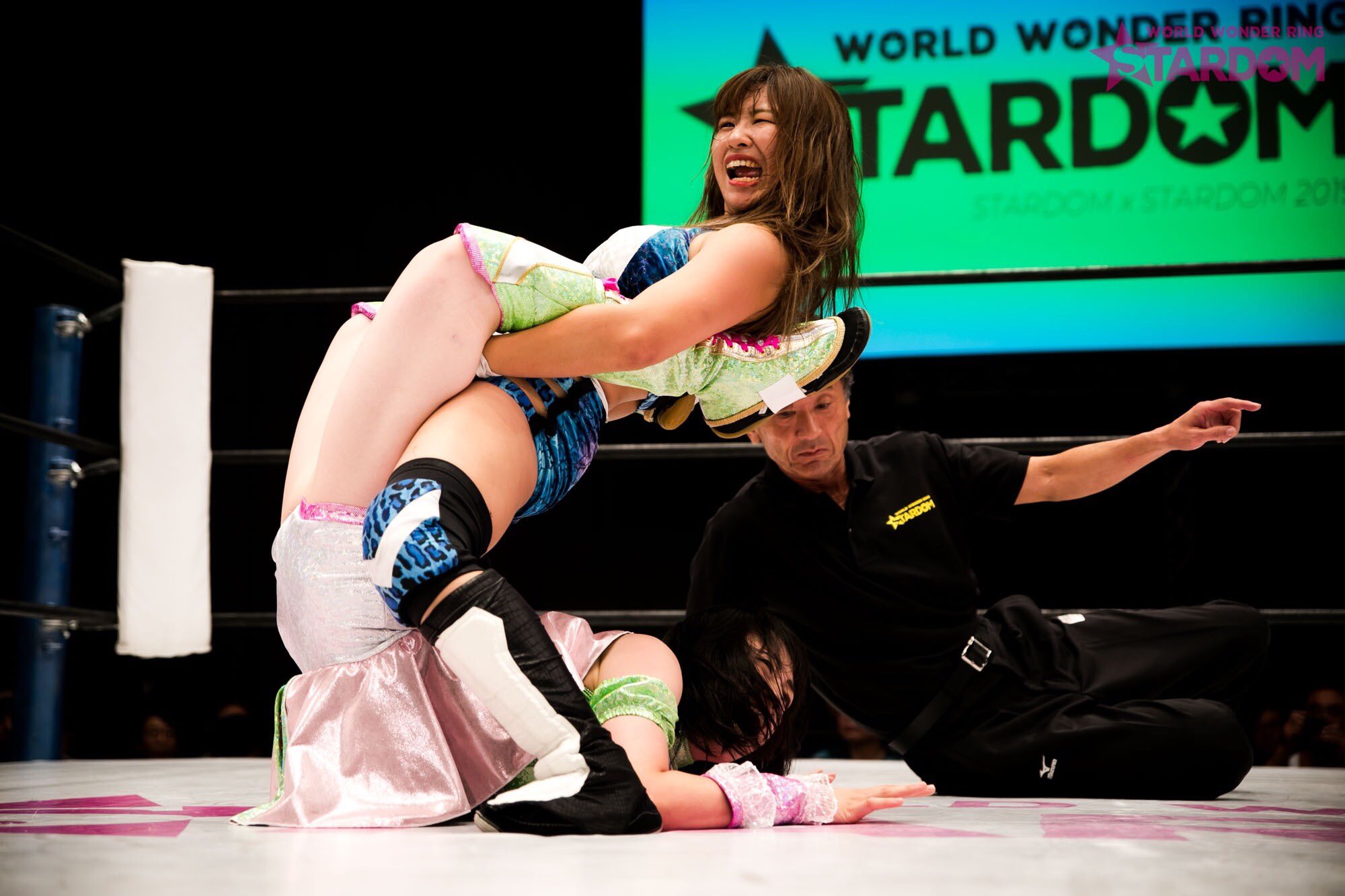 The Io Shirai approved, rising Ace of Stardom. Mathew explains why the little peach is a clear favorite! Momo means peach…don't make it dirty.
Well, this is it, we're down to my final pick to win and tournament. I know this one is pretty much cut and dry here, but hard to not pick her when it could be a bit obvious at this point.
I already named four possible winners of the 5 Star Grand Prix and this one seems like the more obvious and logical way to go about things at this point.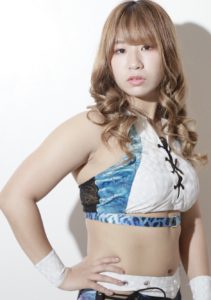 The new leader of Queen's Quest, someone who recently lost the Wonder of Stardom Championship after holding it for 358 days with 13 successful title defenses, breaking the record for most title defenses. She was also a former Goddesses of Stardom Champion with Utami Hayashishita until they lost it to Jungle Kyona and Konami. She was also the one who defeated Io Shirai to win the Wonder of Stardom Championship to claim herself as the new ace of Stardom.
What are Momo Watanabe's chances of winning?
The chances of her winning are very high as you can say she's pretty much a lock to win it all according to the majority of fans. At this point, you should be asking what are her chances of losing and there is still that chance she could lose and hold off on her chances to win the red belt for a bigger storyline down the road. You could argue that it might be too much with having the white belt for so long and going straight for the red one months after losing it, so wonder how the fans would feel about that. Me personally, I think it can work with how it goes in since she would be fighting her fellow Queen's Quest member when she failed the first time they fought.
What will the win mean for Momo Watanabe?
It could be the completion of her progress to the top of the company. She has already won the Artist of Stardom, Goddesses of Stardom, and Wonder of Stardom Championships and just winning this and the World of Stardom Championship would mean she has won all the titles she could qualify for except for the Future of Stardom and High Speed Championships. She has done so much for the white belt that there were times that it overshadowed Kagetsu's run as the World of Stardom Champion and if Momo was to win the title, it could be the elevation it needs to make that title feel important again, just like how Io Shirai did.
That concludes my countdown for my top five picks and I hope you all enjoyed reading them all in this little experiment. Be sure to look out for our coverages as I'll be covering Red Stars Block this year while Andrew will be doing the Blue Stars Block.
I hope you follow us tackling this tournament once again and be sure to watch it yourselves if you have their streaming service.