NXT Minus 6: Moving On Up (USA, Lee, Priest, Dain, more!)
What should you think of NXT's upcoming move to the USA network? Here's Bradley's suggestion…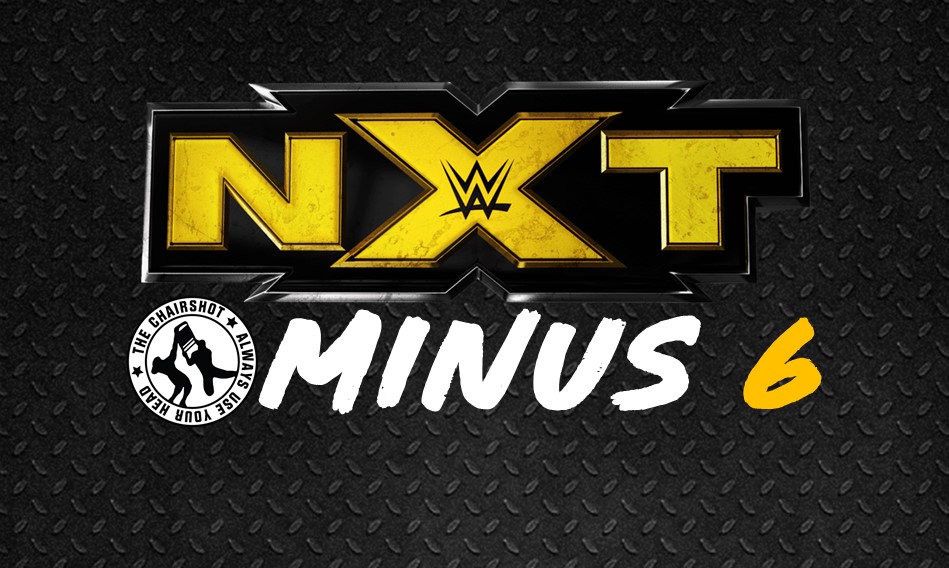 What should you think of NXT's upcoming move to the USA network? Here's a suggestion…
6. Here's what I think about NXT's upcoming move to the USA Network. I'll wait until it happens before passing judgement. People are predicting the worst, but why get upset over something that may not happen?  Best case scenario: They keep doing what they are doing and the best hour of television in wrestling becomes the 2 best hours of television in wrestling. Worst case scenario: They pack half of it with filler, save 60 minutes for the good stuff, leaving us with the best hour of television in wrestling…exactly what we have right now.
5. Damian Priest has potential but he needs to drop the silly archer thing. I don't know what makes him an archer. There is nothing about his persona that screams Hawkeye or even Robin Hood. That one little bit drags it all down. I had the same complaint about Io Shirai's cat mask. Damn glad she finally ditched that.
4. Heel Nigel McGuinness and face Mauro Ranallo are fantastic together. Shades of Gorilla Monsoon & Bobby the Brain. Any other Nigel sucks hard. Heel Nigel is immensely entertaining. 
3. Velveteen Dream on a couch!!!
2. How good is Killian Dain versus Matt Riddle? Dain looks like an absolutely unstoppable, and very hairy, tank. I love his new look, 80's hoss/plowboy, when a Street Fight meant everybody was wearing jeans & kicking ass. If they want me to believe he can go real deal toe-to-toe with the Grand Poobah of the Stallion Battalion, then mission accomplished. 
1. This week's That's Why I Love Wrestling Award goes to…the Keith Lee–Domanick Dijakovic storyline. The promo got me pumped sky high for their upcoming match. They have a backstory & unfinished business. Wrestling is at its best when they keep it simple. This has Feud of the Year potential. I hope it culminates at Takeover War Games. Both guys deserve that opportunity.