Carol: The Mental State of Wrestlers
Carol takes a look at a topic often ignored in wrestling, but extremely important.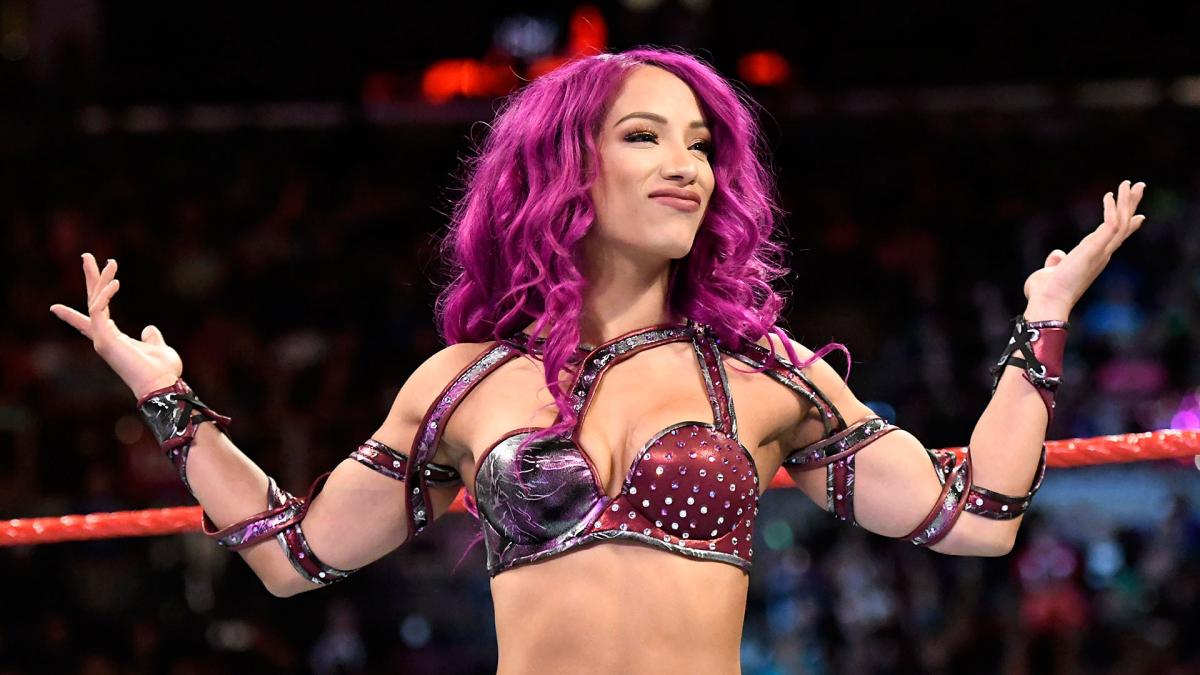 Carol takes a look at a topic often ignored in wrestling, but extremely important.
There's a lot of talk about how the wrestling business takes a physical toll on a wrestler. Every so often we hear about a wrestler dealing with a nagging injury that requires surgery and time off. Being on the road and perform in grueling matches does take a toll on a wrestler's body. But what many people don't realize is that the business can also affect a wrestler's mental state.
In the past few months, we've had wrestlers open up about their bouts with depression. Sasha Banks who recently returned from a four month hiatus, opened up about how wrestling was affecting her mental state. Banks has always expressed her love for wrestling, but in April 2019 she took a break, leading to speculation that she was quitting WWE. In her Chronicle episode that aired this past weekend, Sasha opened up about her break from WWE. She said a string of incidents lead to her to suffer from burnout.
Throughout the episode, Banks explained what started her depression. In December 2017, Paige who had just returned from a neck injury was wrestling against Sasha in a tag match. At one point during the match Sasha delivered a kick, which caused Paige to collapse. Paige suffered another neck injury from the match, which ultimately led to her retiring from wrestling. Following the incident, Paige spoke out and said that Sasha wasn't to blame for the injury. However, that didn't stop fans from harassing Sasha, calling her an unsafe worker.
The harassment from fans along with the ups and downs in her career took a toll on Sasha. She said that by the time Wrestlemania 35, she no longer felt the same excitement for wrestling she once did. She felt that she needed to take a break to find out who she was and what she wanted to do.
Sasha is just one of the many wrestlers, who've been vocal about the mental effects of wrestling. Jon Moxley, Big Cass, and Daniel Bryan are a few other stars who've talked about their battles with depression.
Definitely a must watch #WWEChronicle
It was heartbreaking but so real.
Depression sucks but am glad you were able to fight through it. You are so damn strong @SashaBanksWWE ! 💙🦋 pic.twitter.com/Qq5LCs4bhY

— JoJo 😎 (@lalocaDjojo12) September 15, 2019
Wrestling fans are very vocal in their opinions and they believe because a wrestler is taking time off or is unhappy, then they're ungrateful. But they don't realize how physically and mentally exhausting the wrestling business can be on an athlete. These wrestlers have to deal with a lot of stuff. Every week they're traveling from city to city, putting their bodies on the line to entertain the audience. Away from the ring, they worry about staying in shape or being able to earn enough money to provide for their families. Behind the scenes they sometimes have to deal with frustrations with their creative direction. Plus, being in the spotlight and active on social media, the wrestlers are always under the scrutiny of the public.
As we've seen in the past with other wrestlers, this business can eat you up and chew you out. One minute you can be on top of the world, then the next you're knocked down. Stars like Sasha Banks have helped everyone to realize how tough the business is and that we don't know what's going on in a wrestler's mind.