Carol: Wrestlers Who Should Be Moved To SmackDown
With the impending re-draft, Carol let's us know who she'd like to see on Fox!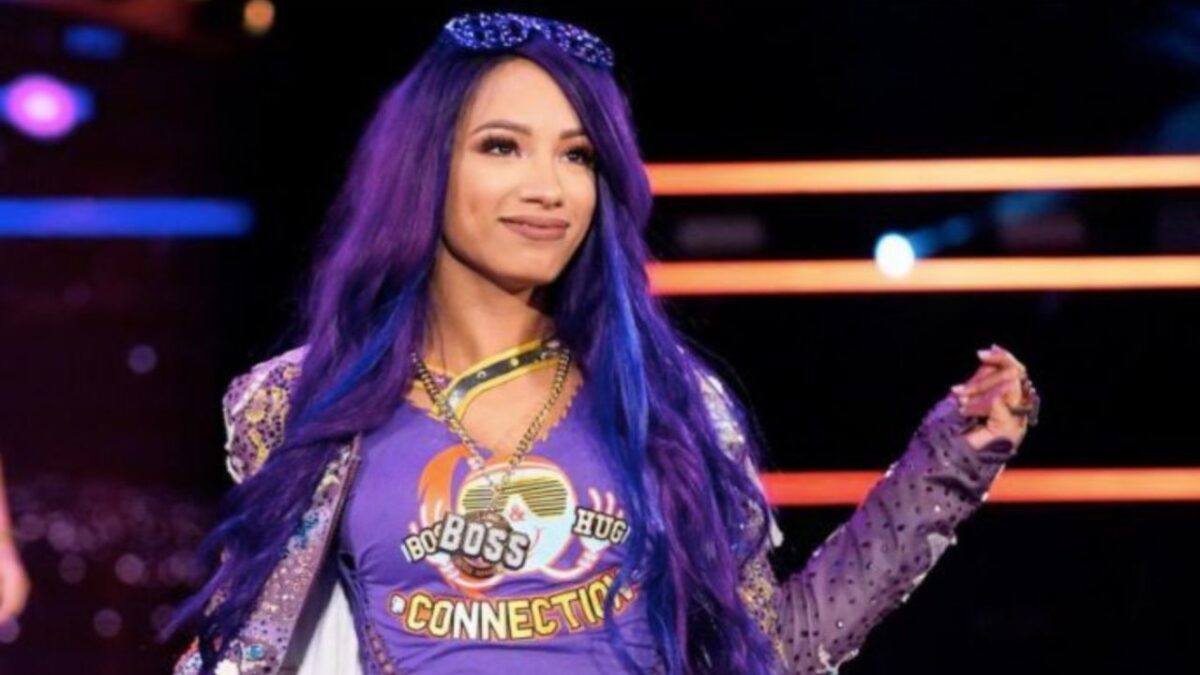 With the impending re-draft, Carol let's us know who she'd like to see on Fox!
October is upon us and that means that SmackDown is getting ready to move to Fox. With the move to the major network, WWE is going to pull out all the stops to get fans invested in SmackDown.
Recent reports state that another draft is coming right after SmackDown's debut on Fox. WWE wants SmackDown to be a success and they're going to need a lot of star power to bring in the ratings.
For today's article, I took a look at a few wrestlers who could be drafted to the blue brand.
Sasha Banks
Sasha made her return to RAW a few weeks ago and is currently in a feud with RAW Women's Champion Becky Lynch. Everyone expects Sasha to win on Sunday and for her and Becky's feud to continue. However, with Bayley turning heel and forming an alliance with Banks, I can picture Sasha joining her friend on the blue brand. The heelish duo could rule SmackDown's women's division, and eventually this could lead to the highly anticipated Sasha and Bayley feud.
The Fiend
Who would've thought that an eerie gimmick with children's puppets could be a hit with fans?
Ever since introducing his new gimmick as The Fiend, Bray Wyatt has gained more popularity with WWE fans. At first, it was met with skepticism as Wyatt wore a sweater and hosted the Firefly Fun House segments. But eventually fans became intrigued with the gimmick as Wyatt tapped into his sinister side and introduced the world to The Fiend.
The Fiend is known to pop up out of nowhere and ambushes his opponents, so we could see him pop up on SmackDown in the next few weeks. Having The Fiend on the blue brand would draw a lot of interest, plus it could also get Wyatt back into the championship picture again.
Drew McIntyre
McIntyre's currently out with an undisclosed injury, however reports suggest he could be back soon, just in time for the draft.
Since coming back to WWE, Drew has been hotter than ever. After being drafted to RAW in 2018, Drew received a huge push when he aligned with Dolph Ziggler. After the duo split, it looked like Drew was set for a successful singles career and possible championship match. However, in recent months his momentum has slowed down, leading many to believe WWE has given up on him.
Drew has the makings of a top star and I believe he can regain his momentum. In order to do that, I feel that a move to SmackDown would be beneficial for The Scottish Psychopath. On SmackDown, Drew has a chance to prove himself as a heel and this could ultimately lead to a main event push.
Could Sasha, Drew, or The Fiend possibly find their way onto SmackDown?
These three would be great additions to the blue brand, but we'll have to wait a few weeks to see the results from the draft. But with WWE taking this move to Fox seriously, expect a few surprises when it comes to the draft.