Heather's Look At Anarchy: Hoss King
Heather brings us more names to watch in Anarchy!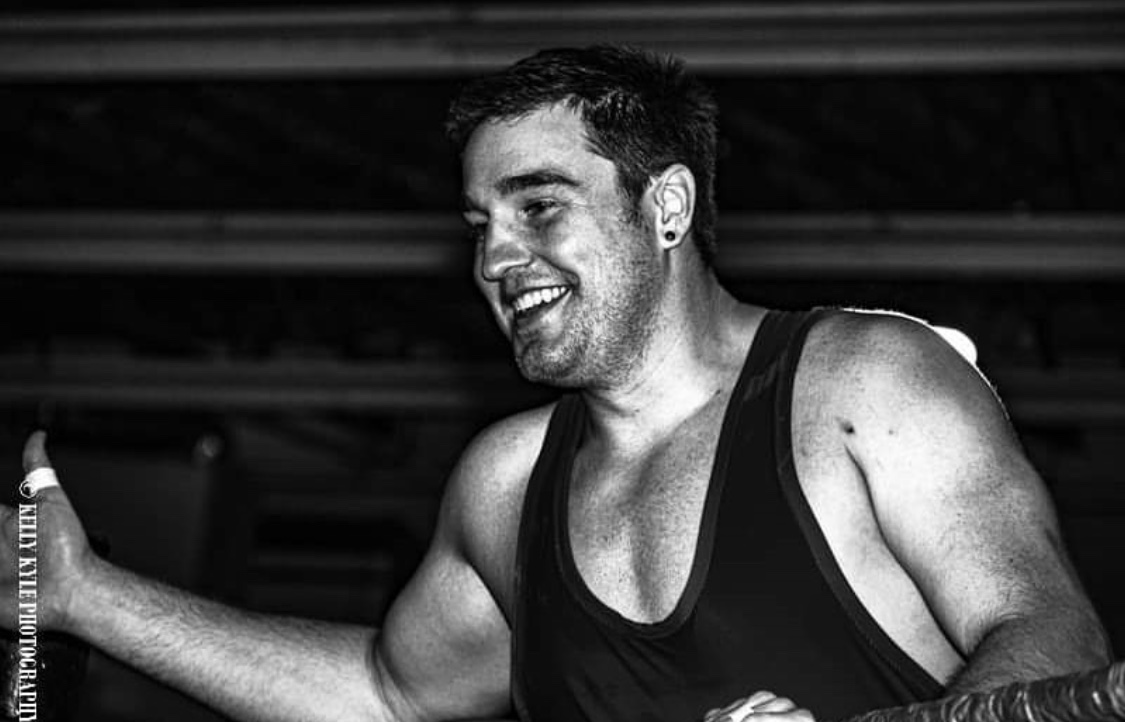 With Anarchy coming up next week, the name Thomas Shire is popping up all over the place heading into a big match against the Gateway Heritage Champion Jeremy Wyatt. Shire, the proclaimed King of Hoss Island is done biding his time and now, he's making the mark he's been after.
Thomas Shire has been wrestling since 2007 and has wrestled all over the U.S. and Japan. He's had a slow build of a career but in the last year has been ramping up. Trained by Dory Funk, Shire is a weird throwback to wrestlers of yore while still coming across as a legitimate killer in the ring.
Shire originally debuted for Anarchy back in 2012 in a four-way tag team elimination match and made sporadic appearances through 2014. When Anarchy returned last year, Shire returned with them and made a big impact on that very first night. Joining Greg Jovi, Quinn McKay, Christian Rose, and Jake Dirden; he is part of one of the most unstoppable groups in all of pro wrestling. Shire has gone on to defeat the likes of Kevin Lee Davidson, Larry D, Ricky Starks, while teaming with Jake Dirden defeated The Riegel Twins, and while teaming with Dirden and Christian Rose defeated The Gym Nasty Boyz and Jake Garvin. We've seen him in losing efforts against Warhorse and Gary Jay. Gary being the match that seems to have solidified Shire before the Anarchy faithful.
Shire stands out among the masses though. Not only because he is 6'3 but because the way he carries himself is with determination and confidence in his skills. Shire goes into matches full steam ahead and is consistently a stand out performer. He plays on his strengths and it shows with the caliber of matches he has been having for the past year. Not only with Anarchy but outside of it too. Matches with legendary people like Jon Davis and (as mentioned above) Larry D have not gone unnoticed.
. @NotThatShire will wrestle for the Gateway Heritage Championship on Friday night September 13th at The Battle of Spaulding. @HeelMoneyJovi and the challenger sent these words in. https://t.co/kTCut3mVGd for tickets. Only GA remain pic.twitter.com/KayRJZYqEr

— St. Louis Anarchy (@stlanarchy) August 5, 2019
Shire's time in the spotlight has been a long time coming and Anarchy has put him in a winning position. His next match up is sure to make people talk no matter the outcome but if his confidence is anything to go by, we might just have a new champion.