War? What is it good for? Bradley Jay asks that question in this edition of the NXT Minus 6!
6. Over the years, Triple H has taken a lot of crap, much of it justified. However, if Dusty Rhodes is the spirit of NXT and Johnny Gargano is the heart & soul, HHH is the unquestioned brains of the Black & Gold standard. For this, I give Trips every ounce of credit he deserves. He can call it sports entertainment, but he loves wrestling. 
5. In typical NXT fashion, the women's match kicks off the debut show on the USA Network with zero mentions of history being made or glass ceilings shattered. That's a massive responsibility, and it worked.  They let the women bat lead off & treated them like they deserved to be there…because they do. Unstated grace. It's a beautiful thing. Hats off to Io Shirai, Mia Yim, Bianca Belair, and your winner Candice LeRae.
4. If anybody had doubts about NXT changing their format to fit a network, look no further than Roderick Strong versus Velveteen Dream for the North American Championship. They held nothing back. It wasn't just "Wednesday night good." That match could have been at Takeover and they would not have had to change a thing. 4.5 stars.
3. Fans are critical of the constant blurring of the lines on the main roster. Yes, there is a brand split, but it hardly matters because anyone shows up anywhere any time. I'm not sure how that's different from what NXT is doing with the inclusion of NXT UK and 205 Live. Maybe it's only different because I want it to be. Something about it still seems more focused than the randomness of RawDown.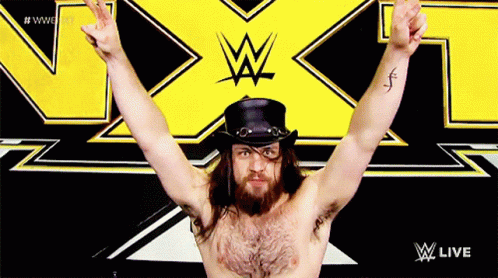 2. Random bits: Arturo Ruas is a major bad ass in any ring on any planet and deserves at least a sustained tag team push; Cameron Grimes' hat is nipping at the heels of WALTER's robe for coolest garment in wrestling; Bianca Belair doesn't have enough big matches to be considered one of the best in the world, but it's only a matter of time; yes, a country boy can survive and Mauro Ranallo did reference Bocephus; Hip Hip Lerae…that's just as adorable as she is.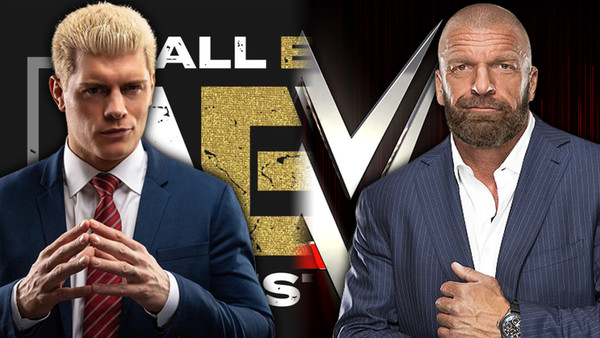 1. The headlines scream war. Wednesday Night War!!! People want a war. NXT versus AEW is only a war in the fan's minds. War is wanting to destroy the competition. WCW versus WWE was a war because Ted Turner & Vince wanted to run each other out of business. Today, I sense mutual respect on both sides. I'd be willing to bet the AEW roster enjoyed watching the network debut of NXT as much as the rest of us. I won't be an AEW regular, but I wish them well because that is best for business. A rising tide lifts all boats, and the war mongers are just anchors sinking to the bottom.