The Doc Says…Two Diehard Fans Working Through Their Issues with WWE
How do you remain a positive WWE fan in the very negative online wrestling community?
How do you remain a positive WWE fan in the very negative online wrestling community?
This week, The Doc is joined by a fellow 30 year WWE fan to basically spitball about how their fandoms have changed and how they have had to adapt their viewership habits to regain the power of positivity.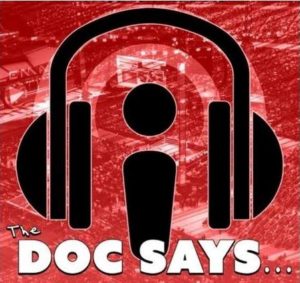 For the first half of this decade, there was a nickname Doc was given by several of his column readers that he always found amusing. They called him "The Voice of the Voiceless" both in homage to CM Punk and as a reflection of Doc's tendency to focus on the good things in WWE. While so many around him harpooned WWE's weekly efforts, Doc would keep it upbeat, not ignoring the shortcomings but keeping them on the periphery of the positive happenings. Ask him about that nickname today and he would call it "ironic."
WWE's creative shortcomings eventually added up and Doc found himself unable to hide his discontent. Rather than remain stuck in the vortex of negativity, though, he removed himself from it and hit the reset button on is WWE fandom.
Neil "Maverick" Pollock, long-time columnist at lordsofpain.net and long-time cohost of LOP Radio's Right Side of the Pond, can relate, having gone through a similar journey. He and Doc discuss the virtues of being a pay-per-view only WWE fan, little changes that made big differences in how they view the WWE product, and if the big picture stuff that caused them to alter their relationships with WWE are beginning to shift.
That and much more on this, your audio prescription for all things professional wrestling!
If you want to discuss WWE with Doc, follow and tweet @TheDocLOP !
---
The Greatest Matches and Rivalries of the WrestleMania Era is now available on Audible and iTunes (as an audiobook)!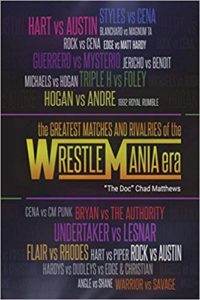 Click here to order on Audible: https://www.amazon.com/Greatest-Matches-Rivalries-WrestleMania-Era/dp/B07WSTJDMS/ref=tmm_aud_swatch_0?_encoding=UTF8&qid=&sr=
A Winner Is You #29: Boycott GTA V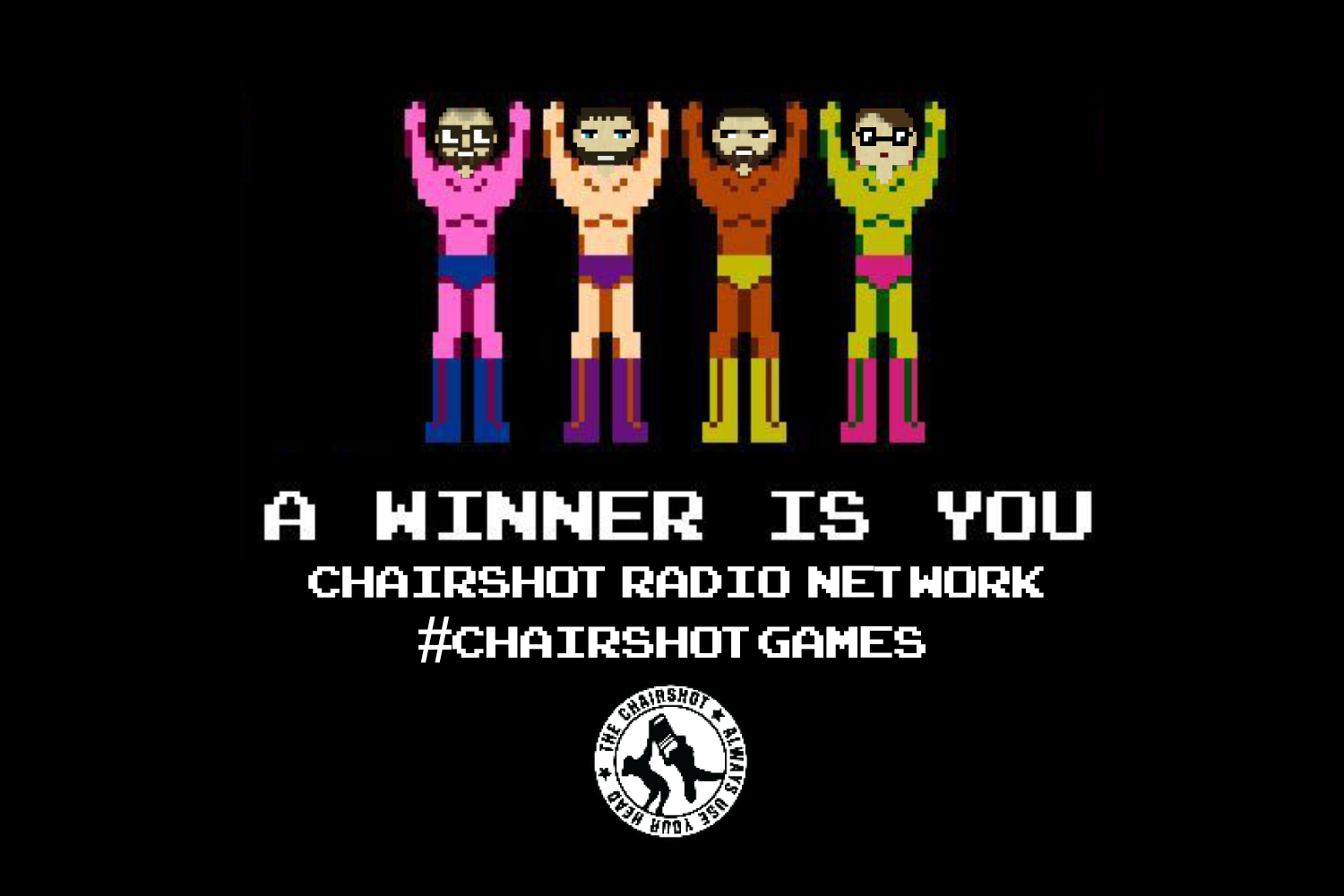 E3 is all virtual this year…will you tune in for the festivities? We give our thoughts on the pluses and minuses of an all virtual event. The latest battle royal game has been released, and it's Pac Man 99! Plus, The Last of Us is getting a remake, and Xbox Games Pass gets some big name games. Finally, we need to talk turnips in the latest edition of Turnip for What!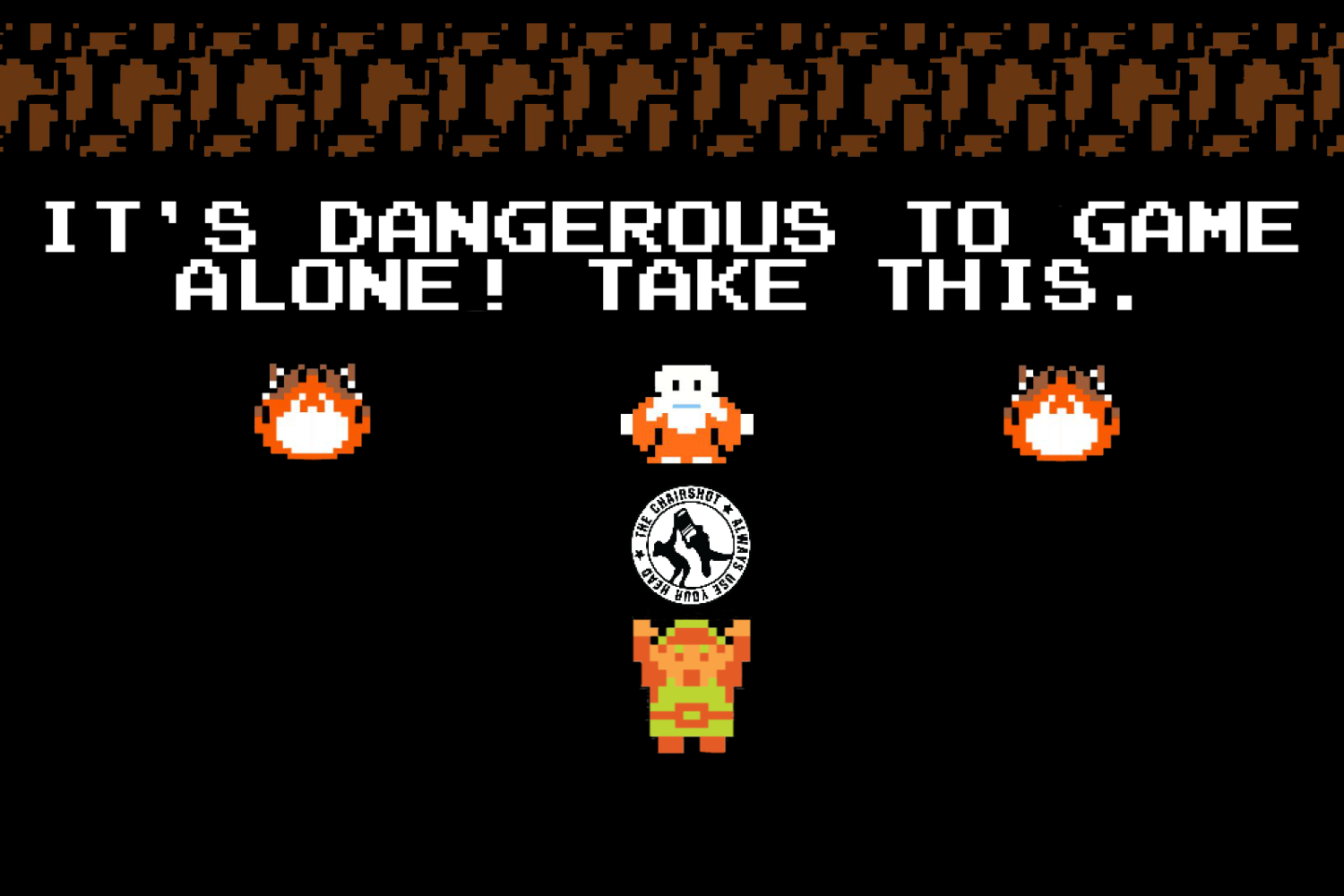 TWITTER:
@awinnerisu
@itsmedpp
@chairshotmedia
www.thechairshot.com
Facebook.com/awinnerisu
Visit prowrestlingtees.com/thechairshot and support your favorite website and podcasts
For the latest, greatest and up to datest in breaking news, opinions, and podcasts ALWAYS #UseYourHead and visit TheChairshot.com
The Outsider's Edge presents Black Thursday – WWE Releases and AEW News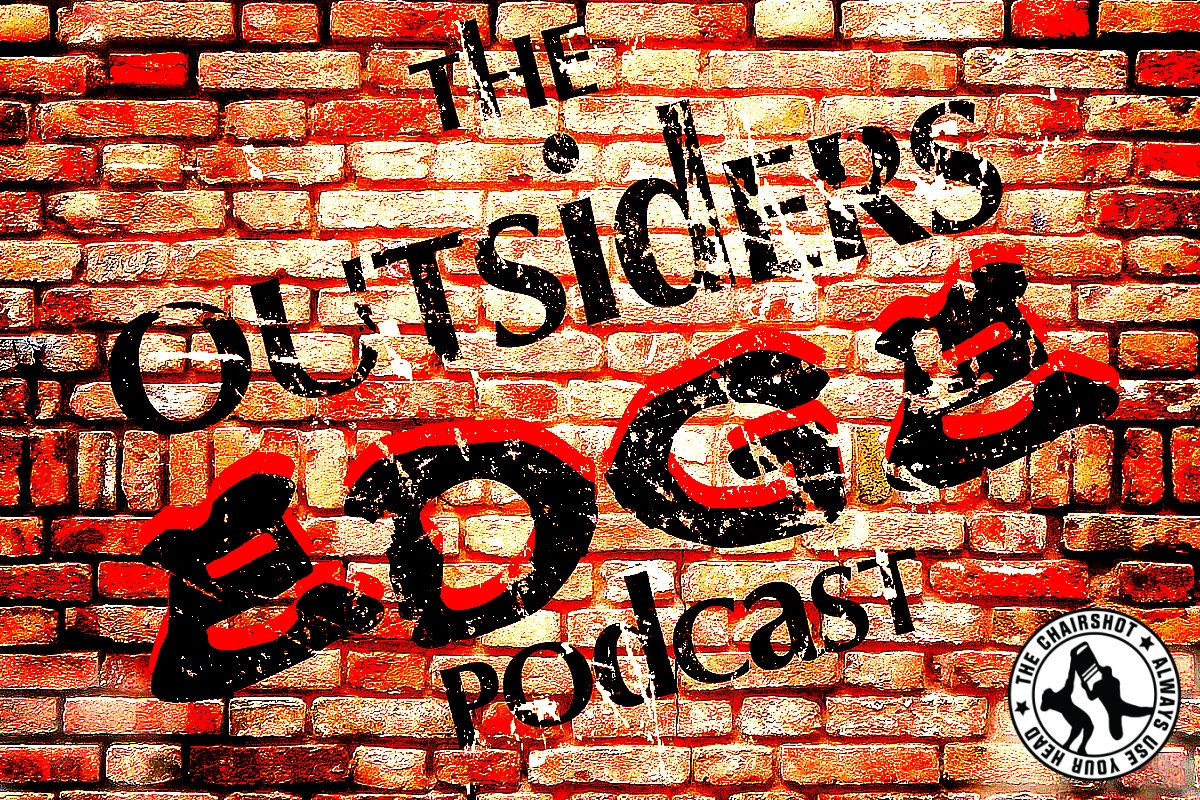 Kyle, Karl, and Rance are BACK to talk about the unfortunate tragedy that is Black Thursday in the WWE!
The Chairshot brings you a brand new edition of The Outsider's Edge! Out of the quarantine, Rance, Karl, and Kyle are back to break down everything in sports entertainment. While the world has stopped, one of the few things still going is professional wrestling. In this episode, the guys talk about the unfortunate tragedy that is Black Thursday in the WWE. Today, WWE released 10 wrestlers today, and the guys speak about how this affects the wrestling world. They also talk some AEW news, and give their final thoughts on WrestleMania week.
Follow along with The Outsider's Edge:
---
The Chairshot Radio Network


Your home for the hardest hitting podcasts and radio shows!
Listen on your favorite platform!
iTunes  |  iHeart Radio  |  Google Play  |  Spotify
Listen, like, subscribe, and share!
---