AEW News You Can Use (10/13/19)
The second week of AEW TV is in the books! Tiffany catches you up on what's going on in the real world of the Elites.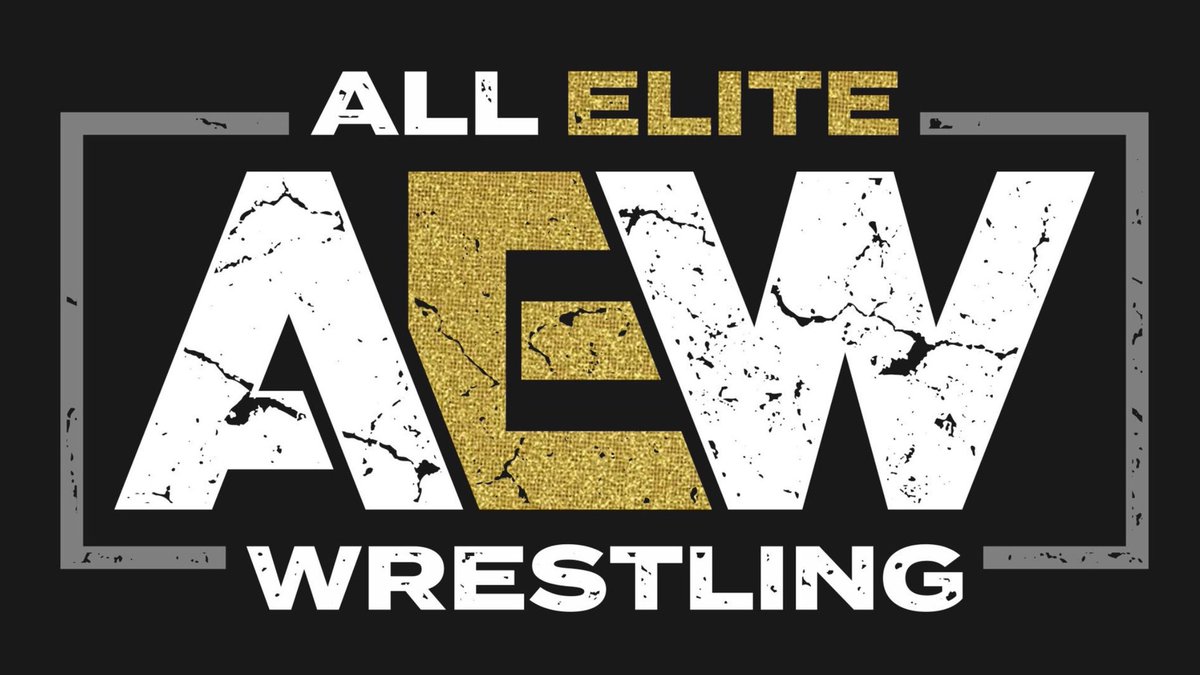 So, the second week of AEW TV is in the books! Tiffany catches you up on what's going on in the real world of the Elites.
Wednesday Night Dynamite 10-16-19 Card
There have been some new matches added to next week's card and updates to already established ones.
AEW Championship Match – Chris Jericho vs Darby Allin 
Chris Jericho posted a promo video today stating that he has asked that the match between himself and Darby Allin be a Philadelphia Street Fight, which means anything goes.
I'm not surprised by this. Being in the birthplace of ECW and Combat Zone Wrestling, as well as a favorite stomping ground for Ring of Honor, and just a great wrestling town on it's own, it's inconceivable that there wouldn't be SOME kind of gimmick match at the Philadelphia show. It also plays to Allin's strengths and skills, while allowing cover for Jericho.
Jon Moxley and Pac vs Kenny Omega and Hangman Page
This was just announced Friday. This match was a little surprising since Moxley and Pac were at odds with each other over Pac's unprovoked attack on Omega during Omega's face off with Moxley on Wednesday. Omega and Page teaming seems to be about not only building the Moxley/Omega feud and continuing the Pac/Page feud, but also about expanding the Elite vs Alpha Club storyline (Yes, I know it's called Inner Circle, but that name is so blah, and Alpha Club sounds much cooler).
If I had to guess what will happen, I'm going to say that Moxley, who will just be getting back from Japan, where he's set to defend his IWGP United States Championship against Juice Robinson at King of Pro Wrestling on Monday, will not be very involved. Pac and Page will probably wrestle most of the match to give Mox a break and to not give away Mox vs Omega before Full Gear.
AEW Women's Championship Match – Riho vs Dr. Britt Baker
It had already been announced that the Inaugural AEW Women's Champion would have her first title defense in Philadelphia, what wasn't known was who the champ would be and who she would be facing. Baker is an unusual choice because this will be a face vs face title match. I guess the logic is that the 'Wins and Losses Matter' line doesn't matter when it comes to faces vs heels. If a babyface has a better win/loss record than a heel, the face will get the title shot, even if the champion is also a babyface. Not saying that's good or bad, but it is interesting.
AEW Tag Team Championship Tournament
So, the Young Bucks were eliminated in the first round on Wednesday, much to everyone's surprise, so Private Party advances to face the winner of the Jurassic Express/Lucha Brothers match, but I THINK next week's tournament match is going to be Best Friends vs SCU, who still have not decided which combination of them is going to participate. I could be wrong, but I don't think it's been decided and that winner will face The Dark Order aka the Bad Bondage Porn Extras.
Wednesday Night Cold War AKA, the Numbers Part
Disclaimer: I'm not good at math, so this might be a little off, so bare with me.
AEW
1.018 Million viewers watched All Elite Wrestling this week, compared to the 1.409 million from last week, which would signal a drop of about 30%, which isn't good. HOWEVER, AEW also simulcast on TruTV, which netted them about 122k more viewers, taking that loss down to around 21%. Still, a 21% drop isn't great, but there are several factors and things to keep in mind, which I will get to in a second.
NXT
790k viewers watched NXT on USA this week, which is down from last week's 891k, which is a drop of about 11%, which is less total than AEW, but still not great and didn't land them in the Top 25 this week.
Ratings Reasons AKA, Why You Shouldn't Freak Out
Even with AEW still coming out on top this week, a drop in ratings in one week isn't a good thing for anyone, but there are several reasons why this could've happened.
MLB Post Season
Honestly, this is the biggest reason why. The jockeying to see who would be heading for the League Championships, and then to the World Series, is being decided and it has been a bit of a bloodbath. Just before AEW's broadcast was supposed to start, the St. Louis Cardinals absolutely TROUNCED the Atlanta Braves 13-1 in what appeared to be a Wild Card Game to see who would face the winner of the Washington Nationals/LA Dodgers Wild Card Game, which was ALSO happening that evening and was the top cable broadcast on Wednesday night. The Washington Nationals BEATING the Dodgers in a pretty epic Cinderella/comeback story is going to cause problems for everyone this weekend since the hard-luck Nationals have never gotten past the Division games.
Other Reasons
I could bore you to death with talk about how people have different ways to watch this stuff, but we've all heard it, so why should I say it? I should point out that the NBA pre-season also started this week and since the NBA is TNT's bread and butter sports show, this will have an effect on AEW, just like the Westminster Dog Show used to have an effect on RAW in the early years. So, yes, the ratings for both shows dropped, but there were outside reasons for it. Don't let that discourage you from supporting and cheering on your preferred show, whichever it is.
That's it for Tiffany's AEW News Coverage! Stay tuned for more coverage!