Heather's Look At Anarchy: Greg Jovi
As a change of pace, Heather introduces us to some Anarchy managing talent!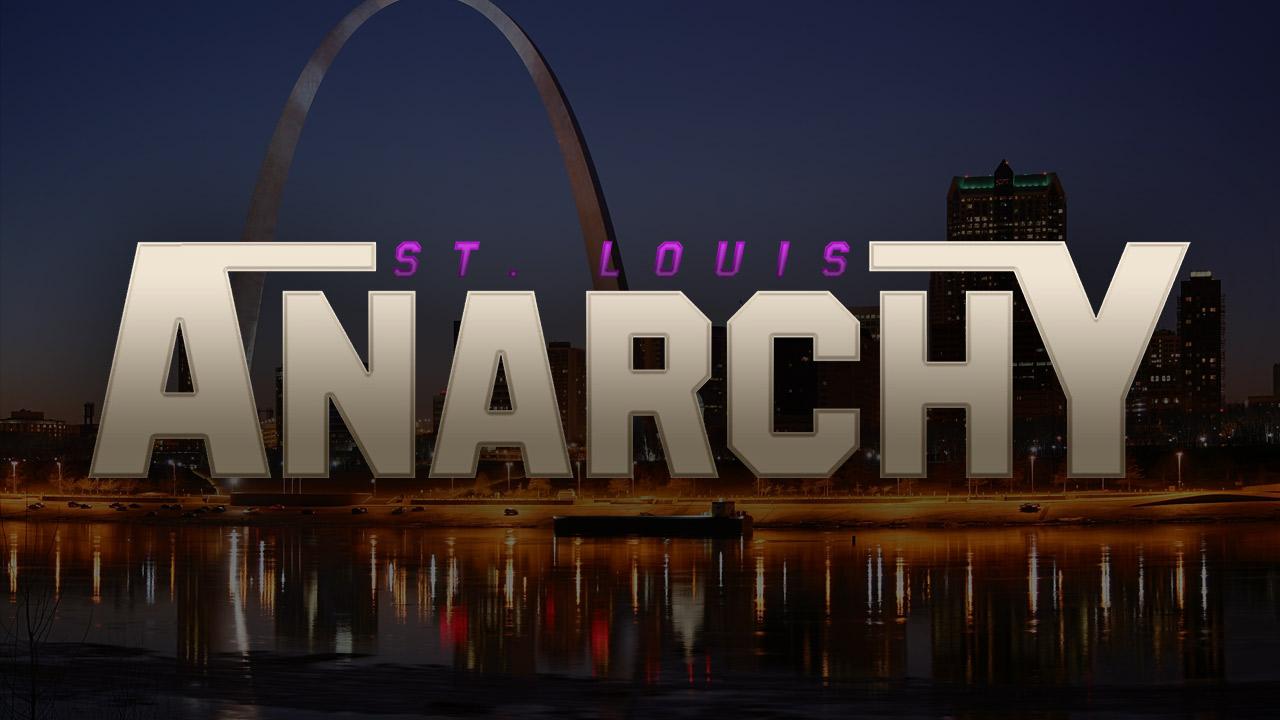 The next few weeks are going to be a little different because instead of highlighting wrestling talent, I want to highlight other Anarchy talents who don't wrestle but do make an impact on every show.  This week, we're looking at Greg Jovi.
Jovi is a man of action and of words. He first came to my attention at SLA Circus Maximus 2018. He brought together the group of Jake Dirden, Thomas Shire, Christian Rose, and Quinn McKay; Who there to break down the pillars of Anarchy. A promise that has held strong over the last year and some.
Greg is unlike most other managers in wrestling though. He is excellent at blending into the destruction that his group causes. He never takes away from the matches they have either. One such, was the 6-man tag that saw Shire, Dirden, and Rose take on The Gym Nasty Boyz with Jake Garvin at SLA Circus Maximus 2019. Greg was involved and over the top but his focus always remained on getting the crowd to hate his guys and it worked. The crowd was loud and obnoxious.
At Anarchy, Greg has even stepped behind the mic to be a commentator and it was such a refreshing break from other commentary. Greg knew who was who and made sure to put the matches as the center focus instead of cheesy jokes. He is an all-out star at making his guys out to be superstars and that is a talent that cannot go unnoticed.
Greg Jovi is a big part of the future for professional wrestling and his work in Anarchy shows just that.