How Far Does Finn Balor Go In NXT?
Finn Balor made a shocking return on WWE NXT, but Scott Mcleod asks a looming question: How deep will his return to the black and yellow go?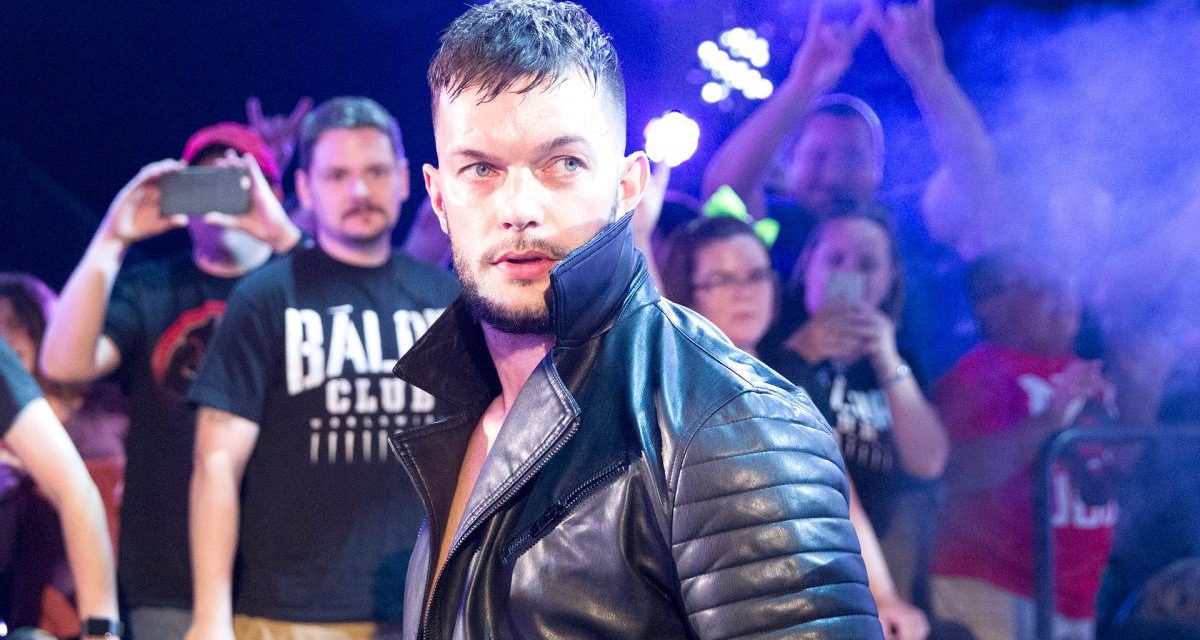 Finn Balor made a shocking return on WWE NXT, but Scott Mcleod asks a looming question: How deep will his return to the black and yellow go?
Finn Balor shocked everyone when he returned to NXT on the first episode of the Wednesday Night Wars. Within hours of his appearance WWE shop put out a NXT Fin T shirt indicating he's a full time member of the roster for the foreseeable future.
While he confronted Adam Cole it looks more likely that Ciampa will be the next challenger for the NXT title. He's yet to have a match instead they've played video packages over the past few weeks so no idea if he's heading into any sort of feud. He's been announced for some upcoming NXT live events so he's fully committed to being part of NXT.
This is the best thing for him as his main roster run since returning from injury has been stop start. A run in NXT could breed new life into his career now that he has a whole new set of opponents face off with. At the same time he could bring casual fans to NXT on USA as if they only watch main roster WWE they might recognise Balor.
After his return they could easily have had feud with and put over Cole at the next Takeover to help pop ratings for a few months then send him back to the main roster. Not that he couldn't be in the main event scene I just think he can add value wherever he's placed in NXT. Would be interesting if whoever is the NXT Champion is approaching his record he steps up to make sure they don't break it.
I can see him helping fight against the Undisputed Era but it's more likely to feud with Strong over the North American title. I think that title is more suited to him and hopefully he could have a better reign with that than he did with the Intercontinental title. He can help put over some of the guys NXT is looking to push in the coming months. I would love to see Balor vs Pete Dune or Damien Priest on a Takeover at some point.
He's under the 205 pounds so he could even mix it up in the cruiserweight division now that its part of NXT. However you'd have to make him the champion almost immediately because at the moment he's a bigger star than the rest of the division.
How long do you keep Balor in NXT? I think you need to keep him there until at least after WrestleMania. This way you get the big post Mania Raw or Smackdown pop for his return. Also if they choose to have Fin look for revenge on Bray Wyatt they've been kept apart for a good enough length of time.
They could even explain him going back to NXT as him having find himself again after being decimated at SummerSlam. Only after sometime in NXT is he truly to face The Fiend. If they don't have him go after Bray when he returns to it makes it seem like that loss didn't affect him.
If I were Fin I try and stay in NXT as long as I could. Given he's been on the main roster he'll have people trying to step up to him to make a name for themselves so he's guaranteed to be featured prominently.