Mcleod: Finn is Real
The "Real Shooter" has reignited his heel persona and Scott Mcleod is all for it!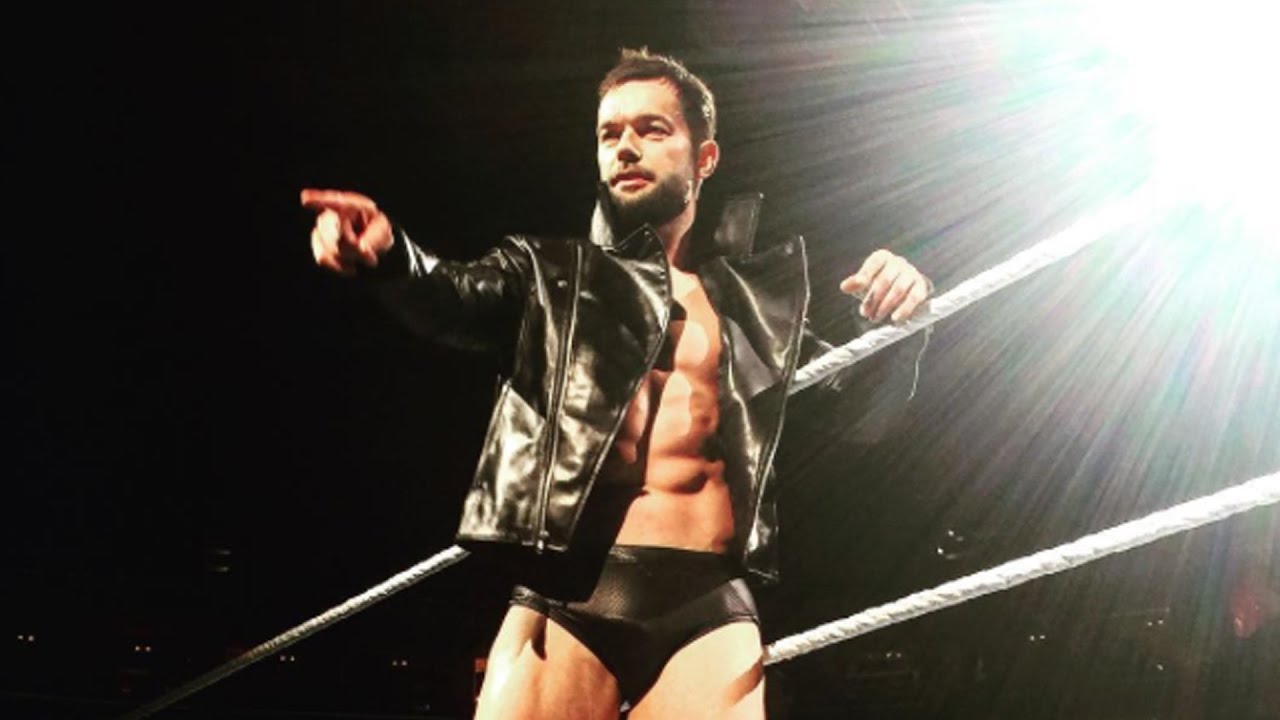 The "Real Shooter" has reignited his heel persona and Scott Mcleod is all for it!
Last week I talked about all the possibilities for Finn Balor in NXT. This week those possibilities have become so much more interesting as he's turned heel by destroying Johnny Gargano.
If you followed his career before WWE you'll know he's been a heel before as Prince Devitt leader of the Bullet Club. However he's been a fan favourite face since debuting in WWE so this gives this turn more impact. It played out so well making you question whether or not he was aligned with the Undisputed Era.
This has answered some of the questions I had last week but also brings some new ones.
I don't think he's joining the Undisputed Era as cool as that would be. He said in a vignette last week that his past would be his future. We assumed he meant returning to NXT when actually he's going to start to acting more like he did when he was Prince Devitt. Better than just smiling all the time and failing to get the Universal title back like he was on the main roster.
Curious how often he'll do the demon in NXT. If he's a heel I'd like to see the demon become a lot more vicious to show a difference between heel and face Balor. Maybe heel Balor allows the demon to take more control. A lot of Balor's face promos haven't always landed due them being heavily scripted. If he's given more free reign he could cut some really good heel promos similar to when he was in Japan but with less swearing.
This could lead to the Era trying to recruit him and him refusing possibly bringing the O.C into NXT. The O.C forming was exciting at first but they've become a joke since so get them away from the main roster and get them on NXT. More so Gallows and Anderson than Styles because he doesn't really need it and he and Fin were in Bullet Club at different times.
Looks like we're getting Balor vs Gargano at Takeover WarGames which I'm totally on board with. Not entirely sure why he choose Gargano but this segment has me wanting to tune to hear the explanation. I'd assume since Gargano is considered the heart and soul of NXT making him a prime target. When Fin was champion he could be considered the heart of NXT so he's trying to take back his spot.
I take back what I said last week about not having Balor in the main NXT title scene. Now I want him to beat Gargano at WarGames and go onto challenge Ciampa when he wins back the title. Ciampa and Balor would be a great main event for the Mania weekend Takeover.
If Balor has Gallows and Anderson you could even have them vs D.I.Y. It seemed like before Balor came out that Gargano and Ciampa are back on good terms which is good to see.
It's fair to see I'm way more optimistic about Balor in NXT now that he's a heel. When people go from the man roster to NXT it should be a fresh start and it looks like that's what this will be for Finn.