NXT MInus 6: God, Can I Ask You A Favor?
Bradley Jay presents this week's WWE NXT Minus 6, with a special request for the man upstairs!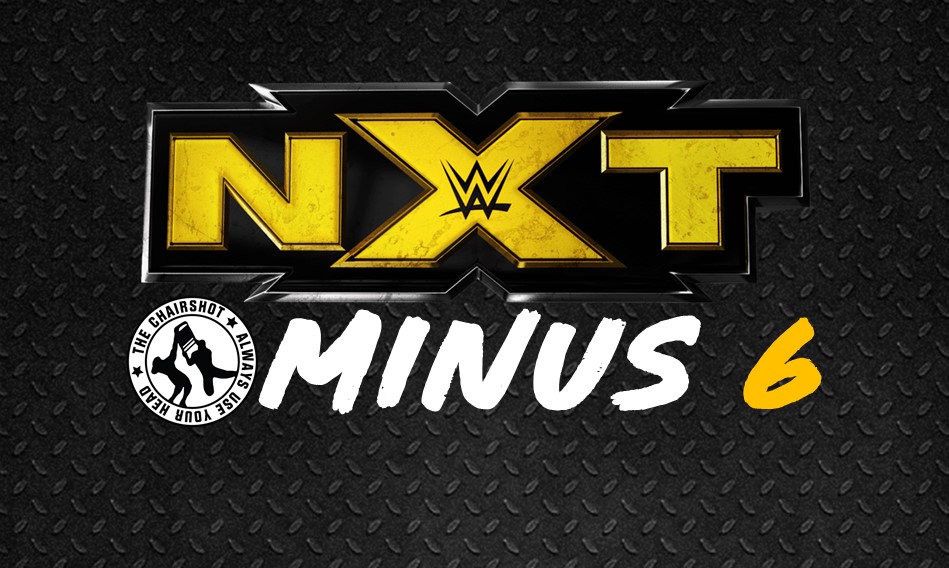 Bradley Jay presents this week's WWE NXT Minus 6, with a special request for the man upstairs!
You are probably still upset with Vince for booking You in the tag match with HBK, but I'm hoping You can put that aside & do me a solid.
6. In true NXT fashion, let's kick things off hot. This week's That's Why I Love Wrestling Award goes to Super King of Bros, the leader of the Stallion Battalion, Matt Riddle. I'm a sucker for putting a fresh twist on an old move. Riddle's bridge up Fujiwara armbar is all kinds of bad ass, just like Charlotte's Figure 8. But there's more. His selling is fantastic. If he took it even one tiny step farther, it would be comical. His facial expressions, his body language. Dude nails it. He is the future.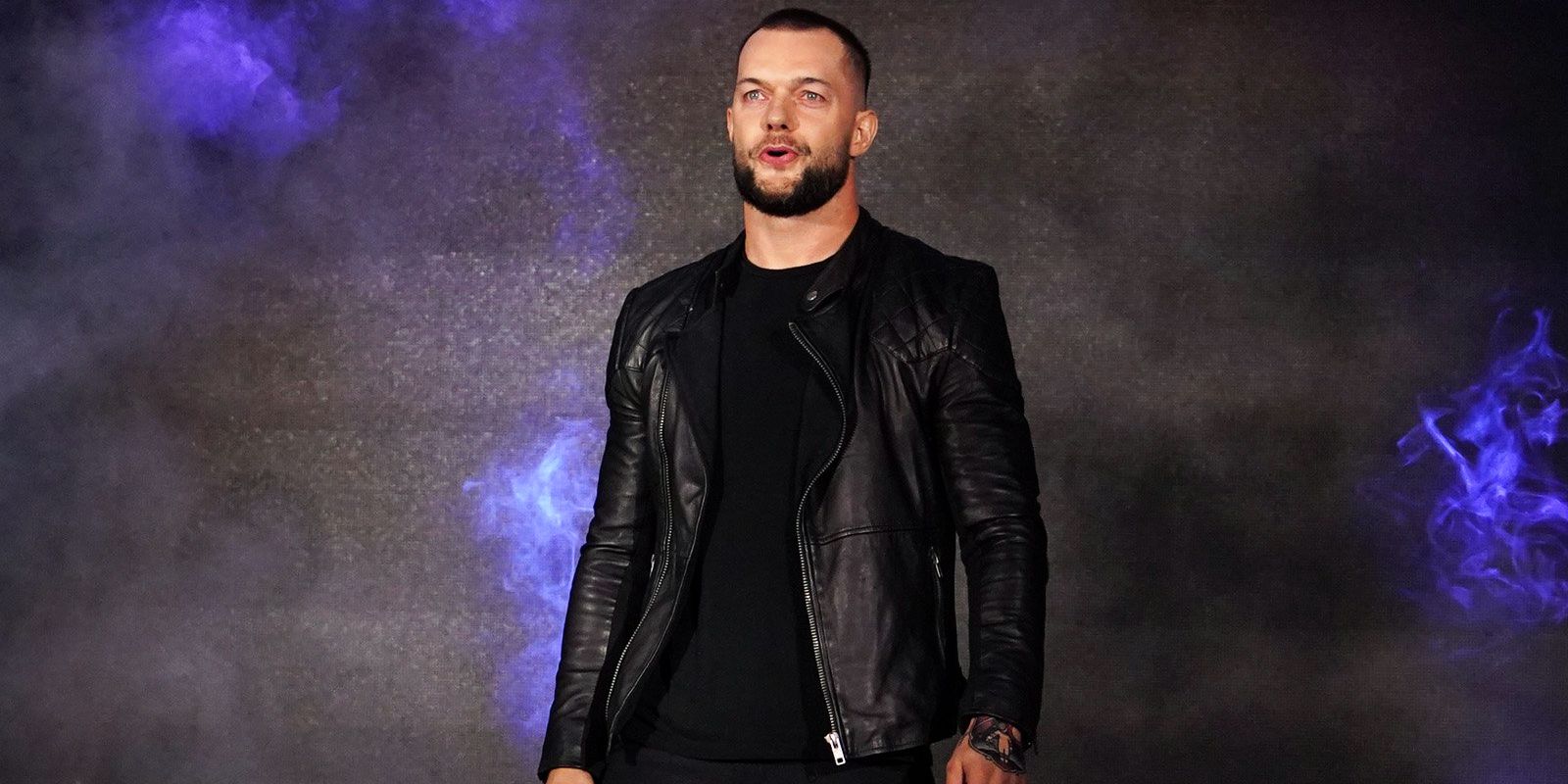 5. A small part of me thinks moving Finn Balor to NXT is a cheap ploy and only happened because of the move to USA Network. Most of me says I'll enjoy it while I can. Whether it's for one month or 10, a motivated Balor with fresh matchups is a good thing for all involved. Welcome home, Mr. Balor. 
4. It was the right move to have Shayna Baszler beat Candice LeRae. I've said this before: the story is the chase. In general, I'm not a fan of anybody winning the title on their first shot. Give us some drama. If Candace continues her chase and wins at Takeover War Games, the moment will be that much bigger. That being said, I'm not convinced Baszler has to lose the belt. Let her give it up willingly and send her into a ready-made main roster feud with Asuka.
3. I really want to see Pete Dunne kick the total crap out of Damian Priest. That is all.
2. Wednesday night delivered 3 Takeover worthy matches. I'm disappointed Mauro Ranallo didn't give us even one Cowboy Bob Orton reference, but the Matt Riddle-Adam Cole match was still fantastic. Candice LeRae delivered easily her best performance of her NXT career. Bringing up the rear, The Street Profits and Undisputed Era members Bobby Fish & Kyle O'Reilly reminded us again why NXT is the Black & Gold Standard for tag team wrestling. 4.5 stars all around.
1. I don't understand prayer, but I'm willing to give it a chance. I'll be in Chicago in November for Takeover War Games. God, I'd appreciate it if You could somehow make sure Adam Cole & Tommaso Ciampa are the main event. I got goosebumps when Ciampa walked out Wednesday night. I might cry when he's reunited with Goldy. Thanks in advance. Your friend, Brad.