NXT Minus 6: What Is The Key to Life?
Bradley Jay ponders the key to life, and apparently you can find it in in NXT!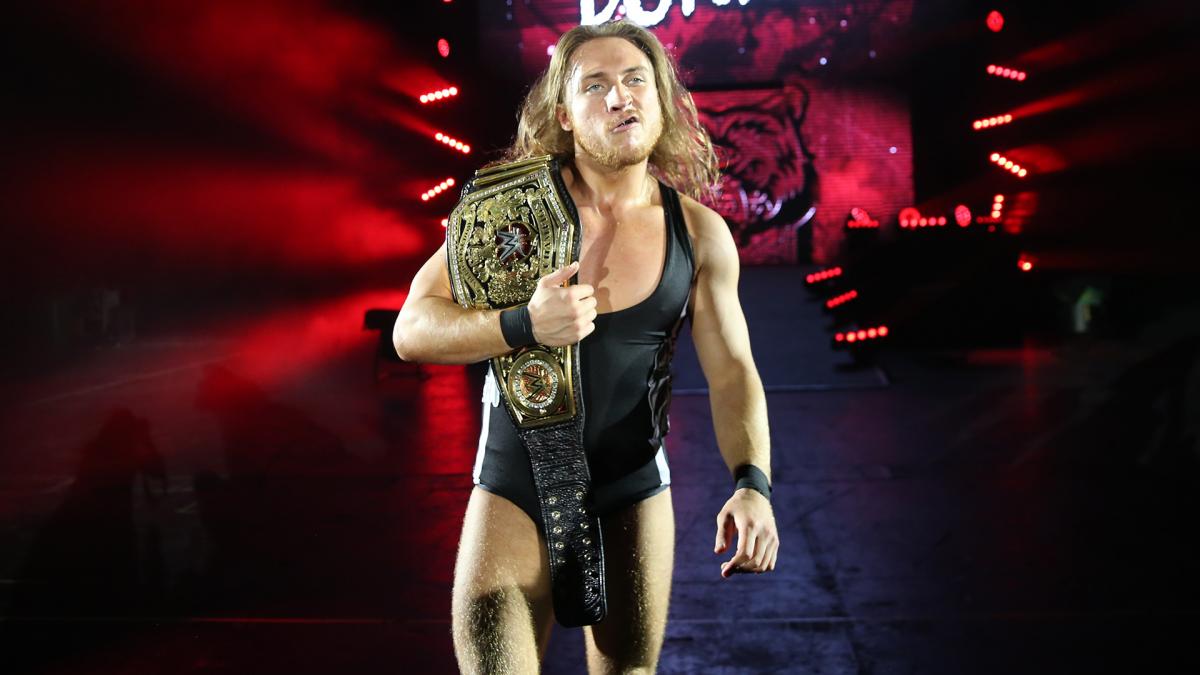 Bradley Jay ponders the key to life, and apparently you can find it in in NXT!
I'll tell you the key to life. Along the way, I'll tell you who is the best overall character in NXT since Kairi Sane.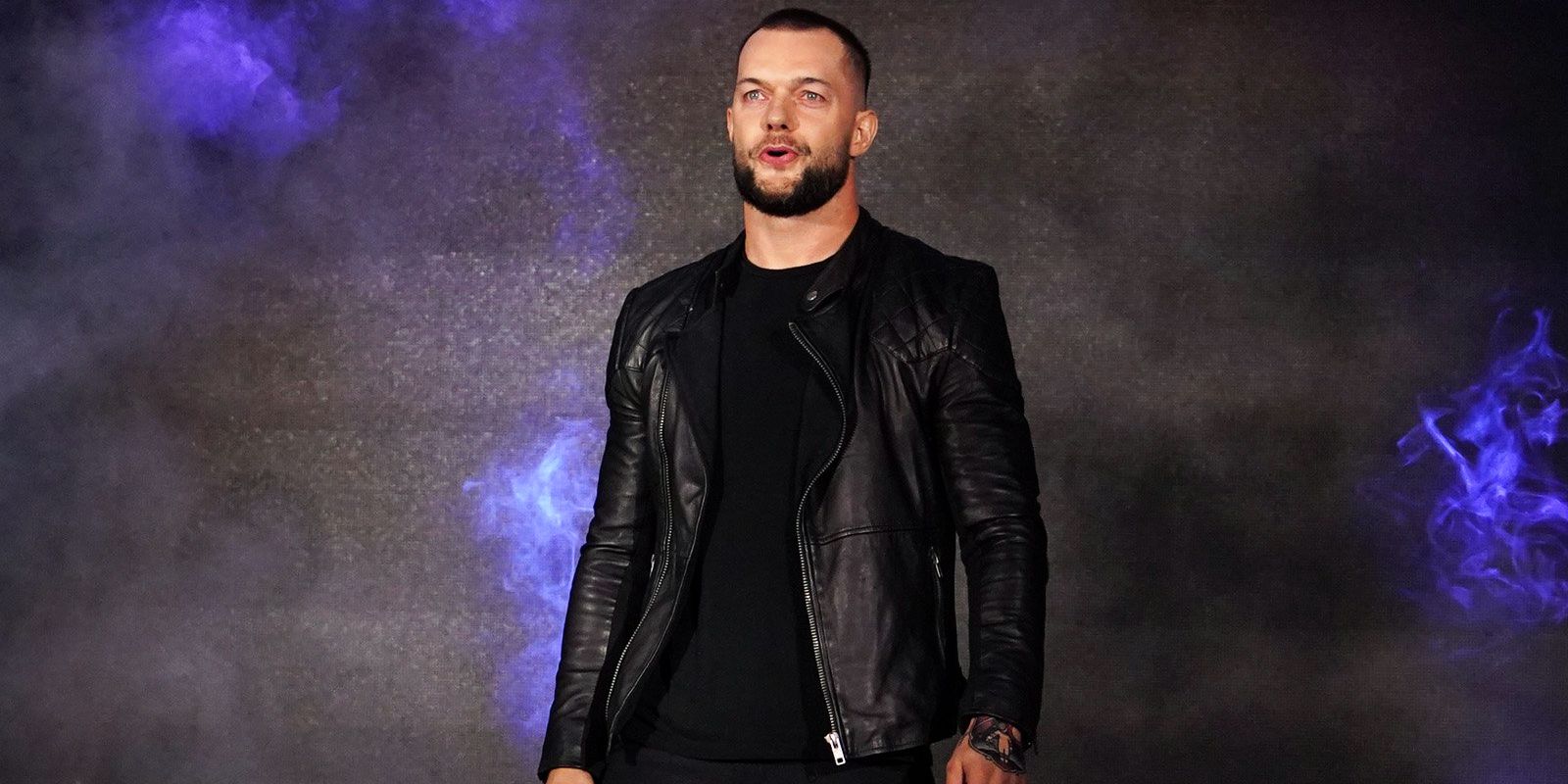 6. A small part of me thinks Finn Balor in NXT is a cheap ploy that only happened because of the move to USA Network. However, most of me says I'll enjoy it while I can. Whether it's for one month or 10, a motivated Balor with fresh matchups can only be a good thing for all involved.
5. "Balor, I don't have a problem with you. I never lost Goldie, so I get my opportunity to take what is mine. Once she is back where she belongs, you get the first title shot. Until then, if you get in my way, I'll make you wish you never left the B Show." Yeah, that's how I'd book that.
4. It will be sooner than later that we're discussing WALTER as one of the best super heavyweights of all time. He is the most real wrestler working today. Everything he does looks stiff and brutal. He is also the most fully formed character in NXT since Kairi Sane. The stark white screen of his entrance…the music…the Ring General Overcoat…perfection. You can criticize all you want, but when WWE gets it right, they crush it.
3. When is the last time you saw two squashes that entertaining? Rhea Ripley's finisher kicks seven levels of ass, my highest honor. It looks like a swinging Texas Cloverleaf face buster. I'll call it The Mosh so I can hear Mauro Ranallo say, "Bianca Belair is caught in A Mosh! Mamma Mia!!!" And I could watch Cameron Grimes' Carolina 2-step all day long. It should bother me that I get so excited about something so violent.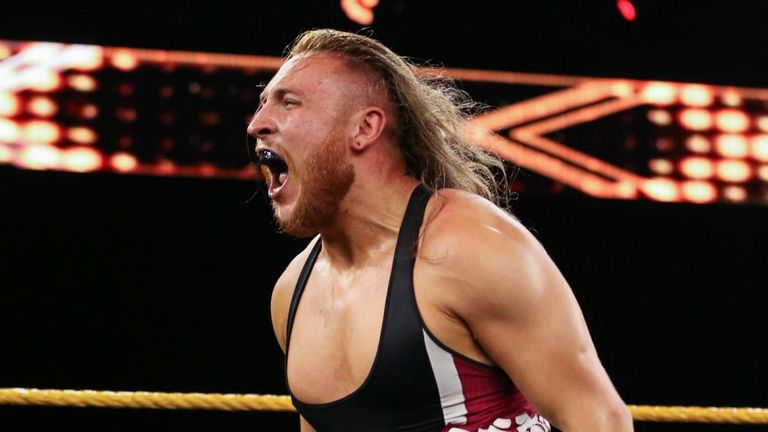 2. I want to see Pete Dunne kick the absolute crap out of Boring McBoring. Everybody else calls him Damian Priest. Whatever. The Bruiserweight makes sense 100%. The Archer of Infamy? That sounds like the bs you scribble in your high school notebook, not realizing how lame it sounds.
1. People are arguing about ratings and empty arenas and the perceived decline in match quality after TWO FREAKING WEEKS!?!?! Here is the key to life: you always find what you are looking for. If you want to find something to complain about, you will. This applies to everything in life, both in and out of the ring. As for me, I could easily run an NXT Minus 10 and still leave stuff out. Right now, there are more promotions with more top talent than ever before. There is something to satisfy every kind of wrestling fan. But if you need to complain about a few empty seats, don't let me get in your way. You always find what you are looking for. Lucky for me, I found NXT.