On These Dates in Wrestling History – October 20th-21st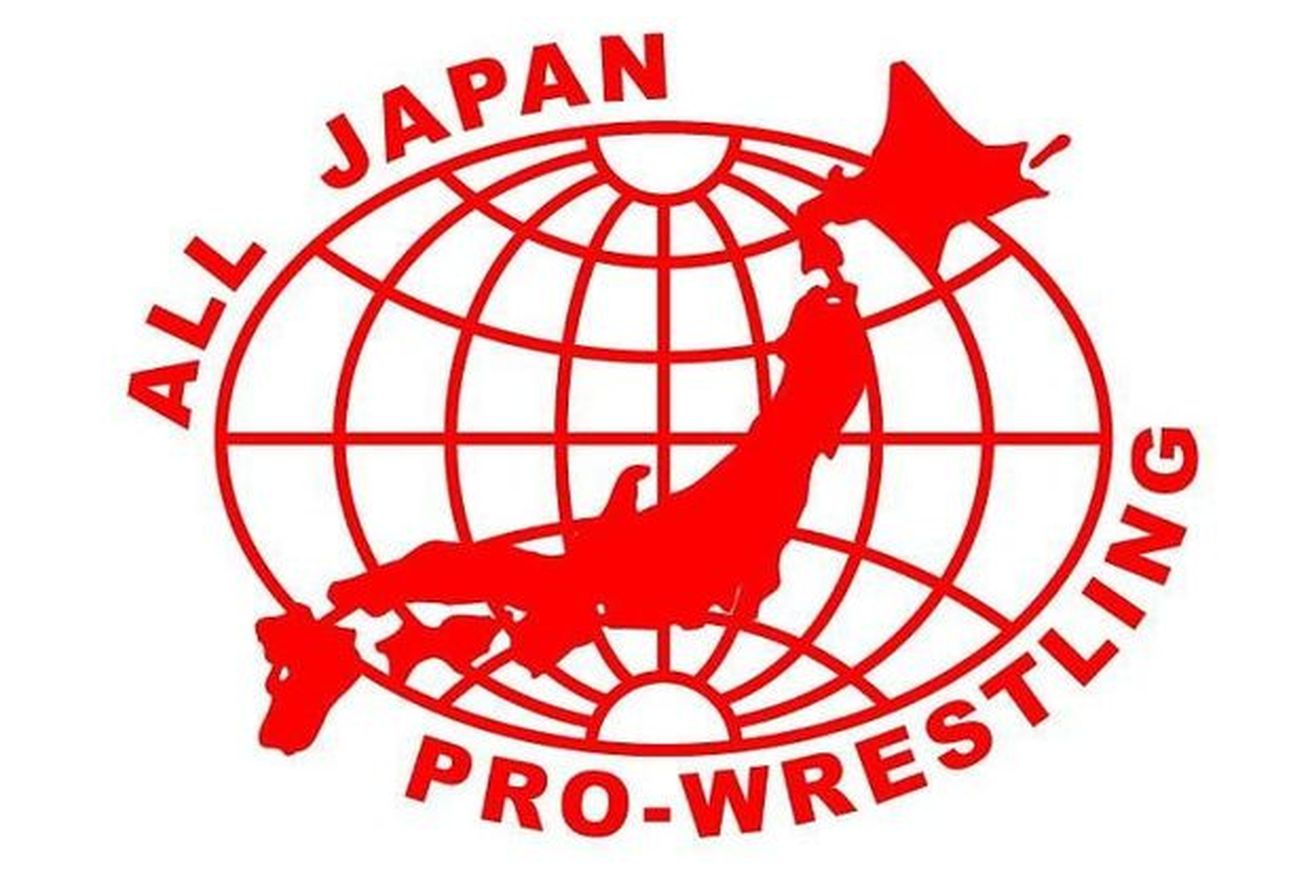 Our journey back in time continues as Liz catches up on the news from Octobers past. The 20th and the 21st brought us the birth of All Japan Pro Wrestling (20th) and Bret Hart returning to wrestling (21st)!
Born On This Date:
October 20th
1958 – Scott Oliver Hall
1963 – Brian Costello
1970 – Yoshihiro Yamazaki (Tiger Mask IV)
1970 – Salvador Chavito Guerrero III (Chavo, Jr)
1983 – Hiroshi Mihara (Hiroshi Yamato)
1995 – Humberto Carrillo
October 21st
1944 – Robert Miller (Butch Miller)
1993 – Stacey Ervin Jr.
On These Dates In Wrestling History:
October 20th
1964 – Mad Dog Vachon defeated Verne Gagne to win the AWA World Heavyweight Championship.
1984 – Dusty Rhodes and Manny Fernandez defeated Ivan Koloff and Don Kernodle to win the NWA World Tag Team Championship.
1989 – Kerry Von Erich defeats The Punisher (The Undertaker) for the USWA Texas Heavyweight Title.
1996 – WWF presented In Your House 11: Buried Alive.
In a Free for All preshow match, The Stalker defeated Justin Bradshaw. In a side nugget, at an even 20 minutes, this is the longest match on the card, including the post-show matches.
Stone Cold Steve Austin defeated Hunter Hearst Helmsley.
Owen Hart & The British Bulldog defeated The Smoking Gunns (Bart & Billy Gunn) to retain the WWF World Tag Team Championship.
Wildman Marc Mero defeated Goldust retain the WWF Intercontinental Championship.
Sycho Sid defeated Vader.
The Undertaker defeated Mankind in a Buried Alive match. Post-match, The Executioner, a masked Terry Gordy, made his WWF debut and would join in a massive beatdown and burial of the Undertaker while Mankind made his way out of the grave. The show ended with one of the most iconic images in wrestling history, with the Undertaker's purple glove sticking out of the dirt.
In a post-show dark match, The Godwinns (Henry O. Godwinn & Phineas I. Godwinn) defeated The New Rockers (Leif Cassidy & Marty Jannetty).
In a post-show dark match, Shawn Michaels defeated Goldust to retain the WWF Championship.
2000 – WCW releases Bret Hart, who would subsequently announce his retirement. He had made only a few appearances since suffering a concussion in a match against Bill Goldberg the previous December, but following a scathing column in the Calgary Sun from Hart attacking WCW's product, the company stopped using him altogether.
2003 – The Dudley Boyz defeated La Resistance (Rene Dupree and Rob Conway) to retain the World Tag Team Championship. They would win with the Doomsday Device, a move made famous by the Road Warriors. The win comes just a day after one-half of the famed tag team, Michael "Road Warrior Hawk" Hegstrand, died in his home in Florida.
2006 – WWE celebrated the 700th episode of Monday Night Raw.
2007 – UFC 77 in Cincinnati, Ohio, Brock Lesnar was spotted in the front row and was introduced as UFC's newest signee. Despite losing his UFC debut to Frank Mir, he would win the UFC Heavyweight Championship in his third bout by defeating Randy Couture.
2010 – The Democratic Party in Connecticut requested an investigation into whether WWE and Linda McMahon's campaign worked together in launching the "Stand up for WWE" campaign.
2010 – Steven Haworth signs with TNA just hours after failing a WWE pre-screening physical. Haworth, most famously wrestling as Nigel McGuinness, would debut for TNA at that evening's taping as a Desmond Wolfe. He would not be nearly as successful in his TNA tenure, lasting less than two years before being released from the company.
2013 – At TNA Bound for Glory, AJ Styles won his last TNA World Heavyweight Championship.
2017 – On Impact , Lashley defeated Moose to determine the number one contender to the TNA World Heavyweight Championship.
October 21st
1969 – Fritz Von Erich wins his seventh NWA American Heavyweight Title by defeating Johnny Valentine.
1972 – Bruno Sammartino & Terry Funk defeated Giant Baba and Thunder Sugiyama in a two out of three falls match in the first ever All Japan Pro Wrestling show.
1972 – The Sheik defeats Fred Curry for the NWA Hawaii Heavyweight Title.
1974 – Ernie Ladd defeats Carlos Colon in San Juan, Puerto Rico for the WWC North American Heavyweight Title.
1976 – Mike George and Super Intern defeat Mad Dog Vachon and Baron Von Raschke to win the Central States version of the NWA World Tag Team Title.
1977 – Ricky Steamboat defeats Ric Flair for the NWA United States Heavyweight Title in Charleston, South Carolina.
1985 – All Japan Pro Wrestling holds its 13th anniversary show at Sumo Hall in Tokyo Japan. In the main event, NWA World Heavyweight Champion Ric Flair and AWA World Heavyweight Champion Rick Martel fight to a double count out.
1996– Bret Hart turned down an amazing offer from WCW and returned to WWF.  The contract was for $10.5 million over 20 years. Unfortunately, it was not to be. The WWF was in financial trouble. Hart agreed to defer most of the money to back end of his contract, however in another twist the WWF ultimately didn't have to pay it out. One year after accepting the deal, a likely fed up Hart, accepted a deal to leave for WCW.
1996 – Hunter Hearst Helmsley defeats Marc Mero the WWF Intercontinental Title, his first title in WWF.
1997 – All Japan Pro Wrestling holds it's 25th Anniversary show at Budokan Hall in Tokyo, Japan.
2001 – WWF held their No Mercy Pay-per-view in St. Louis, Missouri at the Savvis Center, continuing the WCW-WWF "Invasion" story line.
2001 – A.J. Styles defeats Petey Williams, Christopher Daniels and Chris Sabin in a four-way match to win the vacant IWA Mid-South Heavyweight Title.
2008 –  WWE began to broadcast their version of ECW.
2009 – Comedy Central aired a wrestling-themed episode of South Park, W.T.F., lampooning WWE with the boys forming their own backyard wrestling company.
Died On These Dates
October 20th
2014 -Douglas A. Baker (Ox Baker)
2017 – Bert Smith (Stan Kowalski)
October 21st
1991 – Steve Schumann (Lance Idol)
2005 – Reginald Lisowski (The Crusher)
2016 – Jean Gagne (Frenchy Martin)