The Doc Says…WWE, NXT, AEW, and the Biggest Wrestling Week in 20 Years
Reviewing the shows that shaped the biggest week in the professional wrestling industry since World Championship Wrestling folded in 2001
Reviewing the shows that shaped the biggest week in the professional wrestling industry since World Championship Wrestling folded in 2001
This week, The Doc comes to you in the spirit of competition. Perhaps not the wider competition that defined wrestling's past, but certainly a competition that will shape Doc's own future as a wrestling fan.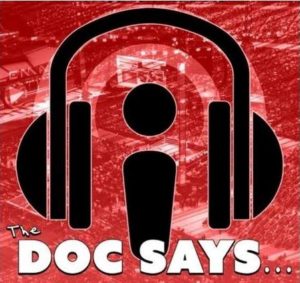 Can you relate? Alternatives to the mother ship's brand of sports entertainment have arrived, ladies and gentlemen. NXT is the alternative that has been both cultivated and abused by WWE itself, but the yellow brand is now fully realized in a weekly 2 hour show LIVE on the USA Network. On paper, NXT put its best foot forward to showcase the fullest extent of what it can be, but did it earn a leg up in the Wednesday Night War while also out-classing its much older, bigger brother?
All Elite Wrestling's debut on TNT promised to change the world and promised several high profile matches and appearances too. Did it deliver on its promises? Because delivering on promises goes a long way in this day and age to developing a loyal audience, not just of diehard wrestling fans but of fans of television who want to be taken for an emotional ride and get the payoffs they expect.
WWE held its "season premiere" for Raw and debuted Friday Night Smackdown on Fox. Regardless of any wider industry influence on its efforts, there was a clear attempt on WWE's part to do something big and potentially memorable. A bait and switch on a match-up between Top 40 stars of the WrestleMania Era was not a good start, but did WWE rebound?
Folks, let's make 'em earn it! Cheers to history and competition!
If you want to discuss this historic week with Doc, follow and tweet @TheDocLOP !
---
The Greatest Matches and Rivalries of the WrestleMania Era is now available on Audible and iTunes (as an audiobook)!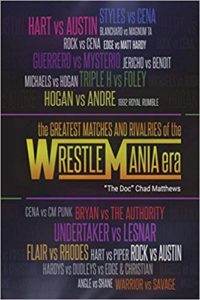 Click here to order on Audible: https://www.amazon.com/Greatest-Matches-Rivalries-WrestleMania-Era/dp/B07WSTJDMS/ref=tmm_aud_swatch_0?_encoding=UTF8&qid=&sr=
A Winner Is You #29: Boycott GTA V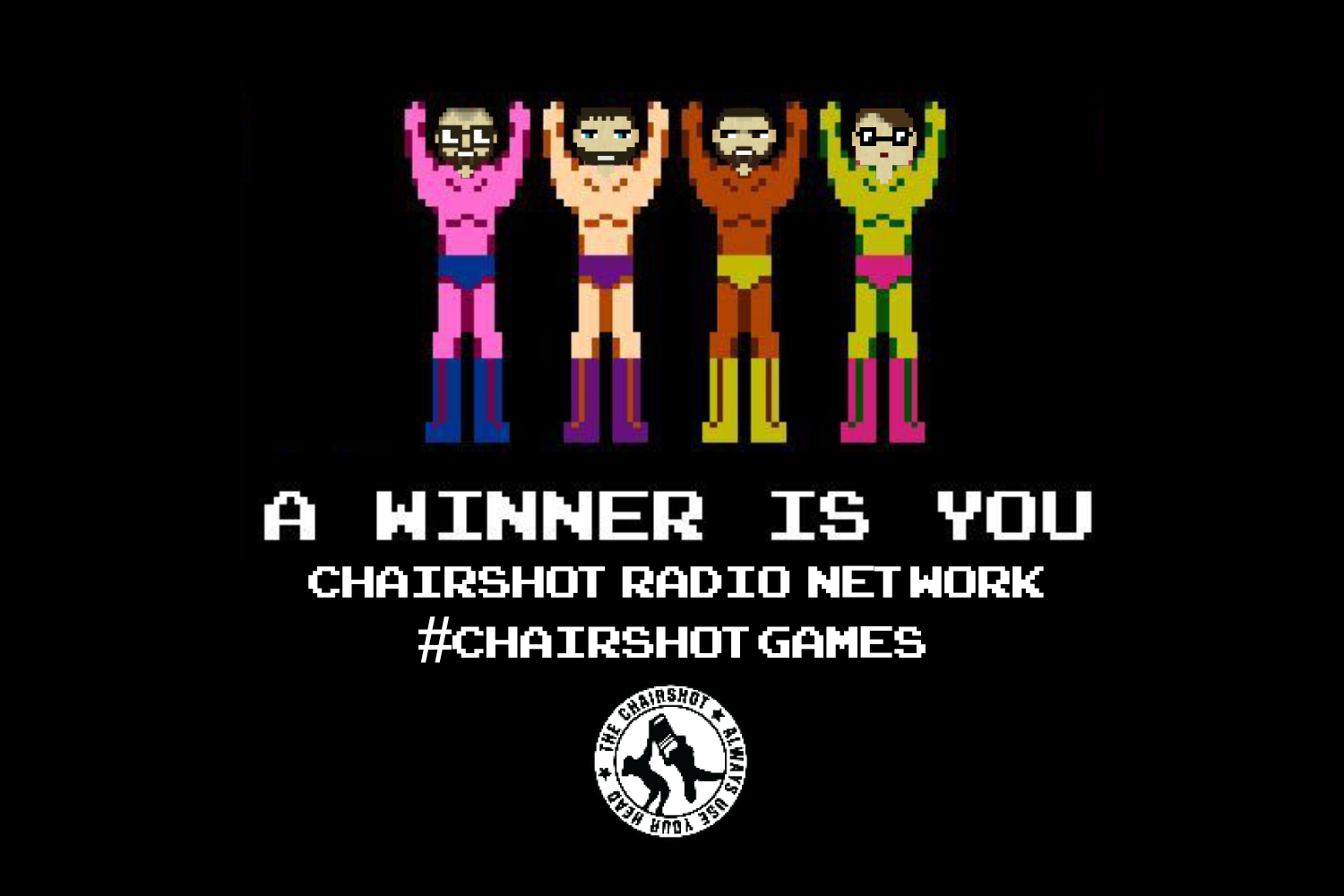 E3 is all virtual this year…will you tune in for the festivities? We give our thoughts on the pluses and minuses of an all virtual event. The latest battle royal game has been released, and it's Pac Man 99! Plus, The Last of Us is getting a remake, and Xbox Games Pass gets some big name games. Finally, we need to talk turnips in the latest edition of Turnip for What!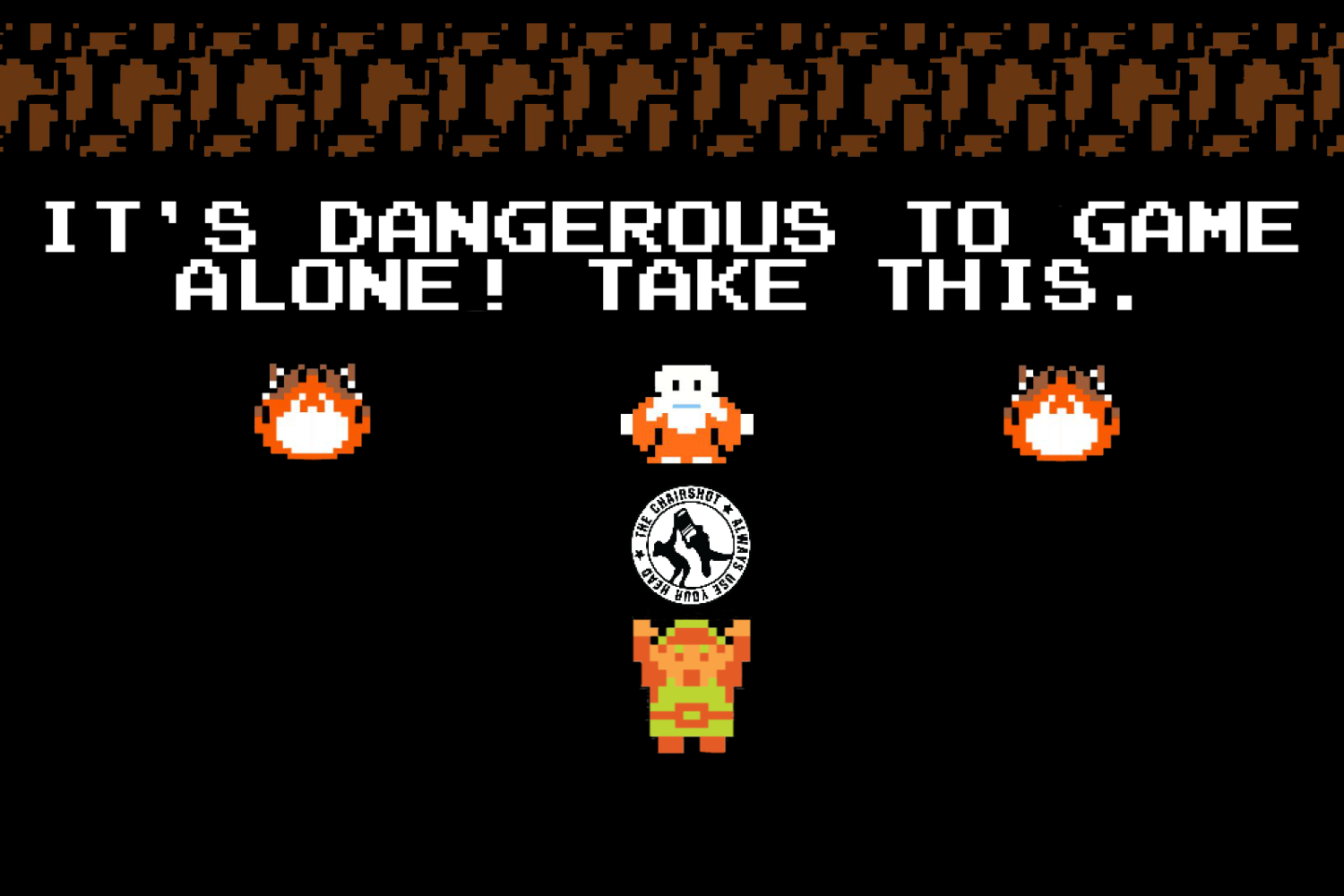 TWITTER:
@awinnerisu
@itsmedpp
@chairshotmedia
www.thechairshot.com
Facebook.com/awinnerisu
Visit prowrestlingtees.com/thechairshot and support your favorite website and podcasts
For the latest, greatest and up to datest in breaking news, opinions, and podcasts ALWAYS #UseYourHead and visit TheChairshot.com
The Outsider's Edge presents Black Thursday – WWE Releases and AEW News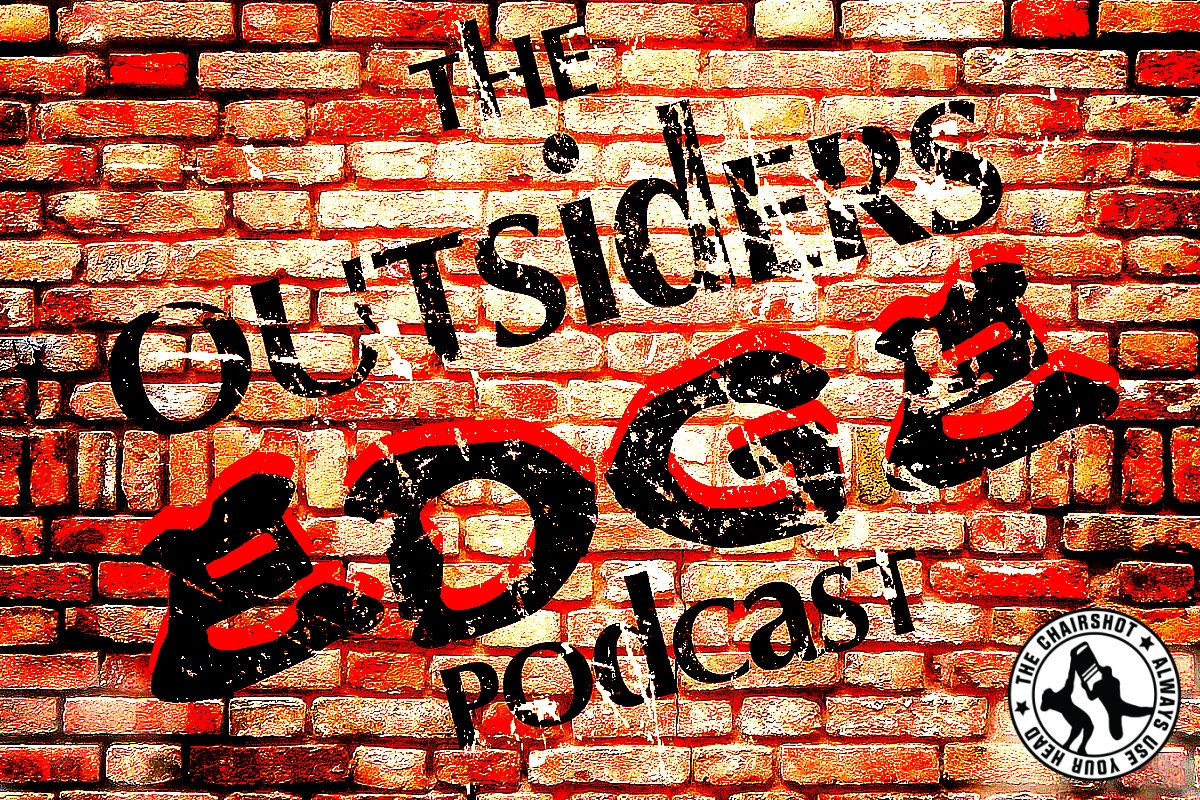 Kyle, Karl, and Rance are BACK to talk about the unfortunate tragedy that is Black Thursday in the WWE!
The Chairshot brings you a brand new edition of The Outsider's Edge! Out of the quarantine, Rance, Karl, and Kyle are back to break down everything in sports entertainment. While the world has stopped, one of the few things still going is professional wrestling. In this episode, the guys talk about the unfortunate tragedy that is Black Thursday in the WWE. Today, WWE released 10 wrestlers today, and the guys speak about how this affects the wrestling world. They also talk some AEW news, and give their final thoughts on WrestleMania week.
Follow along with The Outsider's Edge:
---
The Chairshot Radio Network


Your home for the hardest hitting podcasts and radio shows!
Listen on your favorite platform!
iTunes  |  iHeart Radio  |  Google Play  |  Spotify
Listen, like, subscribe, and share!
---