Tiffany's Takes: Road to All Elite Wrestling Dynamite, The Final Countdown
AEW Dynamite is gearing up for their big TNT debut, and Tiffany gets you ready with the "go home" editions of AEW YouTube content!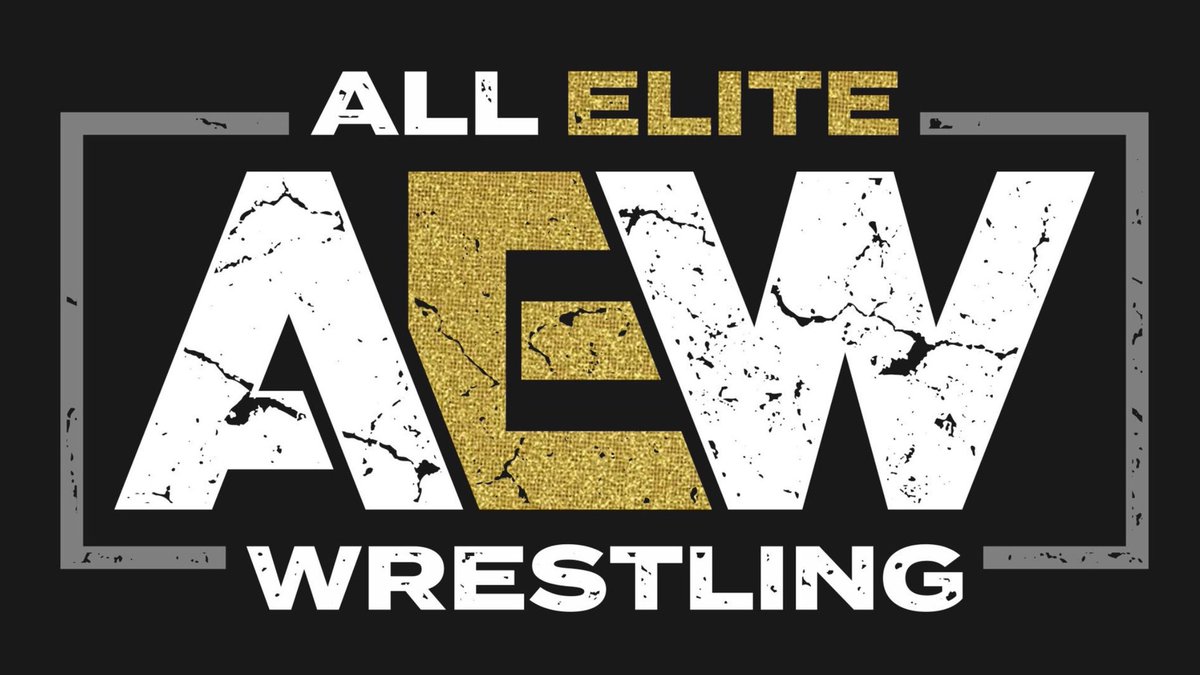 AEW Dynamite is gearing up for their big TNT debut, and Tiffany gets you ready with the "go home" editions of AEW YouTube content!
It's that time! The debut of AEW Dynamite is upon us! What kind of final preparations are being made for the big debut?
Being the Elite #172 – Intervention
I was actually surprised by how short this episode was, three minutes and thirty seconds is REALLY short for a BTE episode, but it was also very enjoyable.
To recap, for the last few weeks on BTE and Road to TNT, Kenny Omega has been portrayed as being in a downward spiral after a series of embarrassing losses, including the loss to Pac at All Out. He began behaving very strangely and seemed to be intoxicated on something, much to the chagrin of the Young Bucks, who tried to get him back on track, with little success.
This week, the episode consisted of a voicemail from Matt Jackson to Kenny Omega, talking about how worried they were about Kenny and going over Kenny's behavior for the past few weeks. It was all very 'Intervention on A&E'…until Matt said something I, as someone who wasn't very familiar with Omega's work, didn't understand. Matt said that they 'Needed the Cleaner'. Then we saw Omega picking up a pair of aviator sunglasses…and throw them away.
Who the fuck is 'The Cleaner'? So, I did a little bit of research and found out that 'The Cleaner' was Omega's persona when he first debuted in New Japan Pro Wrestling as a member of the Bullet Club. What does this mean? It means Omega could be going back to what had made him famous in New Japan. It would also mean that Omega is firmly the heel in his feud with Jon Moxley and just made this feud even hotter!
Something else that came up in the episode was Matt admitting the Bucks had also lost their edge, which means the Young Bucks will also being going back to their roots and will be bringing an edge to AEW that they've been needing.
I will say that the image of Omega listening to the message while cuddling up with a Bret Hart pillow was both hilarious and pathetic.
Countdown to All Elite Wrestling Wednesday Night Dynamite 
This is really an introduction to the main guys of the roster and the story behind All Elite Wrestling. Tony Schiavone never mentions other promotions which is pretty standard. I'm not thrilled about them not mentioning ANY of the women.
Cody's discussion of his childhood and his dad was very nice. It cannot have been easy to be Dusty's kid in the business. Loved Dustin Rhodes hyping his brother. I'm sure their relationship has been awkward over the years. The idea that the McMahons wouldn't put the World Title on Cody while Dusty lived is sad. The story of the Young Bucks meeting Cody is hilarious. Uncle Dave is officially part of AEW.  Young Bucks and Adam Cole exchanging superkicks was hilarious.
All In was such a great show, I'm glad it worked. It's nice to hear about how stressful it was to get off the ground. If you've never seen Cody vs Nick Aldis for the NWA World Heavyweight Championship, I STRONGLY recommend it.
Jericho really did legitimize AEW. He's such a legend, even not being in the best shape, his resume speaks for itself. When did Cody hurt his knee?
Jericho's promo on Omega being a nobody in mainstream wrestling was brutal but true. Omega vs Jericho was REALLY good. I know a lot of people weren't happy about Jericho going over Omega, but Jericho was the best choice because of his career in WCW, TNT, and WWE. Judas Effect still sucks.
We're not going to mention Jon Moxley's debut at Double or Nothing? We're not going to MENTION the second biggest name on the roster? Really? No one gave a flying monkey's ass about Jericho vs Omega once Jon Moxley showed up.
Jericho vs Adam Page was another great one and the history making ref choice still makes me smile.
The Cody and Sammy Guevara was one that I've already seen on 'Road to TNT', so I'm not going to do another recap of it. However, I still like that Cody won't face Jericho at Full Gear if he loses to Sammy Guevara.
AH, we're FINALLY seeing Jon Moxley. His debut stole the show at Double or Nothing. I'm not happy that Mox's illness is being called an injury. He didn't get hurt, he had a staph infection and needed surgery to clear it up. Also, not impressed with Omega downplaying it. I'm not happy that we didn't get any Mox promos.
We're FINALLY getting to the Women's division. Brandi Rhodes gets a lot of criticism, and some of it she deserves, but I love hearing her talk about the Women's Division and the amount of talent they are bringing in.
Escalera de Muerte match was INSANE. When guys like Jerry Lynn tell you to never do that again, you know it was crazy. I'm super stoked for LAX to join the tag division. It has been revealed that LAX will be Jericho's tag team partners on Wednesday Night Dynamite's premiere.  This shit is going to be LIT!
That's it for Tiffany's AEW Takes! Tune in tomorrow for the Wednesday Night Dynamite premiere episode!