Tunney's Takes: WWE Hell In A Cell Predictions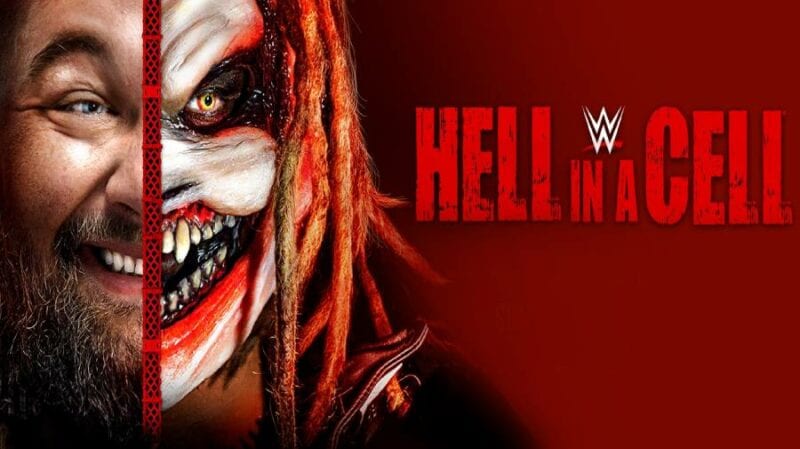 Ladies and gentlemen, welcome to Tunney's Takes. My name is PC Tunney(@PCTunney). After one of the biggest weeks in pro wrestling history I have but one complaint… DAMN YOU VINCE!!! Please allow me to properly construe my frustration. Over the last year I've been lucky enough to be able to do The Chairshot Staff Picks. My appreciation runs deep for all the writers and podcasters for their predictions and to all of our content consumers for reading. Now the part where VKM comes in. The moving of SmackDown from Tuesday to Friday makes it darn near impossible to collect and produce a large amount of predictions. This isn't even counting the fact that we only have four matches announced for the show as I write this Sunday morning. I refuse to let any of this affect our readers who I know long for my monthly takes(LOL, fyi I don't really take myself that serious). I highly doubt there are only four matches on this card when it is all said and done, but wouldn't that be great. Think about it, each match becomes that much more significant. The main roster's only drawback for me has been oversaturation. Let this upcoming draft truly provide us with two rosters. Bye bye wild card rule. No more PPV cards with a dozen matches. Not every title needs to be defended every month. I could go on for a while but to Hell with that, or should I say with that, on to HELL IN A CELL!
WWE HELL IN A CELL – GOLDEN 1 CENTER, Sacramento, CA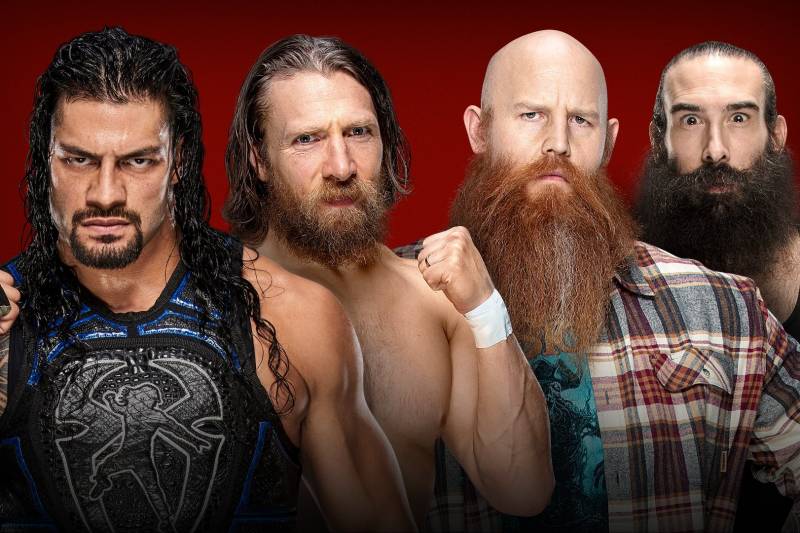 Roman Reigns & Daniel Bryan v Rowan & Harper
The storyline that has unfolded between the four of these superstars over the past several weeks has been significant, surprising and has sustained itself quite nicely. The mere presence of Roman makes any storyline significant. Rowan acting alone attacking Roman and the reappearance of Harper easily fall into the surprising category. Now here is where Daniel Bryan comes in. The great bearded one's ability to sustain. Daniel Bryan lends credibility to anything he does in pro wrestling. His passion whether he is face or heel comes through naturally and with loads of believability. Not only does DB make you believe in his character's commitment to his own beliefs, but in the ring he is one of the greatest storytellers that has ever entered the squared circle. What I like most going into this match is that I am honestly 50/50 on whether Daniel will turn on Roman. So, my prediction here will be what I WANT to see. I want to see Rowan and Harper made to look like a million bucks!!! Two giants with endless in ring potential. Two giants with a legitimate past together. Two giants that are just showing the beginnings of what their characters can be. My pick is Rowan & Harper.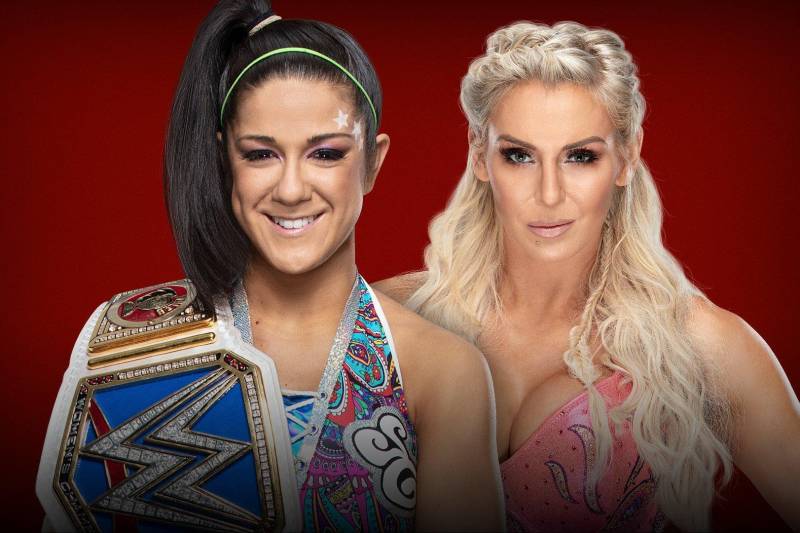 BAYLEY(c) v Charlotte Flair
As we delve into the two women's championship matches you can't help but factor in the implications of the upcoming superstar draft. I am in the boat with the rest of those that believe Charlotte and Becky both end up on SmackDown on FOX. To me the math is simple. Charlotte and Becky… Charlotte is a better champion… Becky is a better chaser. Charlotte Flair is THE BEST WRESTLER IN THE WORLD. Why wouldn't FOX and the WWE want her as champ while they once again navigate the waters of primetime network television? My pick is Charlotte Flair.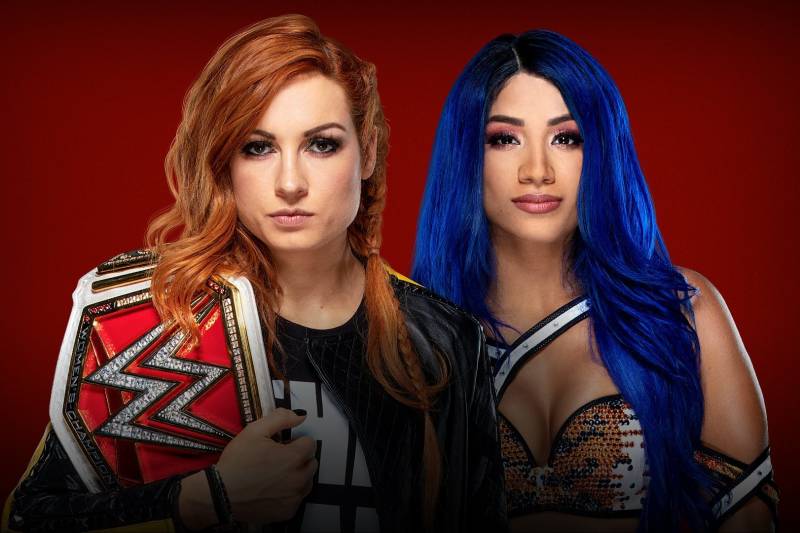 BECKY LYNCH(c) v SASHA BANKS
If Becky is to be chasing Charlotte on SmackDown, then that gives us The Boss firmly in charge of the women's division on RAW. Sasha Banks is the most talented women's wrestler in the world, not named Charlotte Flair. I would like to see Banks get completely away from all three, Charlotte Becky and Bayley. Plenty of other dance partners that I would rather see her with… Lacey Evans, Naomi, Alexa Bliss, Nikki Cross and don't forget about Nia Jax down the road at some point. As far as this actual Hell In A Cell match goes, from bell to bell there is no reason this couldn't be match of the night. Not only are these two capable of putting together a smooth and seamless match, but that in ring storytelling I like to talk about should be on full display. Throw in some well thought out Cell spots and you got a  five snowflake match(shout out to Andrew Snowflake Balls Balaz). My pick is Sasha Banks.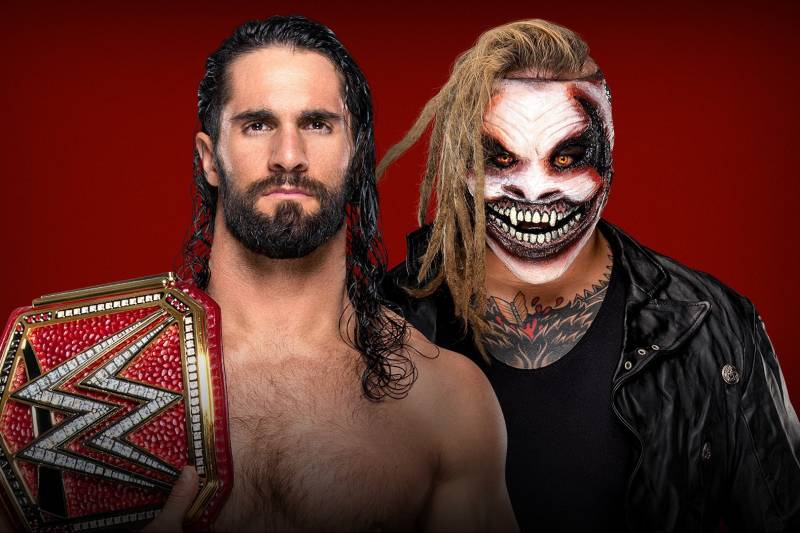 SETH ROLLINS(c) v THE FIEND BRAY WYATT
Now don't be scared. I'm not talking about The Fiend either. Come with me on a short journey into my mind. I said don't be scared. Just take my hand, it will be ok. FOX. That's right, FOX. In my mind I have WWE loading up on FOX. Charlotte Flair, Becky Lynch, Bayley, Roman Reigns, AJ Styles and Seth Rollins(I see Brock and Cain on FOX as well). I see all six of these TOP talents landing on Friday nights. Not only is it a great way to bolster up for network television, but it allows more time for the upper mid-carders that deserve a shot to prove their worth on RAW. Shorter show, bigger talent, quicker storylines. Longer show, more talent, more in-depth storylines. Now don't get it twisted, it would be great to hear the IWC go bonkers again, this time over why they thought The Fiend 'needed' to win the belt here. Any way you look at this match it needs to come off as something different and almost mystical. The Fiend character should be the one to fill a large part of the whole moving forward that is left from an almost retired Undertaker. My pick is The Fiend Bray Wyatt.
Thanks once again to all of our content consumers!!! Be sure to tune into POD is WAR and @podcastDWI weekly right here on THECHAIRSHOT.com and visit prowrestlingtees.com/THECHAIRSHOT to get your very own Chairshot t-shirts. Enjoy HELL IN A CELL!