Chris King's Top Takeaways From WWE 205 Live
Chris King offers up his takes for Friday's edition of WWE 205 Live, featuring Swerve Scott and Lio Rush defending his championship!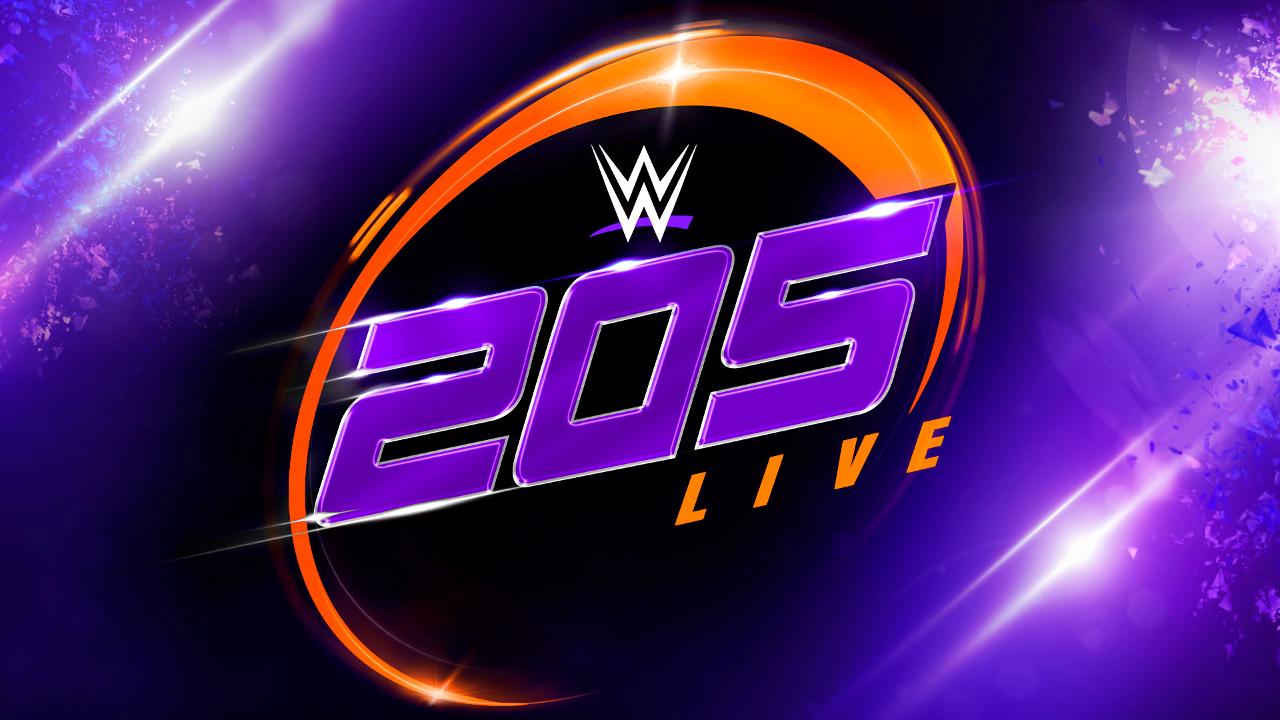 Chris King offers up his takes for Friday's edition of WWE 205 Live, featuring Swerve Scott and Lio Rush defending his championship!
The show opened with Isaiah "Swerve" Scott making his way down for his match with Ariya Daivari. The "Persian Lion" blindsided Swerve before the bell rang attacking him as payback for last week's humiliating loss.
Ariya Daivari vs. Isaiah "Swerve" Scott
Daivari deserves a title shot and he continues to prove it with his viciousness on his opponents. The manner in which he delivers pain and agony forces his opponents to dig down deep to pull out the win. Swerve mounted a come back until Daiviri delivered a picture-perfect superkick on the apron.
Swerve sent his rival to the outside and executed a nasty-looking double-stomp from the apron. Daiviri delivered a thunderous belly-to-belly suplex off the top rope but missed a frog splash. Swerve then picked up his second victory over Daiviri with the Killshot Calf Kick.
.@swerveconfident picks up a HARD-FOUGHT victory over @AriyaDaivariWWE (and ANOTHER victory for #WWENXT) on #205Live. pic.twitter.com/JnjJDJ7ytf

— WWE (@WWE) November 2, 2019
Takeaway: Swerve is very talented and he once again delivered a great performance. Daiviri deserves a title shot as a show of appreciation for all his hard work since the brand's origin in 2016.
Crown Jewel 24/7 Recap: During the 20-man Battle Royal R-Truth rolled-up Sunil Singh to regain the 24/7 Championship. Shortly after backstage Truth ran into a door that allowed Samir to win the 24/7 title.
Jack Gallagher vs. Ray Jazikoff
Both competitors shook hands to start the match. "The Extraordinary Gentleman" and Jazikoff tie-up with arm wrenches. Gallagher applied pressure to his opponent's arm pulling it backward that looked painful. A vicious headbutt knocked Jazikoff to the outside. Gallagher blasted him into the barricade followed by a running dropkick in the corner for the victory.
.@GentlemanJackG makes a STATEMENT and picks up the win on #205Live. pic.twitter.com/ec9W1BGmcW

— 205 Live (@WWE205Live) November 2, 2019
Takeaway: Someone please tell me why Gallagher is having squash matches when there's unfinished business between him and "The" Brian Kendrick? I could watch those two incredibly-gifted superstars fight any day of the week. A heel turn could possibly turn things around for The Gentleman to gain some momentum.
Next week NXT UK superstars will be featured on 205 Live. There are so many dream matches that we could see next week I can't wait! 
Main Event: NXT Cruiserweight Champion Lio Rush vs. Raul Mendoza
The match started with both competitors jockeying for position executing a series of amazing pinfalls and reversal sequences. Mendoza almost get a three-count on the champion but Rush got his shoulder up. The action spilled outside as both competitors delivered more high-octane action. The Lucha Libre superstar carried the majority of the match keeping the champion grounded. Mendoza continued cutting off the champion at every turn proving why he deserves a title shot.
Rush delivered a devastating handspring kick and a picture-perfect apron moonsault. "The Man Of The Hour" secured his second victory after his return to 205 Live last week, with a springboard stunner into a soccer kick and The Final Hour.
The NXT Cruiserweight Champion @itsLioRush stands tall on #205Live! pic.twitter.com/nBwp7FXlKu

— 205 Live (@WWE205Live) November 2, 2019
After the match, Rush went down to Mendoza and the two bumped fists in a show of respect.
Takeaway: This was a fun match that gave Mendoza a ton of time to showcase his incredible talents to the WWE Universe. He's had a great year so far and one must consider that he's due for a title shot soon whether that's on 205 Live or NXT. Rush for the second straight week has proven that you can't sleep on him. He can kick it into second gear in a matter of seconds.
Show Takeaway: I love that both Swerve and Mendoza were in the main event tonight. Both young up-and-coming superstars continue to prove why they are the future of WWE. I am anxiously waiting for another stellar fatal-four-way or fatal-five-way match to be announced for Rush's first challenger since becoming Cruiserweight Champion.