NXT Minus 6: I Have Questions. You Have Answers?
Bradley Jay has a lot of questions this week. And we're all excited to watch a man take his pants off.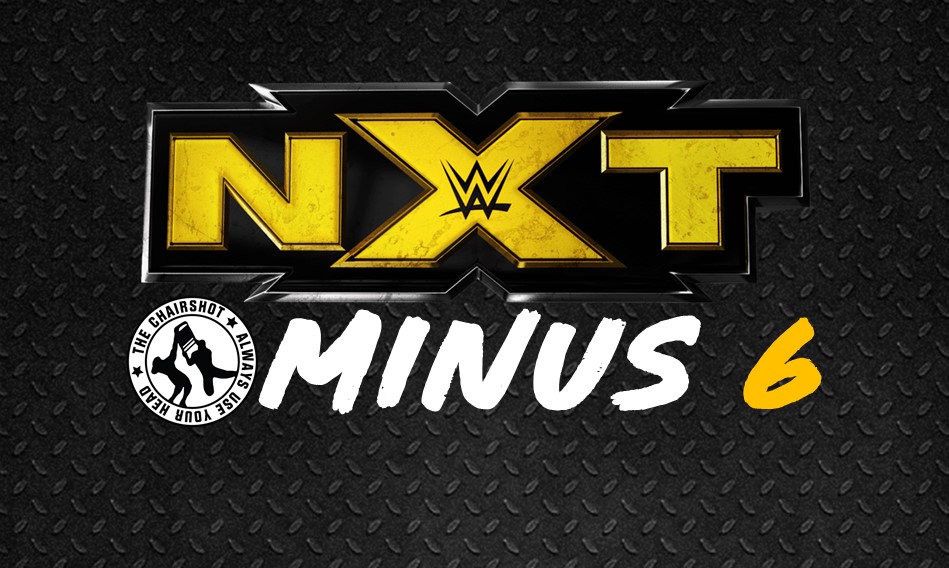 Bradley Jay has a lot of questions this week. And we're all excited to watch a man take his pants off. 
6. In hindsight, Angel Garza didn't need to win the breakout tournament. Someone behind the scenes knew he'd be OK without it. I think back to Roddy Piper. People say Piper didn't need the world title because he was already a made man without it. The fans clearly love Garza, so apparently no harm done in him not winning the tournament. 
5. Tony Nese is completely devoid of charisma. He is competent in ring, but as boring as a tofu smoothie. At least 20 other guys in the WWE could be the Premier Athlete. Generic. Nobody but Angel Garza could get a crowd of mostly male wrestling fans excited to see another man take his pants off.
4. The breakout tournament competitor who has impressed me the most is Swerve Scott. Initially I thought he was another small, generic flippy dipper. I was wrong. I hope Vince isn't paying attention because he'll fasttrack him to the main roster and pair him with Ricochet, because the black guys are always friends. Now that I think about it, a Swerve-Ricochet tag team would be super bad ass.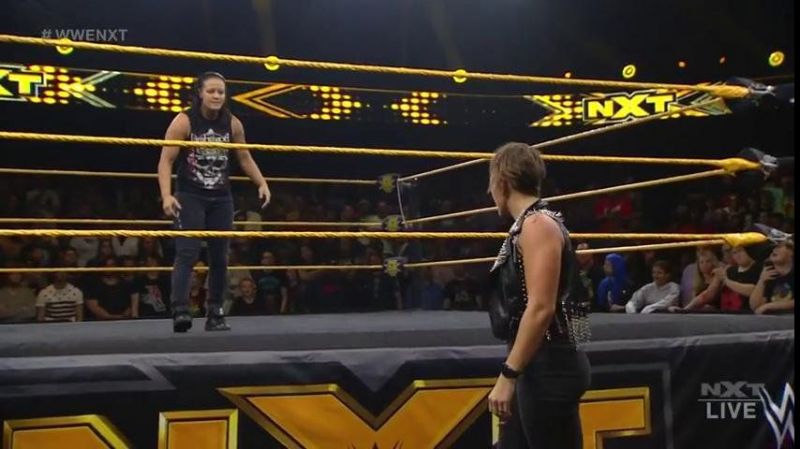 3. I have nothing but questions about the women's War Games match. Because comparisons are inevitable, is NXT doing the women a disservice by also running a men's War Games match? Shouldn't it be given a chance to stand alone? Are Duke and Shafir so bad that the obvious choices for Baszler's team aren't in the match? Why are Io Shirai and Bianca Belair on Baszler's team? Do they like her more than they hate Rhea Ripley? And speaking of Ripley, why is she a team captain? She's been here a month. Does anybody think Tegan Nox is ready for this? Mia Yim? Really? Can this match deliver in Takeover style or is "better than I thought" the best it can be? If they needed a women's ring stuffer, I would much rather have seen a #1 contender battle royal. 
2. I looked up "gives no fucks" in the dictionary and saw a picture of Killian Dain. 
1. We are 2 weeks away from War Games. The two War Games matches have kind of been announced. No other matches have been set. Nothing for Pete Dunne. No official Balor-Gargano. For years, the bread and butter of NXT has been long term storytelling, culminating in a Takeover match. I've enjoyed the Invasion angle and the possibilities it creates. Who wouldn't want to see AJ Styles versus Matt Riddle? But if it means sacrificing what makes NXT great, then those boys can go back down to the main roster.