NXT Minus 6: The "Everybody Wins" Takeover: War Games Preview
Bradley Jay has your NXT Minus 6, where provides his scenario for Takeover: War Games…everybody wins!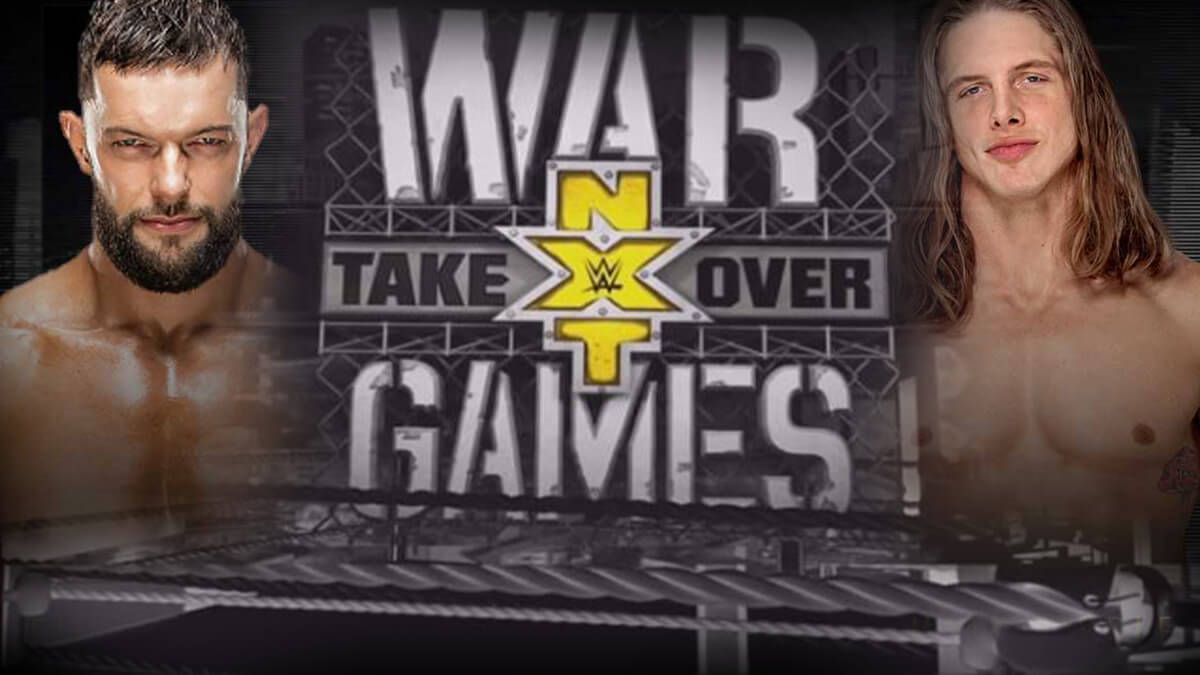 Bradley Jay has your NXT Minus 6, where provides his scenario for Takeover: War Games…everybody wins!
The universe is made of stories, not of atoms. Let's look at the stories of Takeover & why everybody is going to win.
6. Undisputed Era versus The Revival clocked in at 25 minutes and never felt that long. We got a 4.7 star scorcher from two of the very best teams on the planet ON A WEDNESDAY NIGHT!!! What more do you want from wrestling?  NXT has made me love tag team wrestling. 
5. The Invasion angle has had its ups and downs. No matter what brand wins, the fans should come out on top. Wednesday night gave us a world of tasty possibilities. Io Shira versus Kairi Sane. Erik versus Jaxson Ryker. Ivar versus Keith Lee. Matt Riddle versus Cesaro. There are a million ways WWE could play this for the win. Let's hope they don't screw it up. 
Now on to the show…
4. #1 Contender match: Killian Dain versus Pete Dunne versus Damian Priest
Why Dain will win: If you legit grew up on the war torn streets of Belfast, you're probably tougher than 99% of the world. He's built like a tank, a big, hairy tank, and the 1% tough.   
Why Dunne will win: It takes the average adult male about 1 second to realize he doesn't want all of his fingers broken. Dunne is more capable of scoring a quick and surprising victory than the other two.   
Why Priest will win: Shenanigans. If Dain and Dunne get too wrapped up in their own rivalry, Priest can sneak in and steal one.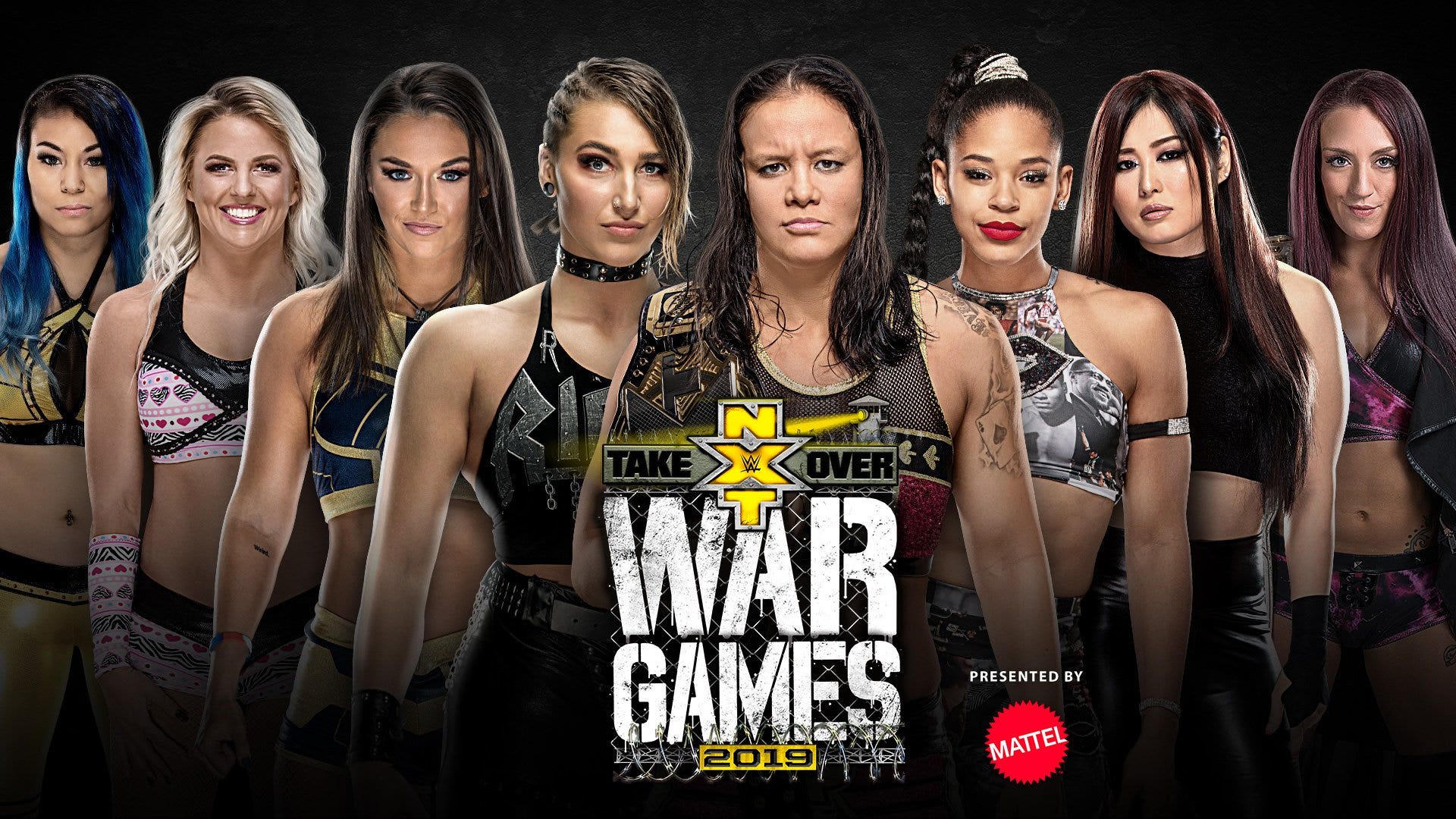 3. War Games
Why Shayna Baszler, Io Shirai, Bianca Belair and Kay Lee Ray will win: Talent rules all. This team features 3 of the best female wrestlers on the planet. If it was just Baszler, Shirai and Belair, and I wish it was, I'd still give them the nod over Team Ripley.
Why Rhea Ripley, Tegan Nox, Candace Lerae and Mia Yim will win: Unlike the other team, these 4 are unified in their hatred of Baszler. I could see some infighting between Team Baszler; they feel randomly thrown together. In War Games, as in life, teamwork makes the dream work.  
2. Matt Riddle versus Finn Balor
Why Matt Riddle win win: There's no way Takeover happens without Mr. Takeover. Injured or not, Gargano gets involved in this one, helping Riddle seal the victory.
Why Finn Balor will win: Balor is out to prove he's the real heart and soul of NXT, the real Mr. Takeover. Even though he's not in the match, it still feels all about Gargano, and Balor is going to send him a message.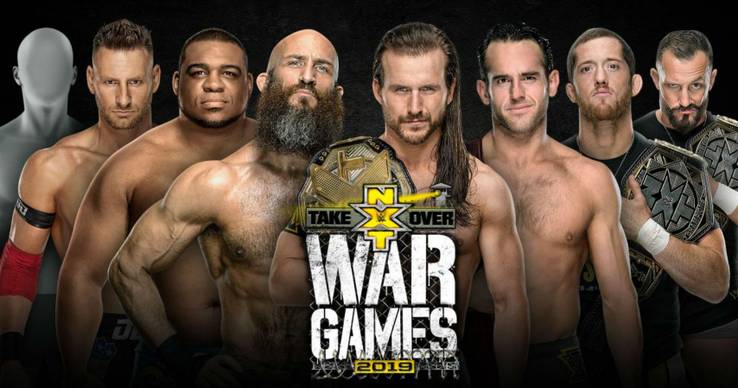 1. War Games
Why Tommaso Ciampa, Keith Lee, Dominik Dijakovic & ??? will win: This is all about Ciampa's return. It's not quite Steve Austin versus the Rock at WM X-7, but it's close. Daddy's home and he's pissed that another man has been sleeping with his wife. Ciampa's revenge, and his reunion with Goldie, starts tonight. 
Why Undisputed Era will win: They're a team. They are united. They have experience in the double cage. They have the NXT Wrestler of the Year. The prophecy remains intact.