Bradley Jay chimes in with an observation about WWE NXT, and most importantly its fans, in this NXT Minus 6!
The fans make NXT the Black & Gold Standard. Lio Rush and Akira Tozawa told me that.
6. Keith Lee shooting  Adam Cole over the guard wall is possibly the second best Pounce ever. First place, now and forever? This dazzling gem that I've watched half a bazillion times. And move over Rusev Day. It's Basking Season.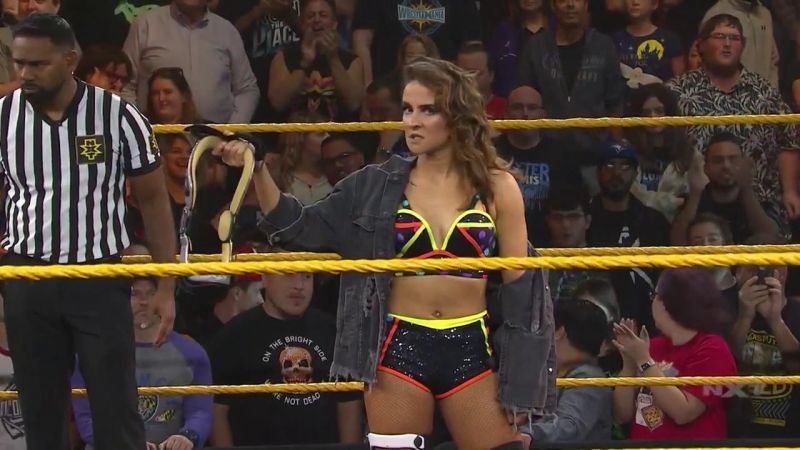 5. Evil Io Shirai is crazy hot. Literally. Evil Dakota Kai is so much hotter than non-evil Dakota Kai. What is wrong with me? I don't know what I'll do with myself if they ever turn Xia Li.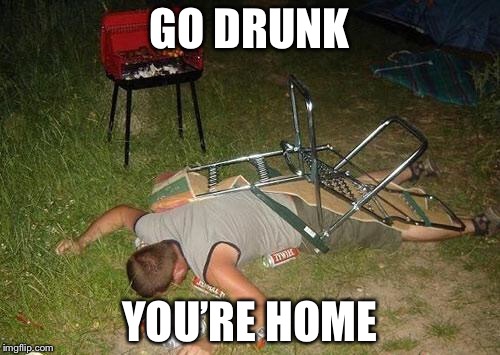 4. I started a new drinking game. I take a shot every time Nigel McGuinness screams Good Lord! Twenty minutes into the show I coulllloaerld;kjeoria;slssssssssssssssssss
3. What makes NXT the Black & Gold Standard? We do. The fans. If Lio Rush versus Akira Towaza took place in front of the uninterested Smackdown crowd, it would have been good. In Full Sail Arena, it became one of the best 205 Live matches of the year. Rush & Tozawa worked their asses off & the crowd appreciated every crazy bump & near fall. We are not be the main event, but we can make a match feel like one. 4.8 stars.
2. Long live the Freebird Rule.
1. After the show, NXT said goodbye to referee Jessika Carr. I always appreciated the way they handled her. She just showed up and started to referee matches. No hype, no revolutions or glass ceilings. No constant reminders that she was WWE's first female official. She was allowed to do her job, same as any male ref. Take 5 minutes to watch this video. From Tommaso Ciampa's speech to Triple H stepping out of the spotlight to let the referees have their moment, it's another reminder of the best that wrestling has to offer.