NXT Minus 6: You Have Got To See This Frog!
Bradley Jay checks in on the black and gold brand everyone loves, NXT! And talks about a frog…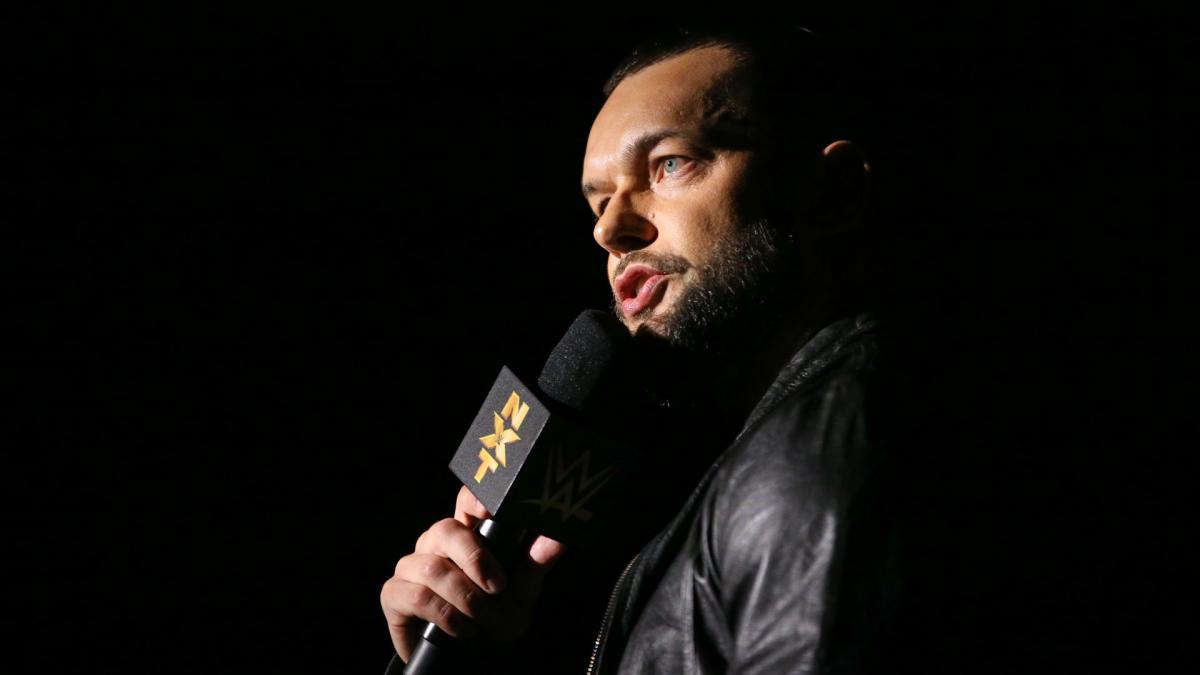 Bradley Jay checks in on the black and gold brand everyone loves, NXT! And talks about a frog…
Of course we're going to talk about the Black and Gold Standard, but you have to to see this frog! 
6. Tyler Bate, I have a big strong bone to pick with you. Cameron Grimes does not wear a "stupid little hat." Cameron Grimes' hat kicks seven levels of ass, my highest honor. I'll even go so far as to say Grimes is one of the most fully formed characters in NXT. His intro music…his wood-grain backdrop…his move set…that hat! It all makes sense.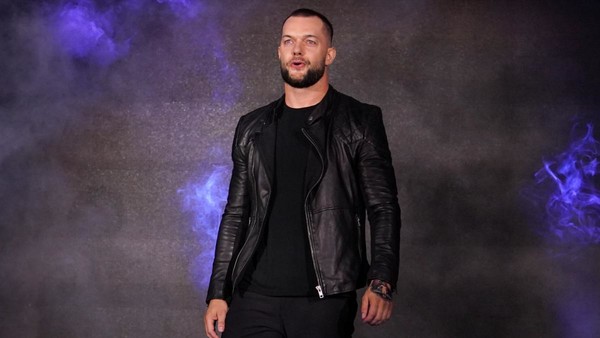 5. The conversation for Promo of the Year begins and ends with Finn Balor. Hot damn. Twitter tough guys. Took off my mask. Johnny Watches Wrestling! That is solid gold dipped in gold. But the icing on this delicious cake was calling the main roster Hollywood, all smoke and mirrors, and NXT is Broadway, no place to hide. Savage poetry. Welcome home, Prince. 
4. The biggest frog in the world is the African Goliath frog. From this point forward, Bronson Reed's frog splash is the Goliath Splash. It's even scarier watching Reed's Goliath Splash in slow motion. Thank you NXT production crew for that tantalizing and frightening image.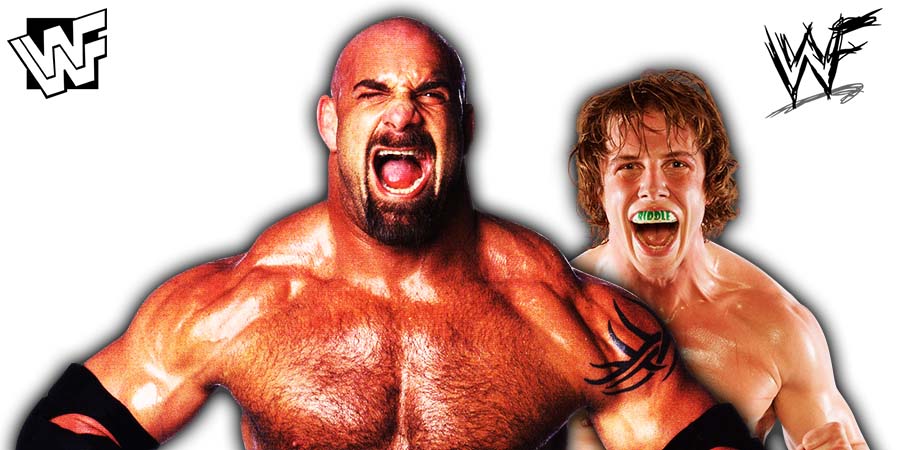 3. Matt Riddle with a spear AND a jackhammer! I am loving the evolution of Riddleberg. If he cracks his head open on the ring post, I'll mark out so hard I'll lose consciousness. Matt Riddle, you're NXT.
2. I am able to state without hesitation that Kairi Sane is my favorite female wrestler of all time. First she turns the Pirate Princess, some wacky anime character, into an absolutely perfect character. Now she's some kind of Kabuki Britpunk with an umbrella? There is no reason that makes sense but somehow she makes it all work. 
1. I'm not entirely sold on the Women's War Games match. The brawl to kick it off got me pumped up. Now that I've cooled down, I'm questioning some of the participants. Jessamyn Duke and Marina Shafir haven't had a proper match longer than 5 minutes. Dakota Kai and Tegan Nox have clearly lost a step since their knee injuries. I'm not going to dump on it because Takeover always deliver, but they have their work cut out for them. 
P.S. Everything Keith Lee does is ridiculous.