Tiffany's AEW on YouTube Takes: Circle City Chaos
The Road back to Chicago begins and the Elites descend on Indianapolis. It's Tiffany's YouTube Takes featuring Kenny Omega, Shanna, Trent, Pentagon, and more!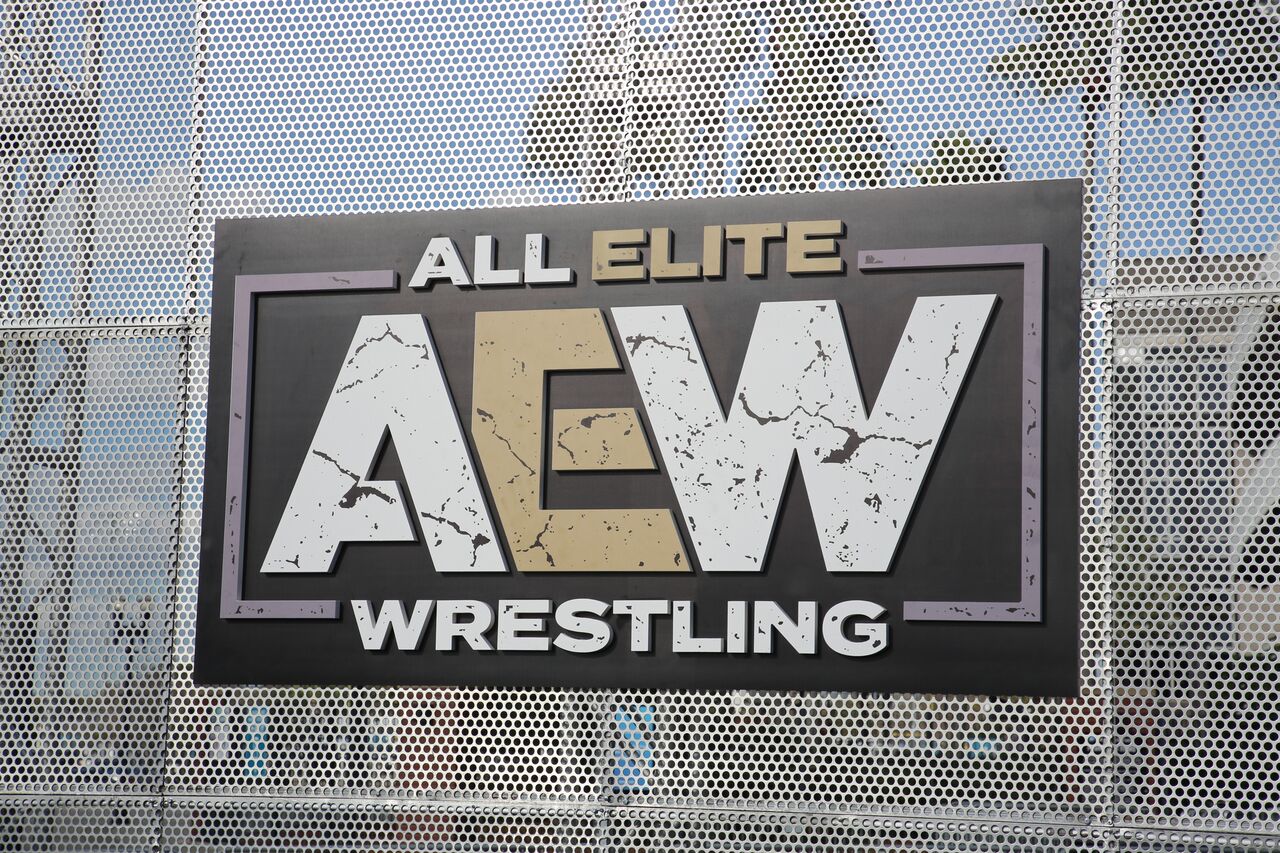 The Road back to Chicago begins and the Elites descend on Indianapolis. It's Tiffany's YouTube Takes featuring Kenny Omega, Shanna, Trent, Pentagon, and more!
Road to Chicago
So Cody doesn't want to talk about: Full Gear, the match stipulation, or…
Chicago is to AEW what New York City is to WWE.
Cody's joy when talking about All In is infectious.
I like that Cody isn't afraid to take himself out of the picture. It would be so easy for him to book himself into the title spot and he hasn't.
That finish was wild AF, not gonna lie. No one could've predicted it.
There's Waldo.
Ew, that shit's nasty.
Cody fucked his ribs.
I like this doctor.
Cody using a road rage story to show the difference between him and the guy he cut off and him and MJF.
Cody compartmentalizing his feelings is a little creepy.
I love that 'He was MY heel. I picked him when nobody wanted him.'
Cody needing to be back in the ring is nice.
Look out, MJF, your reckoning is coming.
Being the Elite #181 – Liar Liar
Kenny and Nakazawa talking is odd. Is this how guys talk to each other?
Yeah, for fun. Do guys not play games for fun?
Does Kenny ever wear full length pants away from the ring?
Dude, can you NOT talk with your mouth full?
Not fun?
Are all guys this weird or is it these two?
Kenny wants revenge on Mox. Good luck.
DIRTY DEEDS.
He sucked his own dick on TV? Where was I when that happened?
Kenny is the worst drunk friend ever.
Oh, we're talking about the AAA belt.
Oh, I'm sure AAA appreciated hearing that you forgot that you were their champion, Kenny.
Could we get Mox vs Omega for the AAA belt? I want that
Nick Jackson not knowing where he is.
Matt's not even there for backstage stuff?
Kazarian is such a douche.
Oh, Matt is here…no, that's Christopher Daniels, who is now convinced Nick has lost his mind, and I don't blame him.
Oh, good on Christopher for being a good sport. I wouldn't be caught dead in that shirt.
This Merch Freak thing is creepy and not in a good way.
Jimmy Havoc talking about the stapler and his fine.
Havoc is like an over the hill 90s Goth.
Justin Roberts practicing is always so cool.
AWW, love the Jackson fam watching the match.
What the? Tricycle race between Jungle Boy and Daniels/doing the Titanic thing on a trike with Marko Stunt.
Swingers.com? The fuck you doing, Page?
Page hanging with Private Party is…something.
Luchasaurus ruining the fun and being dad.
The promo between Scorpio Sky and Chris Jericho was amazing!
HOLY FUCK, ORANGE CASSIDY HAD AN EXPRESSION ON HIS FACE!
Librarians….YAWN.
Okay, Inner Circle, I'll cheer for you getting rid of these two.
Hey, no attacking the cameraman, he's doing his job.
Yeah, that's creepy and not good.
I'm not sure who they just bombed into a couch…it looks like Brandon Cutler, hope he's okay.
EWW, hands offLeva Bates.
AEW Dark – Naptown Knockdown Fight
No Dasha this week.
Trent vs Pentagon Jr
I hate that you can't hear how much the crowd popped for Pentagon.
Shawn Spears is on commentary, and the mute button is on.
I do not get Orange Cassidy.
This was such a good match. I'm glad I'm getting to see more than the backs of people's heads.
Pentagon's chops are SOO loud, I'd hate to think how they'd feel.
We were all shocked when Trent won, we all thought Pentagon would win.
Big Swole vs Shanna
Shanna is super sweet. She came back after her Meet and Greet was over because ONE more guy had bought a Meet and Greet picture.
I admire her being so open about her struggles. She ended her career in October…or she was supposed to, then AEW called her. She didn't believe Omega when he told her.
Big Swole doesn't care about Shanna's story. She's called 'Big Swole' because she does things big. Guess that's as good of an explanation as any.
This is another match I'm glad I'm getting to see better.
These two work so well together, even in the awkward spots.
That double stop to the back makes my skin crawl.
Such a great match, wished this could've been on Dynamite.
Leva Bates (With Peter Avalon) vs Awesome Kong (with Brandi Rhodes)
Leva is so annoying.
I like Kong's new look, but the voodoo thing doesn't work for me.
Leva using the book as a weapon was both funny and stupid.
Implant buster and that's it.
AAA Championship Match – Kenny Omega vs Jack Evans
This the match that I wasn't looking forward to. It was a good match, but it went on too long.
They didn't show Aubrey Edwards curtsying for us.
I'm going to admit, I tuned out most of this match.
I want to get behind Omega, but I just don't feel him. I don't see what the hype is all about.
This match went on way too long for a non-promotion title with a low card tag team member.
Omega won. I saw him wrestle live. I still wasn't impressed. Moving on to Chicago.
That's it for Tiffany's AEW YouTube Takes! Tune in tomorrow for Dynamite!