Cook's Top 5: WWE Stories of 2020
Steve Cook is here to set the table for WWE in 2020. What will be the biggest company's biggest stories?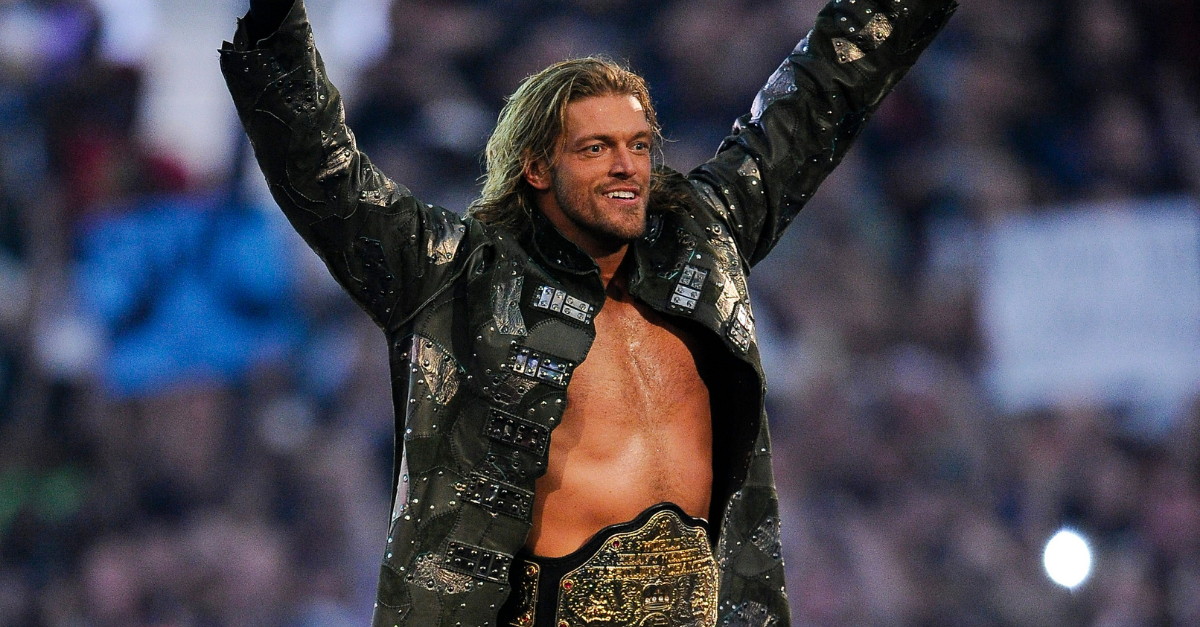 Steve Cook is here to set the table for WWE in 2010. What will be the biggest company's biggest stories?
Last week, we took a look back at what I thought the top stories of 2019 would be. We all had fun comparing what I thought would matter to what actually ended up happening. Since we did all that, it only makes sense for me to do the same for 2020. These will be the Top 5 WWE Stories of 2020.
5. The Network Tier System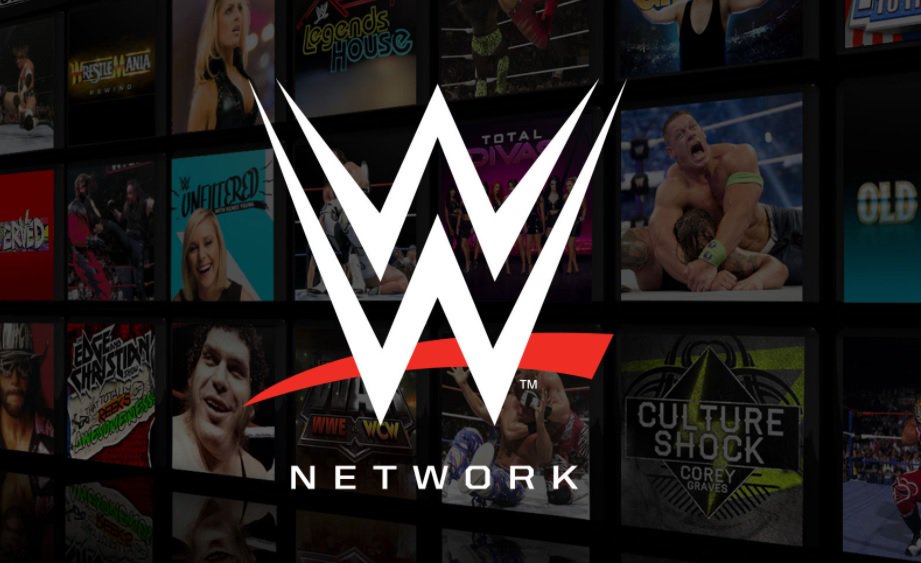 Ever since WWE Network debuted in 2014, there's been speculation of when it would be more expensive than $9.99 per month. It's a day that I've been dreading, because who wants to pay more money for something? It seems to be coming in 2020, kind of. There will be three tiers: one free with the live stream on it, the $9.99 tier, and a $14.99 tier that will feature more of…something. Apparently some EVOLVE, PROGRESS & some other indy stuff, and maybe they'll move some other shows there. It's all speculative right now.
The problem: Network subscriptions have been going down lately anyway. The current product is turning people off, there was a good number of people that tapped out over the Saudi stuff, and technical issues have been more prevalent since they changed hosts or whatever technical thing they did. Will a relaunch with tiers help business?
4. NXT on the Move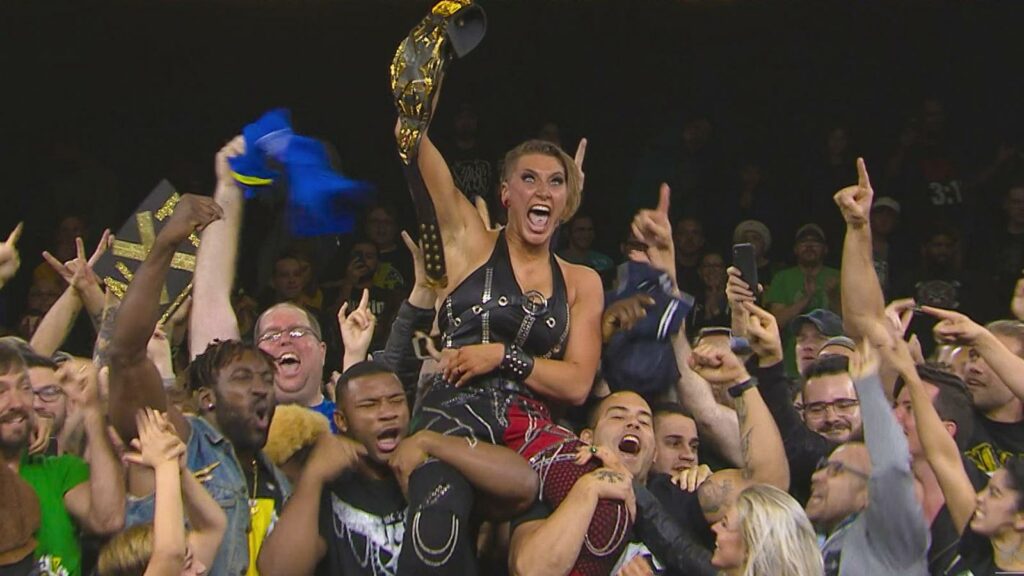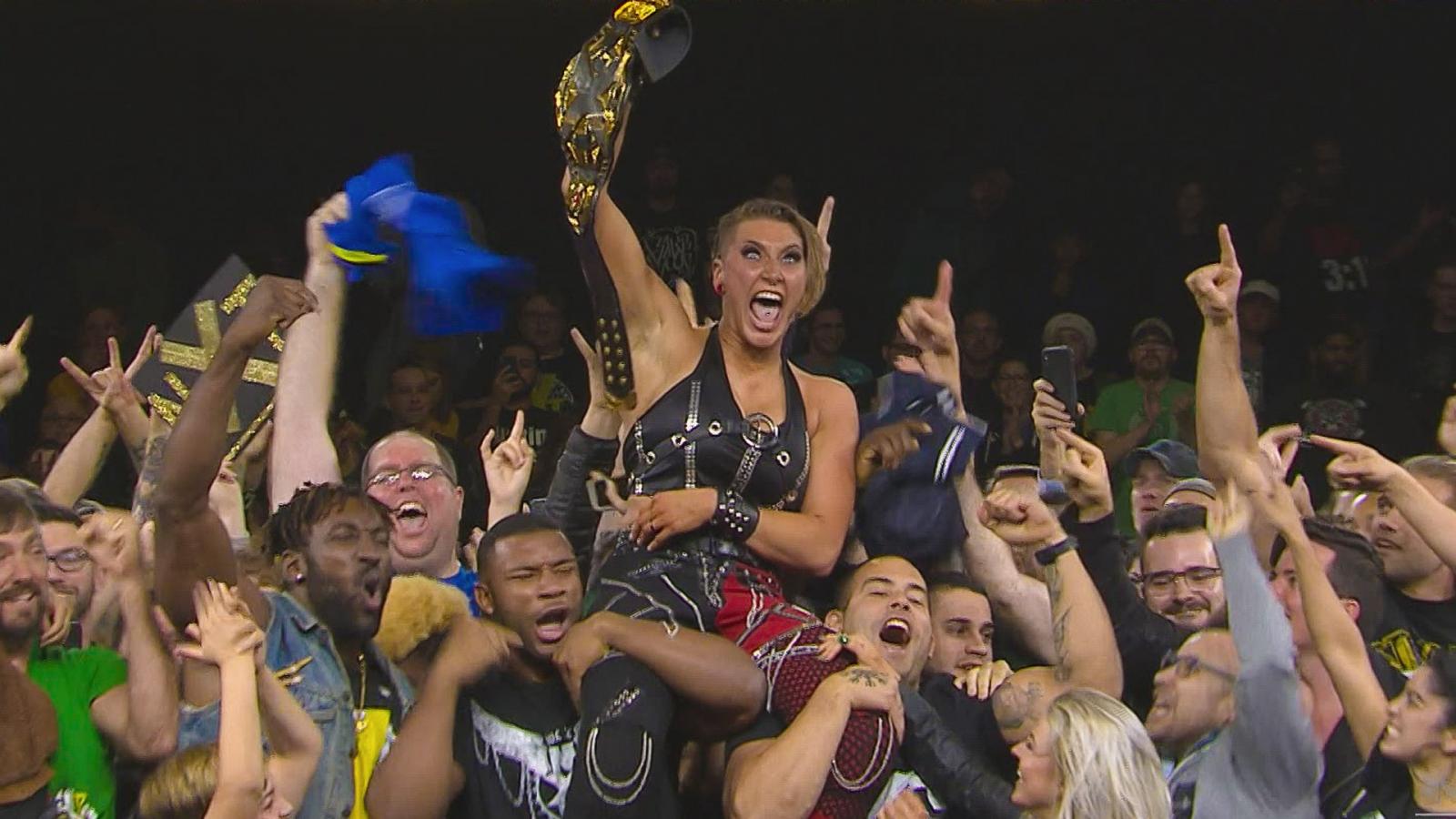 NXT is reportedly contractually obligated to hold their Wednesday night shows at Full Sail University until the end of March. Beyond that, the debate starts. Should NXT take their TV show out on the road like everybody else does these days? On one hand, people are annoyed with the regular Full Sail crowd and some of the things they do. On the other hand, it's easy to produce television there. It's a generic looking venue, but it's not a bad looking one. There's also the fact that they don't have a problem filling it. Will NXT weekly TV sell tickets the same way their TakeOver events do? And if they don't, how many pictures of empty seats will we be subjected to?
I can see both sides of this argument, and I'm really interested to see which way it goes.
3. Who Will Come Back?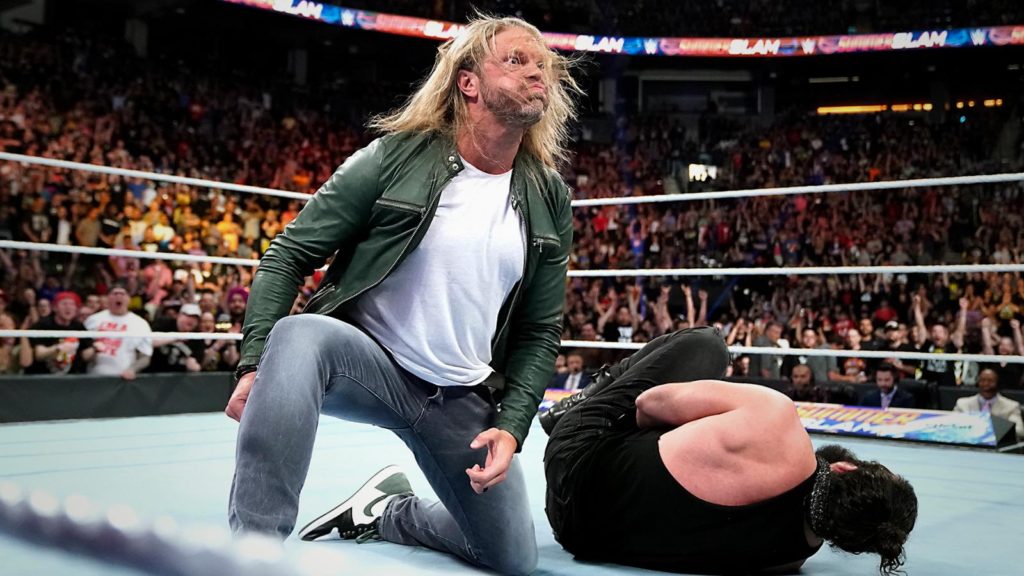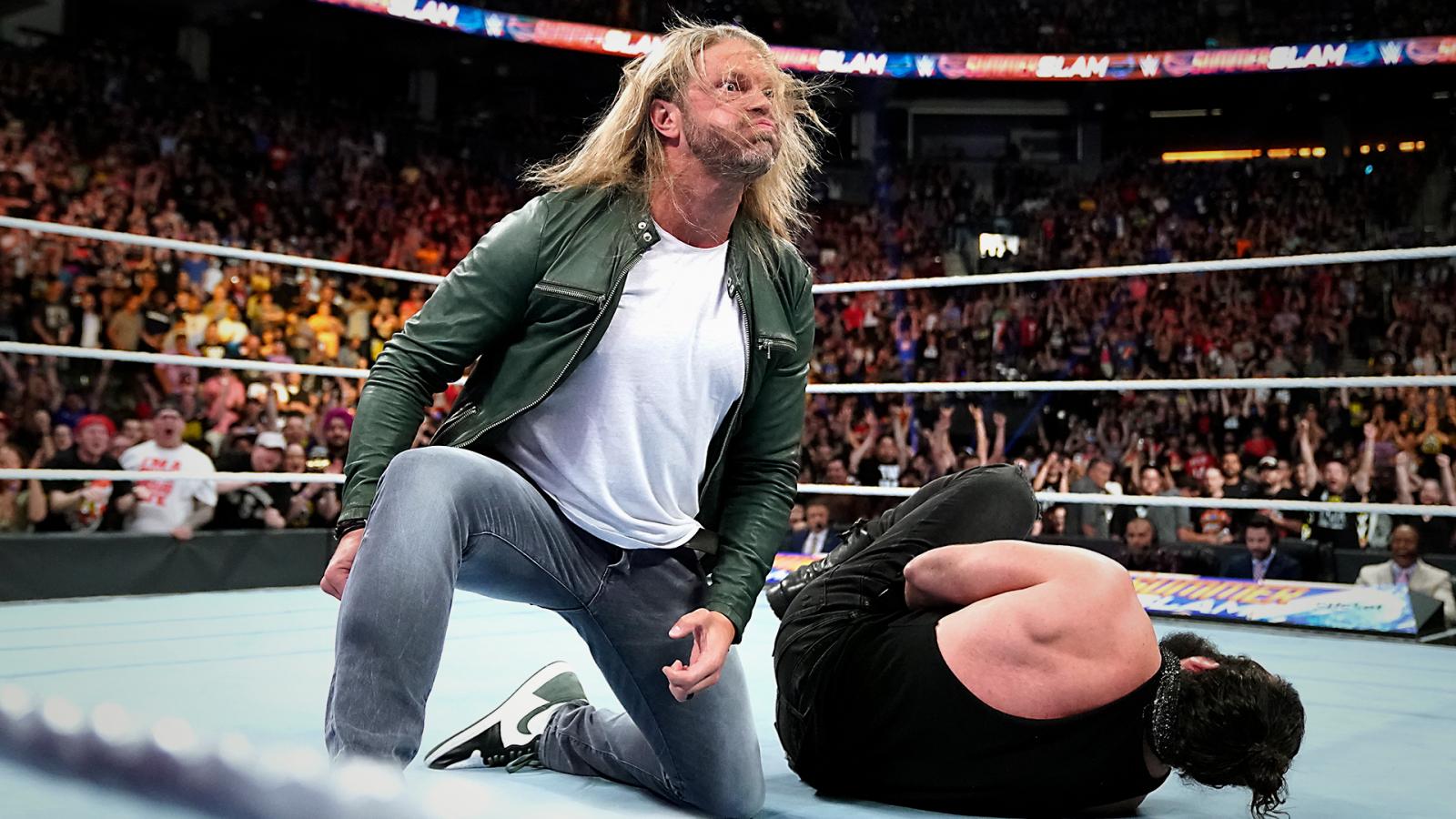 If there's one thing we've learned over the past several years, it's that it pays to leave WWE. Brock Lesnar has reaped the biggest windfall from this policy, but are plenty of other part-time talents from back in the day making some serious bank working shows in foreign markets. Some of them come back full-time…Rey Mysterio went straight to main event angles after spending years outside the company. The time away made him fresh again. Heck, CM Punk came back in 2019 to be a panelist for an FS1 show. WWE wants to keep these people away from potential competitors that might have more liberal standards for clearing people to wrestle.
So who will be back in 2020? John Morrison, at some point. Edge keeps telling us he isn't coming back, but nobody believes him. I keep waiting for Steve Austin to come back because he starts drooling whenever he hears about those Saudi show payoffs. Goldberg will probably squash somebody around WrestleMania time. And of course Undertaker will make his yearly appearance. The usage of old talent by WWE isn't going away anytime soon. Will they be able to exploit it to its full potential?
2. The Re-Birth of the Roman Empire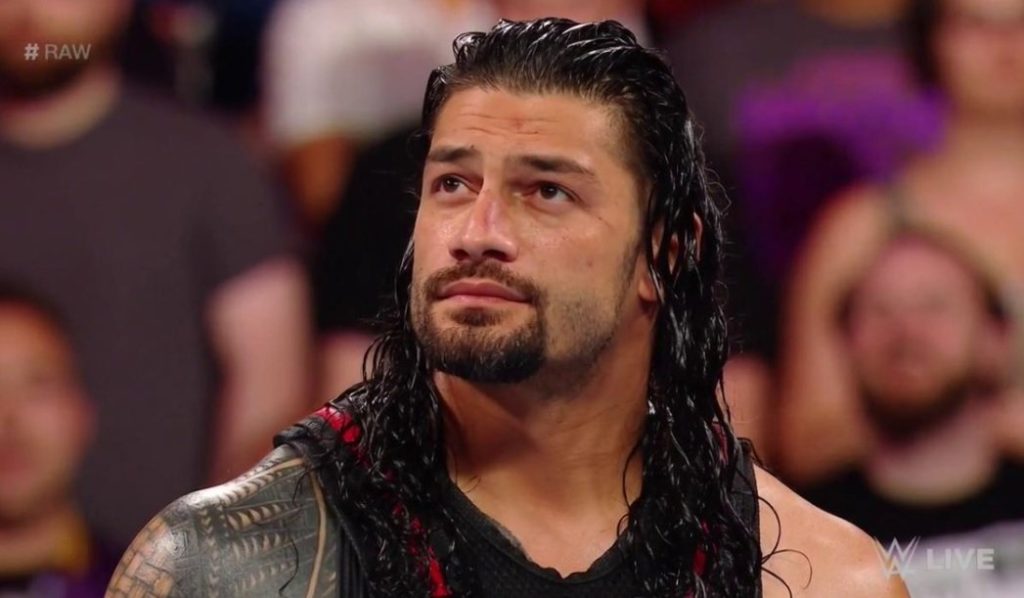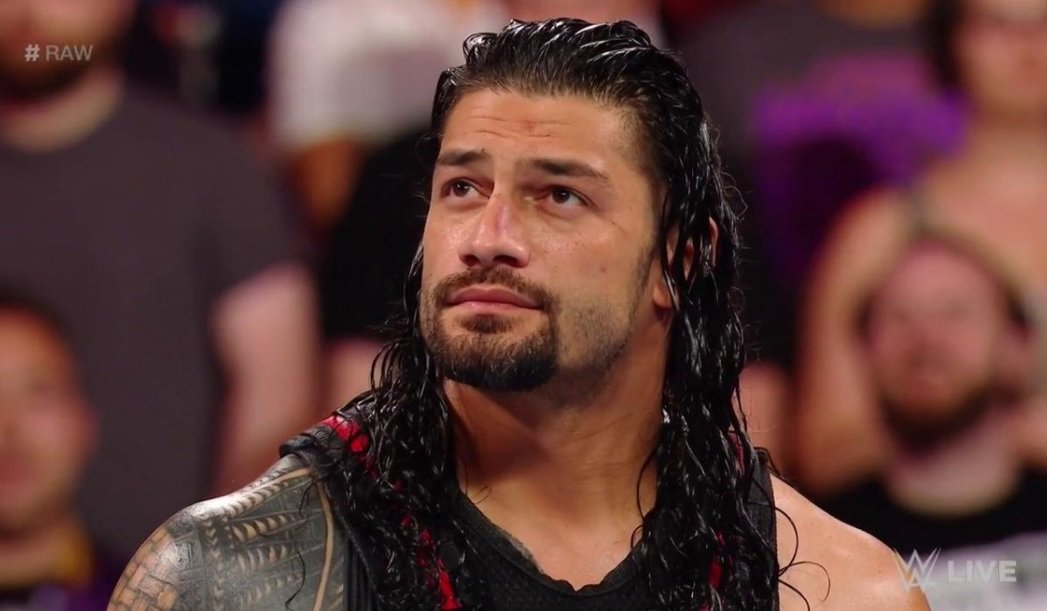 Last week in the 2019 Revisited column we talked about how Roman Reigns didn't quite have the in-ring year we've come to expect. He spent a lot of time tooling around in the mid-card with the likes of Shane McMahon & King Corbin. Some Shield stuff. Reigns was easing his way back into things after returning from leukemia, which is understandable. You wanna make sure everything's going well and not quite go full-speed into the fire.
2020 feels like a different story. Reigns will be featured on FOX on New Year's Eve. He's the betting favorite to win the Royal Rumble. It seems like the time for the Big Dog to return to the top of the card. Will the WWE Universe approve of it this time around? Personally, I'd like to think so, but one never knows for sure.
1. Outside Distractions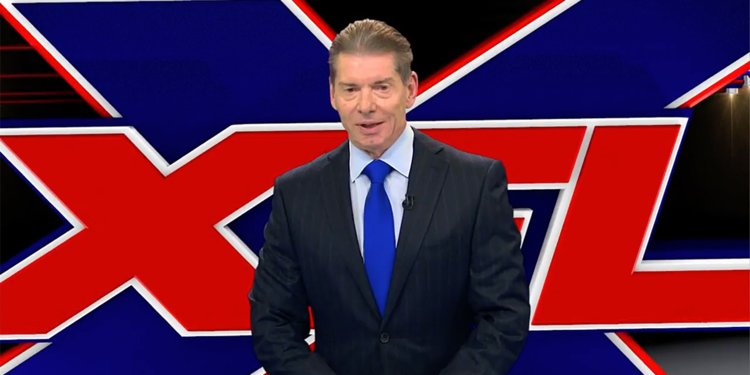 I've always believed that a major part of the reason that the WCW/ECW Invasion failed and the Attitude Era began to tail off was the fact that Vince McMahon was consumed with too many things. At the same time all this stuff was going on, he was trying to start a football league. The XFL was a disaster that also had the effect of taking Vince's attention off of what should have been a license to print money. While Vince could have been thinking of ideas to utilize WCW talent, he was trying to figure out how to keep the XFL up & running.
The XFL returns in 2020. Allegedly, Vince has more help this time, with Oliver Luck as the CEO & Commissioner. He's a former NFL quarterback, his son is named Andrew, he has experience in the sports executive field. Whether he needs Vince's help or not, he's going to get it. Do we really think a control freak like Vince isn't going to be right in the middle of every single XFL decision? While still being right in the middle of every WWE decision? That's a lot for a man of Vince's age to handle.
Put it this way: I don't expect the XFL to have a positive impact on WWE business-wise or creatively. Unless Vince completely goes away from the wrestling side and the young folks get some time to build things…but that sounds highly unlikely.
King's WrestleMania Rewind: Stone Cold VS. Scott Hall (WrestleMania X8)
Chris King is back with another WrestleMania Rewind, looking at the NWO's Scott Hall battling Stone Cold Steve Austin at WWE WrestleMania X8 from Toronto!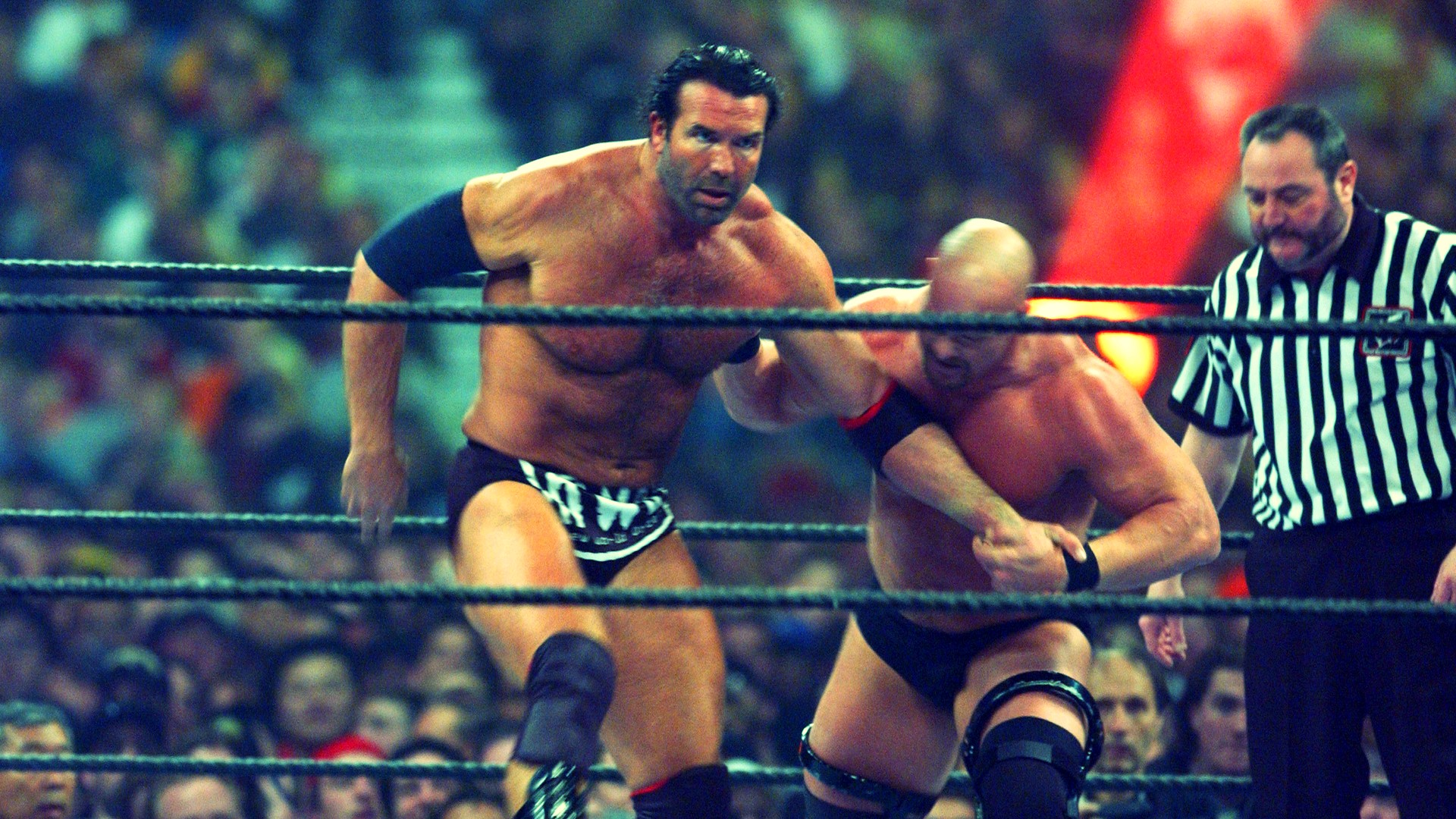 Chris King is back with another WrestleMania Rewind, looking at the NWO's Scott Hall battling Stone Cold Steve Austin at WWE WrestleMania X8 from Toronto!
Chris King is back this week with another edition of WrestleMania Rewind, where he is rewatching all the past Mania matches and feuds. This week you're in for a treat as we look back at 'Stone Cold' Steve Austin vs. Scott Hall at WrestleMania X8.
In late 2001, Vince McMahon bought out his competition WCW and acquired the rights to a plethora of talent including Booker T, Eddie Guerrero, Chris Benoit, and the iconic trio known as NWO. Hulk Hogan; Kevin Nash, and Scott Hall were hell raisers, and what better way to make a name for yourself than take out the two top superstars in the WWE The Rock, and Stone Cold?
The NWO cost Austin his chance at becoming the Undisputed Champion at No Way Out during his match with Chris Jericho. Adding insult to injury, the NWO spray-painted 'The Texas Rattlesnake' with their brand logo just like they did in WCW. As you can imagine, Austin was pissed and out for revenge against the group and primarily Scott Hall.
Hall would challenge Stone Cold to a match at WrestleMania 18. Both superstars beat the living hell out of each other leading up to this highly-anticipated match for who runs the WWE.
The glass broke and Stone Cold made his iconic entrance, and black and white NWO covered Halls' entrance alongside Kevin Nash. With the odds stacked against 'The Toughest S.O.B' could Austin or NWO prove their dominance? Sadly the NWO  broke up that very night when Hulk Hogan came to the aid of his adversary The Rock after their 'iconic' dream match. Stone Cold would ensure the victory with the Stunner. Hall would perform an Oscar-worthy sell over the finisher.
What a time to be a wrestling fan in the 2000s when nothing was impossible for WWE. Who would've thought WCW would go out of business and Hogan would make his long-awaited return to WWE?
King's WrestleMania Rewind: Seth Rollins vs. Kevin Owens (WWE WrestleMania 36)
Chris King takes a look at the most underrated WWE WrestleMania matches, and starts off with Seth Rollins battling Kevin Owens at WrestleMania 36!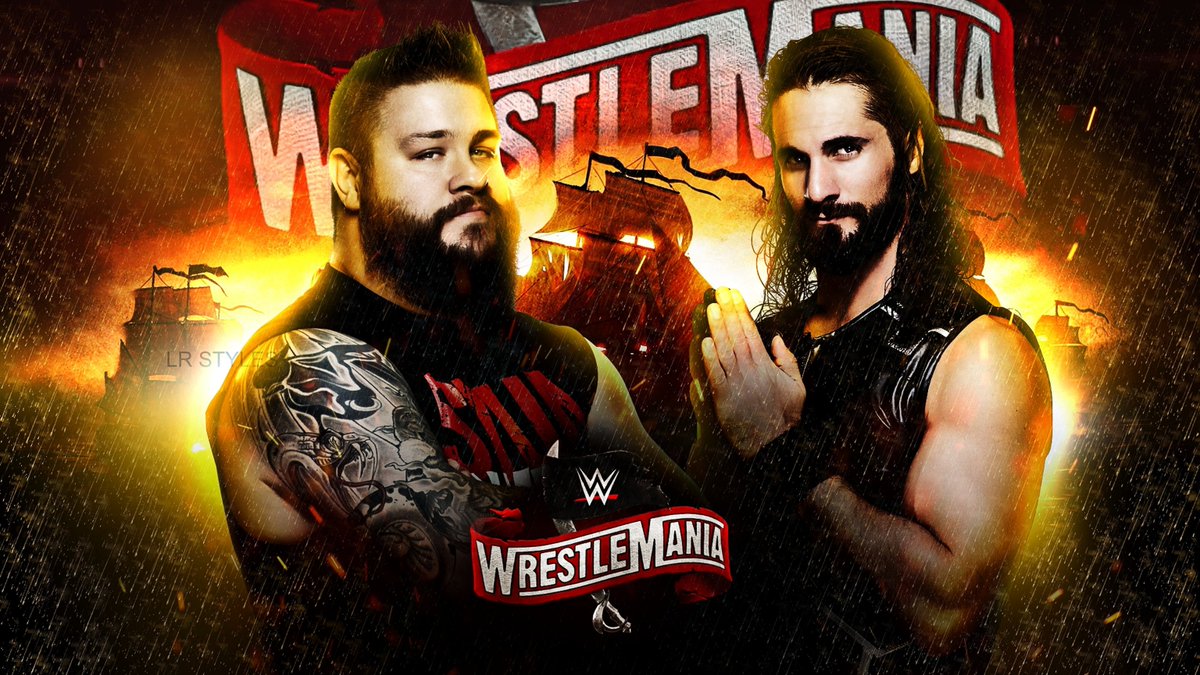 Chris King takes a look at the most underrated WWE WrestleMania matches, and starts off with Seth Rollins battling Kevin Owens in the WWE Performance Center at WrestleMania 36!
Chris King is starting a new series heading into WrestleMania season dubbed WrestleMania Rewind. Each week he'll be going back and sharing his insight over underrated matches at the Show of Shows. First up, is Kevin Owens vs. "The Monday Night Messiah" Seth Rollins at WrestleMania 36.
At the 2019 edition of Survivor Series, Rollins sacrificed himself during the men's traditional match allowing SmackDown to ultimately gain the victory. The following night the self-proclaimed Messiah, berated the whole roster but KO was not having any part of it. Owens quickly became a huge barrier in Rollins' cause for the greater good. The Authors of Pain attacked Owens with Rollins' character in question.
Owens finally had enough of his rival's mind games and torment and challenged Rollins to a match on the Grandest Stage Of Them All. Rollins mockingly accepted his challenge and the match was made official for night one of WrestleMania. Owens came out of the gate beating the holy hell out of the Monday Night Messiah trying to achieve his long-awaited moment at Mania but, Rollins tried to steal a disqualification victory by using the ring bell.
Owens hellbent on revenge provoked Rollins into turning their encounter into a no-disqualification contest where the fight could be taken all over the empty arena. The highlight of the match, was when KO used the WrestleMania sign to deliver a thunderous senton bomb through the announce table. Owens would secure the victory with a Stunner in an incredible match. Despite having no crowd during the pandemic era, both KO and Rollins put on an intense performance under the brightest lights.
In my personal opinion, this was a great feud that helped both superstars in their transformation as compelling characters for years to come.