NXT MInus 6: Looking Ahead To 2020
Bradley Jay takes a look ahead towards 2020, which could be the year of NXT?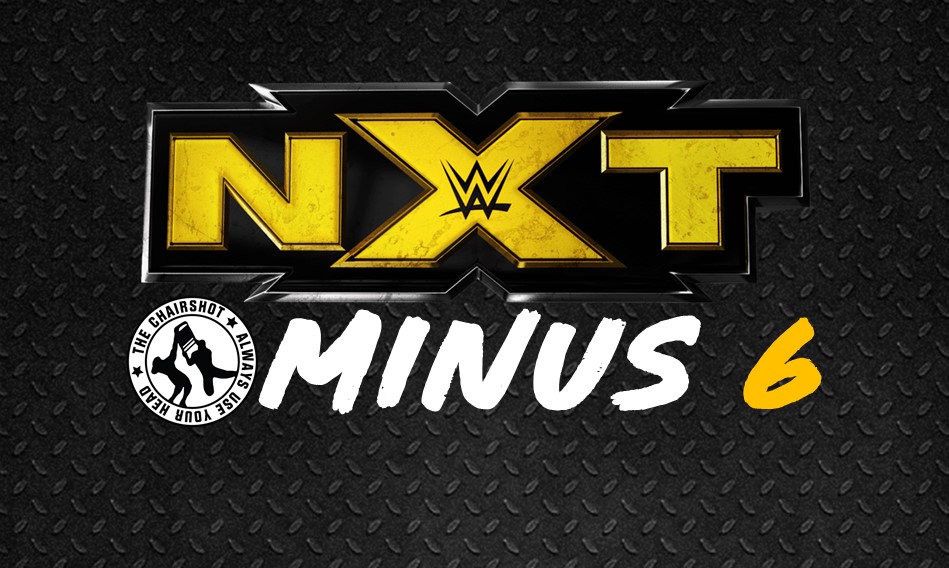 Bradley Jay takes a look ahead towards 2020, which could be the year of NXT?
The end of the year isn't just for reflecting on the past. It's also for looking ahead. Who is the next Breezango? The next Finn Balor? Here are 6 wrestlers who would benefit the most from coming back to NXT in 2020. Believe me when I say it was hard cutting this list to 6.
Honorable Mention: Chad Gable
I try to stay away from comparing NXT to WWE. Not this time. I'm cool with using a guy's size as an angle. In WWE, they turn him into Shorty G. In NXT, some big bruiser like Dijakovic walks out, says this isn't a little man sport, and BAM…feud. This is what Gable deserves. I told you it was hard to keep it to 6. 
6. Heavy Machinery
They were gone much too soon. They never had a proper rivalry or a Takeover match. They never even had a match longer than 10 minutes. Right now the tag team division is thin, so they could walk back in as top contenders. 
5. Lacey Evans
Everything I said about Heavy Machinery goes triple for Evans. No real rivalry. No Takeover match. No match long enough to show she could actually work a match. She came a long way in a short amount of time, but her call up was super-preemie. She needs to return to NXT and revive her career before she's over before she ever really started. 
4. Andrade Cien Almas
He deserves to come back to NXT for no other reason than a chance to feud with someone who isn't Hispanic. And to get his full name back. El Idoloooooo!!! 
3. Aleister Black
He is one of the best strikers in the business, has a presence most wrestlers would kill for, and Black Mass is one of my favorite finishers ever. Creative can't do anything better than random opponents knocking on his door? What was Plan B? Have his opponent's faces bubble up in his magic lava lamp. People say he achieved everything he could in NXT. This is crazy logic. There's always more to prove.       
2. Authors of Pain
Another world class tag team lost in the quicksand of the main roster. Tag teams are sucked in, never to be heard from again. Bring them back at the same time as Heavy Machinery. Let them feud for the #1 contender spot. Something. Anything. 
Seconds after writing this, I got a notice on my phone that Heel Seth Rollins formed a stable with AoP. This doesn't change my opinion. Come home to a place where tag teams still matter.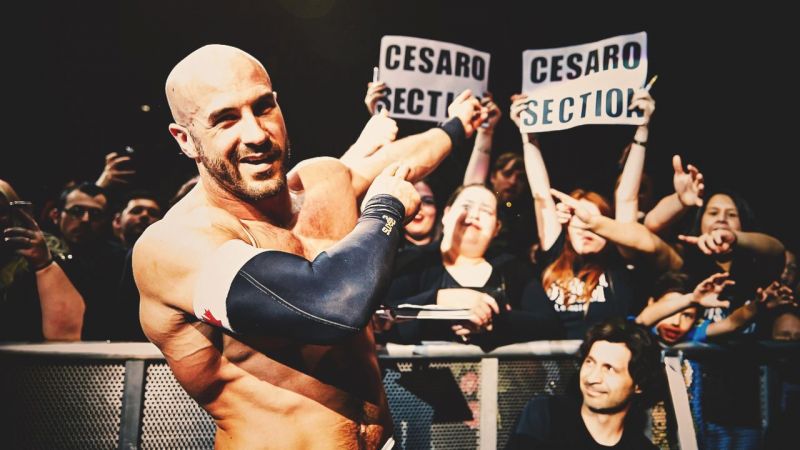 1. Cesaro
Every time I watch Cesaro wrestle, he reminds me of his greatness.  It physically pains me to know he is going absolutely nowhere. If not Full Sail, ship him to NXT UK. Cesaro versus WALTER? Cesaro versus his mini-me Tyler Bate?? Cesaro as the newest member of British Strong Style??? Damn shit Hell how is this not happening? Oh well. A guy can dream.
Come back next time & I'll be dishing out some year end awards you absolutely won't see anywhere else.