NXT Minus 6: Year End Awards, Part I
Bradley brings a unique rundown of NXT awards!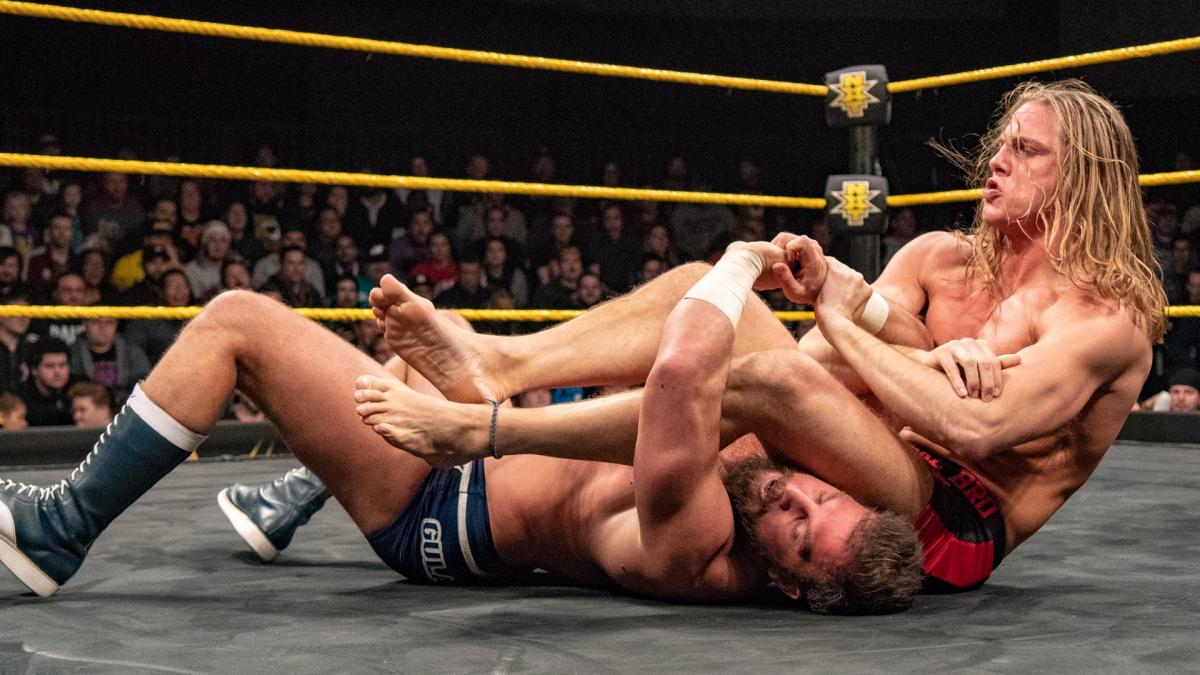 I've got some usual suspects and a few you won't see anywhere else.
Newcomer of the Year: Evil Nigel Mcguiness 
If you watch NXT UK, you know what a beautiful bastard Nigel can be. Regular Nigel is as plain as tofu. That's why I was so excited when, for a few brief moments, evil Nigel made his way across the pond and landed at Full Sail Arena. Sadly, it didn't last, which means…
Disappointment of the Year: Not so evil Nigel Mcguiness
Usually, it's a good thing to be a double award winner…Usually.
Burn of the Year: Angelo Dawkins, NXT TV, May 15: "If that is your real name."
The War Viking Raider Machine Experience-palooza is still stinging from this one. 
The Mama Mia: Montez Ford, Takeover XXV, Fatal 4-Way Ladder Match
This award goes to the one spot I can watch on repeat and mark out every time. What's particularly great about this one is that there are 2 camera angles. The original shot shows Ford seemingly coming out of nowhere to appear on the ladder. NXT released a second camera angle showing him jump from the top rope onto the ladder. Then he grabs the belts and the celebration begins. A crazy spot punctuated by genuine emotion. Smoke. 
Beatdown of the year: Bianca Belair versus Priscilla Zuniga, July 3 NXT TV
I do not know what Zuniga did to deserve this. She got stomped so hard, she hasn't been on tv since. This Belair beats any woman on any roster in the world. This Bianca Belair would be the 205 Cruiserweight Champion.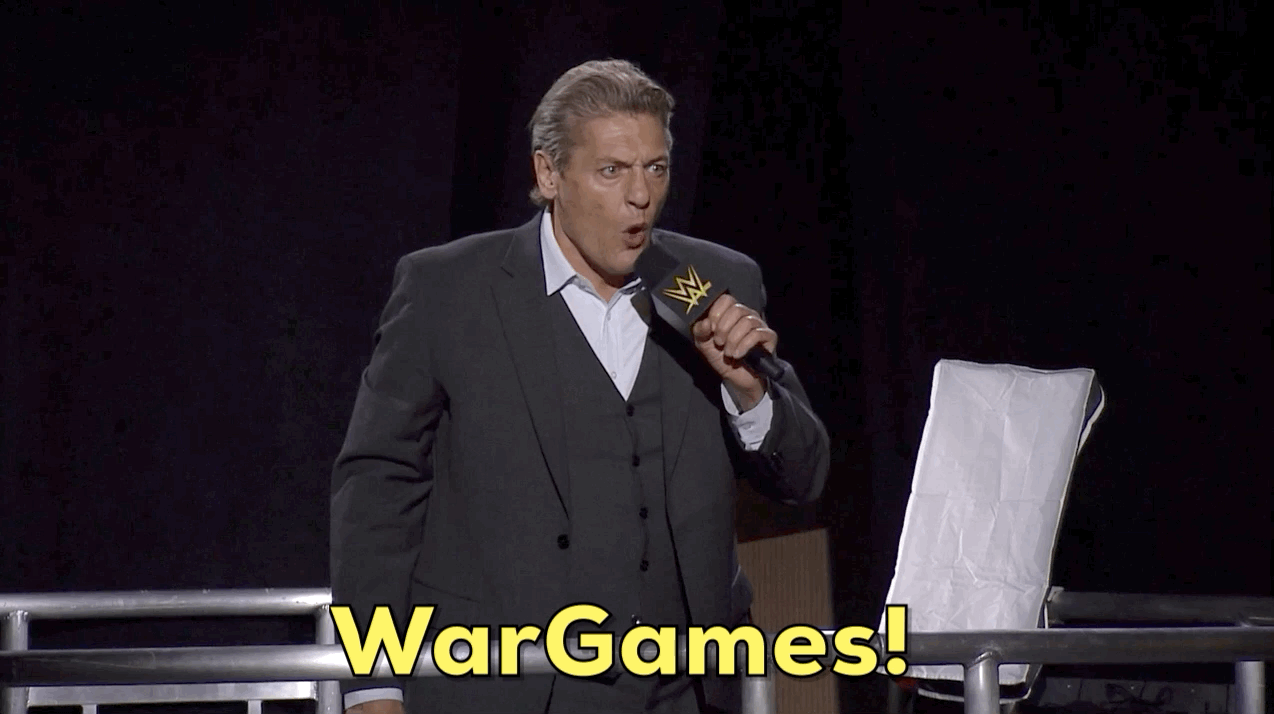 Ear Candy of the year:
Runner up: Mauro Ranallo yelling in Japanese and Spanish
Winner: William Regal saying "War Games" 
There have been some great moments in the War Games reboot, but years from now nobody will be as closely associated with the match as Regal. If he was a one-hit wonder, "War Games" would be his Macarena. 
Female performance of the year: Candace Lerae, Takeover War Games
Lost in the hype of Rhea Ripley's breakout performance was the real star of the show. Lerae endures the initial beatdown from Io Shirai. Then she survives the 2-on-1. Then she finishes the match 4-on-2 to help her team claim the victory. Johnny might wear the costume, but we all know who the real Iron Man is in the Gargano home. Epic, overshadowed performance that deserves the attention. 
Special guest of the year: Josiah Williams with Adam Cole at Takeover XXV
This guy is living the dream. He goes from making fan videos to live at Takeover. If you haven't already, check out his stuff. Start with Ricochet, Matt Riddle, Sasha Banks, Bayley and Dear Kenny…in no particular order. 
Heel turn of the year: Dakota Kai, Takeover War Games
I'm giving her the nod over Io Shirai. Both were unexpected, but Kai's was particularly violent. She delivered the beatdown of a lifetime on Tegan Nox. She also breathed life and drama into what otherwise could have been a blah match. And carrying Nox's knee brace like a war trophy is delicious.  
The most NXT match of the year: Drew Gulak versus Matt Riddle, NXT TV February 6
This is not the best match of the year. It is the match that best exemplifies what NXT is all about. Simple but effective mic work, clocking in at under 2 minutes. Set the story, then give two world class wrestlers the time in ring to do what they do best. And we're not saving the best stuff for Takeover. This is a random Wednesday night. This is why I watch. This is why NXT is the Black & Gold Standard.  
Next week, End of the Year Awards, Part II: the biggies plus my single favorite moment of the year