Rob's 2019 in Review: The Good News!
Rob highlights the good things for 2019 in wrestling.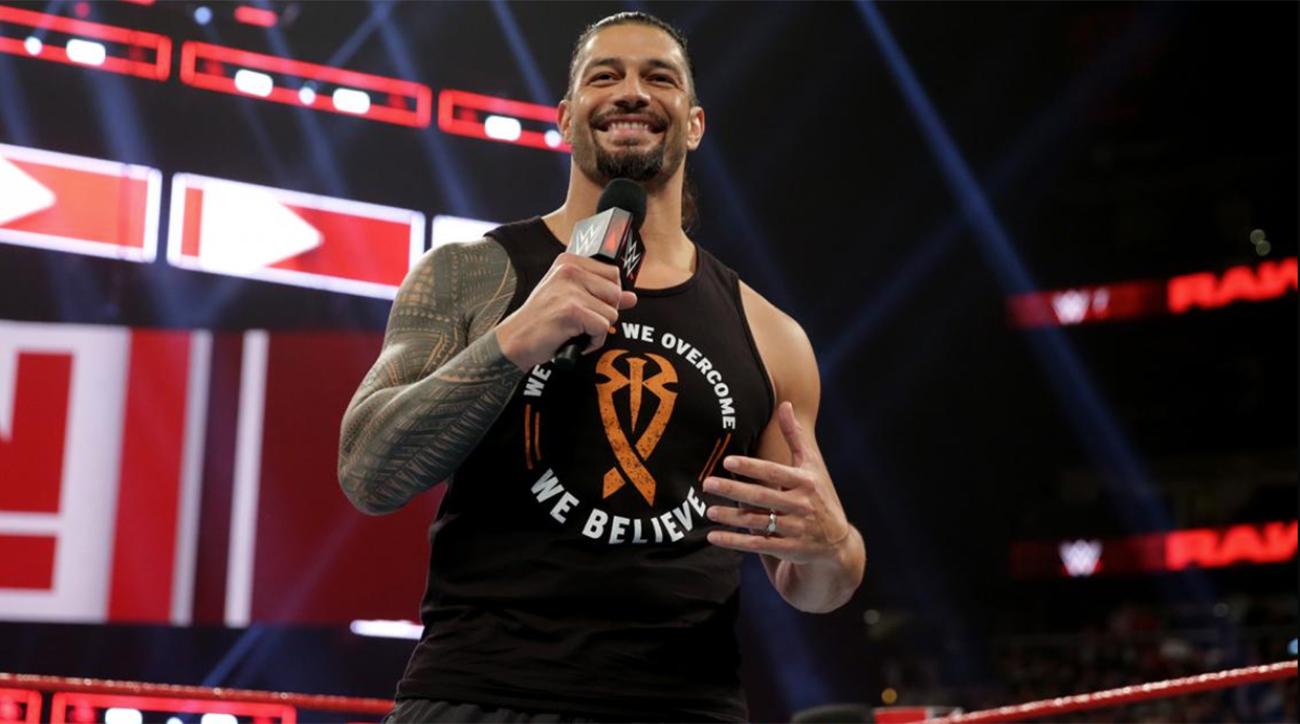 I promised you I'd get here.  After starting with the bad news and then going to the ridiculous news we finally get to the good news!
After all there was plenty to be happy about from the world of professional wrestling in 2019.
5. AEW Opens Up
Now anyone who reads me here knows how I feel about the people in charge there, but you'd also know that despite that I still feel it's good to have another place to work be it for wrestlers, referees, agents,TV production people, and office people.  And it's always good to have another option for your entertainment.  It's also good that they were able to secure a prime timeslot on a first tier basic cable channel in TNT and that to date they've gotten a big enough audience to surpass everything that previously aired on Wednesday nights on that station.  And while they're learning on the fly and have encountered the expected bumps along the way, they've continue to satisfy the people who have come along with them for the ride.
I still can't stand the Young Bucks, though.
4.  More Saudi Shows!
JUST KIDDING!!!!!
4.  More successful companies
While I did say that the wrestling boom is overstated, that doesn't mean that some places aren't doing better than they have in a while.  Impact the unkillable wrestling company not only hung on another year but managed to get back on TV when their parent company Anthem bought AXS TV and put them on Tuesday nights.  MLW, having recently reopened its doors after a long time away, put on their first pay per view.  MLW Superfight was available for a great price ($20) and was a good show that you can read about right here.  New Japan weathered the departure of the Elite and continued to put on great shows at home and in the US.  The NWA got rolling again by bringing back studio wrestling with NWA Powerrr.  And the indie scene still has success stories all over the country.  Calling for a boom was a bit much but there is no shortage of companies who are doing well for themselves in 2019, and that's good news.
2 and 3. WrestleMania 35
Between Becky Lynch, Charlotte Flair, and Ronda Rousey being the first women to main event a WrestleMania and Kofi Kingston becoming the first African born and second African American to win the WWE World Championship WrestleMania 35 was a major barrier breaker.  Yes, both milestones were way overdue and no they don't singlehandedly erase WWE's checkered past (I'm being super generous here) or that of the business as a whole, but they were huge moments that seemed like a pipe dream as recently as two years ago.  While we're far from the finish line here these are two wins that should be celebrated for a long time.
1. Roman Returns
Yeah this is number one for me.  At this time last year we weren't sure if we'd ever see him again, and the entire company had a really dark cloud over it that made things a lot less enjoyable.  And then in February he said those famous four words: I'm in remission, y'all!  Ok that's technically five or six depending on how you count the contractions but whatever.  I was reminded of Magnum TA, who had the whole world ahead of him back in 1986 when he was in a crippling car accident that ended his career but thankfully this time we got a reprieve.  Now Roman is back to full strength and if you believe the rumor mill about to make a lot of the same folks mad that he did by main eventing WrestleMania four straight times.  Whether you're a fan or not of him personally you should be happy that he was able to overcome leukemia and live, never mind wrestle again.