Tiffany's 2019 Year In Review: Goodbye WWE, Hello AEW!
It's a year of change for Tiffany as she moves her fandom to AEW. See how it happened!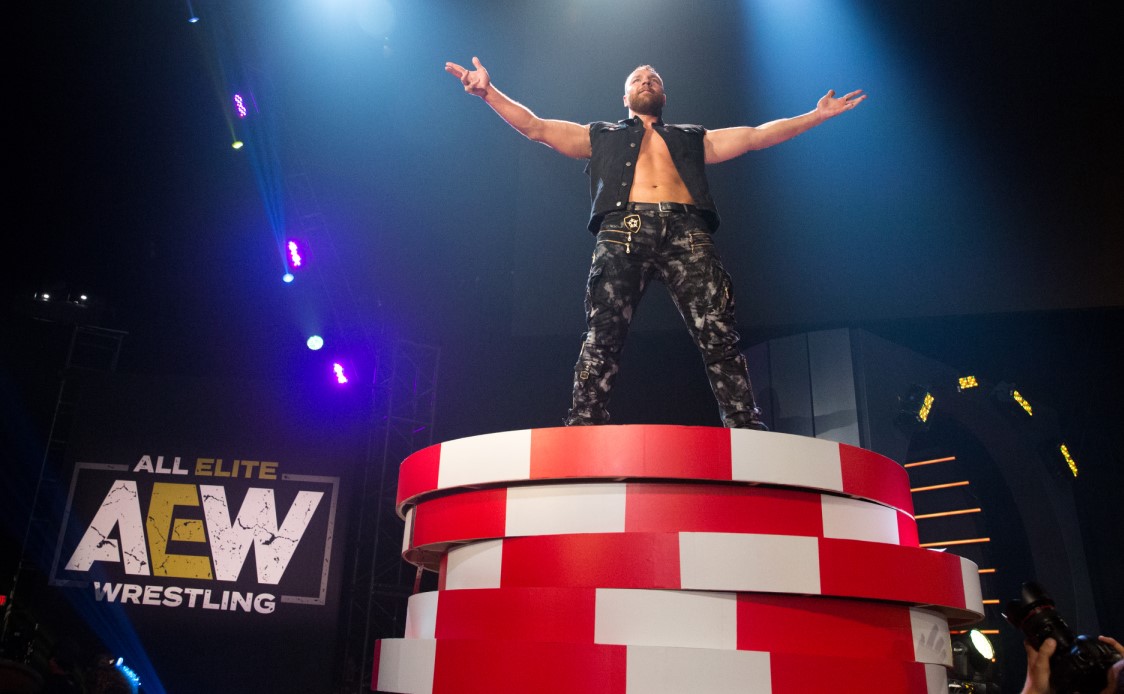 It's a year of change for Tiffany as she moves her fandom to AEW. See how it happened!
So, everyone is doing their own year in review or picking their 'Best of the Year' and/or 'Best of the Decade' and, to be honest, I hadn't really planned on doing anything like that, but as I thought about it, I realized just how much things have changed for me in terms of my relationship with wrestling and I thought maybe it would be fun to share it.
In January, I was a firm, dyed in the wool, WWE fan. 2019 actually marked thirty years of me being a WWE fan. In January, if you read my 'Week in Review' articles, you knew that I was a Dean Ambrose fan girl and only watched WWE. Sure, I'd dabbled with TNA, but I faithfully watched WWE every week. Now, in December, I can say that I haven't watched a WWE show since October, and really have no desire to change that and now I cover AEW exclusively. What happened?
Well, as most people have assumed, one factor was the departure of Dean Ambrose from WWE, but that was only part of the issue. I'd been unhappy with WWE for a couple of years. I was getting frustrated with the booking and matches. I felt like WWE didn't really give a rat's ass whether or not their fans actually enjoyed the show because there was no viable alternative. Dean Ambrose leaving, and the way it was handled was only one gripe of many I had with WWE.
Don't get me wrong, I wasn't an AEW convert, in fact, I'd rather panned AEW and its executives. Then, Double or Nothing happened. I didn't watch the show live, then my Twitter timeline blew up with the news that Jon Moxley, aka, Dean Ambrose, had just shown up at the end of Double or Nothing and fought with Kenny Omega. I wasn't a convert, but they had my attention.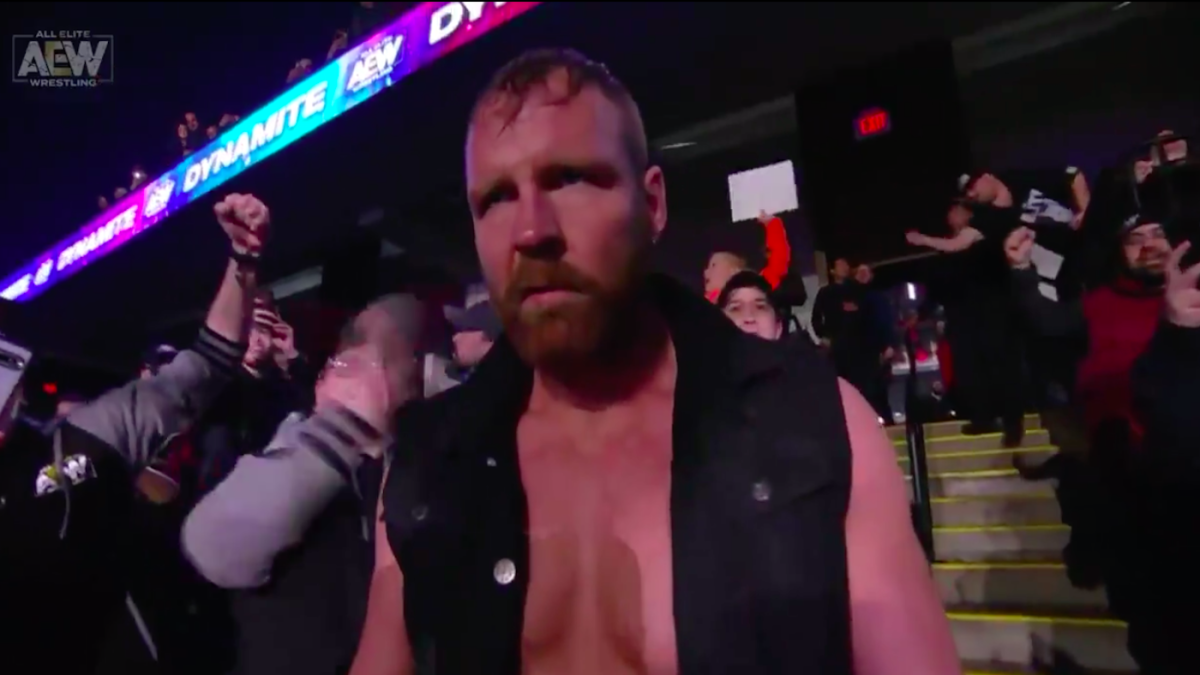 Even with a growing interest in AEW and NJPW, I still hadn't walked away from WWE, but as I began watching other wrestling more often, I began to realize just how unhappy I was, but I still couldn't bring myself to break away from WWE. Most of my online friends watched WWE, and there were still wrestlers I wanted to support. Then the FOX debut of SmackDown happened.
Before I go further, let me say that I don't go into any show looking for things to complain about, not consciously anyway. I got into every show with low to no expectations, but the SmackDown debut on FOX not only didn't impress me, but left me feeling insulted as a fan. Yeah, the whole thing with how Kofi's storybook WWE ended was a big factor, but to me, the whole show was extremely mediocre, WWE just added a lot of noise to cover it up. Then came the fact that we headed into Hell in a Cell with only half a card booked. That was the first time I'd skipped a WWE PPV since getting the Network, but it opened a door I wasn't expecting to open.
I'd fully planned to continue covering WWE after AEW debuted, but the night I decided to skip Hell in a Cell and watch a football game instead, I realized that I had no real interest in watching WWE again.
What do you do when you realize that you've fallen out of love with the promotion you've been watching since you were six years old? Well, for me, it was a lot of thinking and denial. I didn't think I could completely walk away from WWE, not when I was emotionally invested in several of the characters. At the same time, the fact that I even skipped the show just emphasized how unhappy I was with WWE. I had no interest in continuing to watch, and cover, a promotion that I wasn't happy with. I don't like spending my evenings angry, it takes the fun out of everything. So, I walked away. I stopped the Tiffany's Takes for RAW and SmackDown, at first for only a week, to see if that's really what I wanted to do, and it was.
Now, that doesn't mean I was fully into AEW, I wasn't familiar with most of the roster and a few people I was a little familiar with, I wasn't necessarily a fan of. In fact, as a test to make sure this is REALLY what I wanted to do, I watched All Out, knowing that the one reason I'd planned to watch, Jon Moxley, wasn't going to be there due to a recurrence of MRSA. To my astonishment, I LOVED the show, even without Mox. I enjoyed it a lot more than the NXT UK TakeOver that happened the same day.
So, for the last two months, I've been covering AEW exclusively, as you might know. Does that mean I'm done with WWE and will never be a fan again? I still follow what happens on WWE TV, but I've been very happy with my decision to walk away. There's a part of me that will always love the WWE I remembered watching as a kid until 2019, but as we head into a new decade, I've pretty much committed my interest and attention to AEW.  Does it have its problems? Absolutely, and there are things about it I find confusing and/or frustrating, but at the same time, I'm still incredibly happy with it. I went to a live show in November and had a great time. I can't say I'll never go back to WWE, but I can't imagine what will bring me back to WWE at this point, but never say never.