Tiffany's AEW YouTube Takes: Thanksgiving Throwdowns
Tiffany MC is back with your look at this week's AEW YouTube content!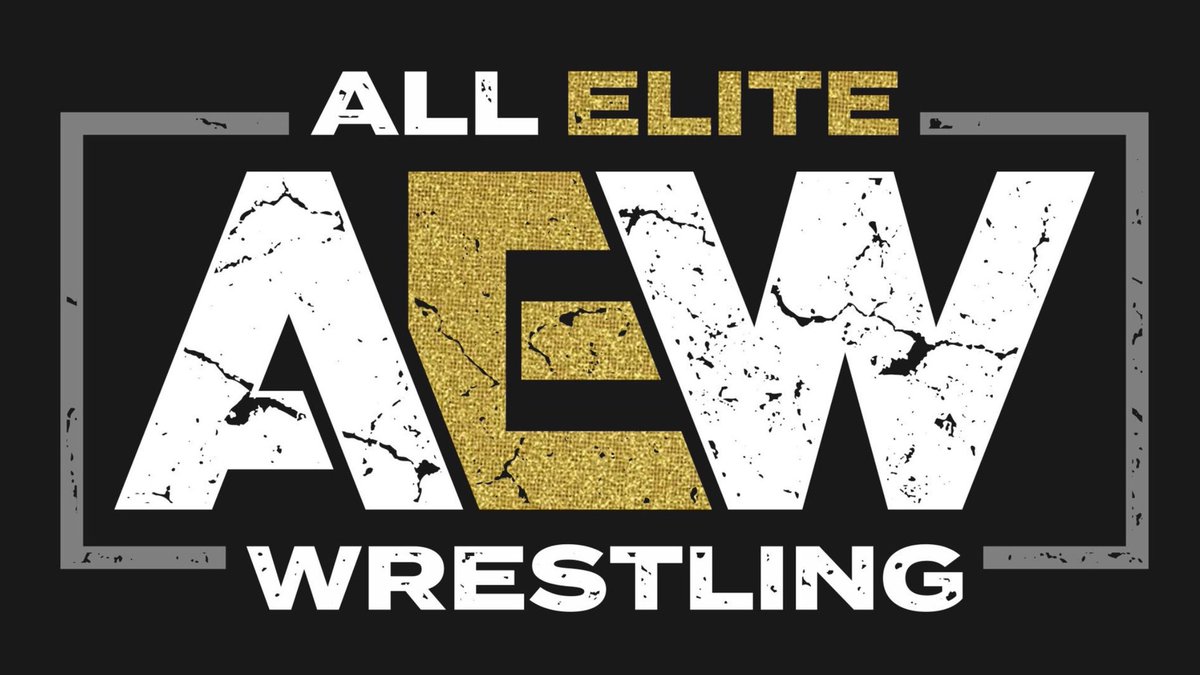 Tiffany MC is back with your look at this week's AEW YouTube content!
Being the Elite – The One Where the Inner Circle Hacked the Account
Ugh, Leva Bates. She is so ANNOYING! At least she's got a captive audience…I guess. I'm not sure they're super interested in the book though. Okay, we're having a debate about the book, so maybe all hope isn't lost…nope. Leva and Sammy? Uhm, okay. They can annoy each other.
Okay, I was hoping for more from the Inner Circle taking over the BTE account than that lame ass entrance.
So, we're behind the scenes of last week's Dynamite. That cutout of Jericho and Guevara had to have been chosen as the most obnoxious picture. Guevara trying to help Hager and Hager being hopeless at computers is funny. Yeah, leave him to it, Sammy.
Mailbag!
I get that these guys are trying to copy The Elite, but it's not working. They need Jericho to help with this. Okay, that's better. Quit being so serious. Hager's smile is creepy AF, though.
What's with the lights, dude? Merch Freak scares them away? Oh, Jesus. Okay, I'm done with this.
Matt and Brandon save us all! Not liking the Merch Freak thing.
Oh, forget it, I HATE this Merch Freak thing.
Okay, that was interesting, but I'm not eager to see this again.
AEW Dark: Chi-Town Shenanigans
YAY, Tony and Dasha are back!!!
This looks like bad green screen.
Oh, it's WARDLOW? I'll stick with Waldo.
Why did Nyla Rose attack Shanna? I'm not opposed to this feud, but an explanation would be nice.
Brandon Cutler vs Jimmy Havoc
Oh, Jesus Lord, what is Cutler wearing? Halloween was a month ago, dude. This match looks so fucking weird. Jimmy Havoc looks like a 40 year old trying to cling to 90s Goth, sorta like Raven now, but Havoc isn't as cool.
I missed part of this, but I wasn't expecting Cutler to bleed or show this much aggression, but I guess with Havoc, you kind of have to. This match is not very good, but it's not AWFUL, I've seen worse, but there are definitely some sloppy spots. Havoc pulls out the win, I was kind of hoping Cutler would win, it sucks that he's basically cannon fodder for the low card. Oops, out comes the staple gun. Guess Havoc doesn't care about the warning he got for using that thing. Poor Cutler.
Ooh, backstage segment. Havoc really gives no fucks about what AEW thinks, which would be cool, if he was actually a cool act instead of…that.
Takes: This Dark Order shit is weird. It's not cool, just weird. This Blade/Butcher/Bunnie thing would be cool as fuck if there was some build or explanation. Come on, guys, I could get this random shit from WWE if that's what I wanted.
Shawn Spears vs Sonny Kiss
I know AEW wants Shawn Spears to be a thing, but he's just…lame and Blanchard has been out of the mainstream so long, the rub of having him for a manager doesn't really work. I want to like Sonny Kiss, but I'm not sure what to make of him. It's hard to pin down what kind of talent he is because I see him so infrequently.
Well, this got crazy in a hurry. I feel bad for Shawn Spears because he and AEW are clearly trying to make him edgy and it's just not working. This is another okay match. I can definitely see why this would be on Dark. Spears wins, but I can't say it was a fantastic match to win. I guess the spike piledriver is going to be a thing from now on.
Takes 2: 
Coming out with 'A Little Bit of Bubbly' is genius, but also a little late.
Dustin Rhodes taking on Inner Circle with the Bucks is going to be fun.
Ooh, I love interview bust ups and Christopher Daniels vs Pentagon should be INSANE!
I'm still stunned that they had Scorpio Sky lose clean. On the other hand, we will be getting Jon Moxley vs Chris Jericho someday!
Moxley vs Janela 2 will not be as crazy as Fyter Fest, but it will be close.
I'm glad they're taking Christmas off.
Santana and Ortiz vs Jurassic Express
This intro for Jurassic Express is cool and funny. I like Nyla calling Marko Stunt a 'little jellybean'. I'm guessing Jungle Boy made a big impression on AEW higher ups during the battle royal because he's getting in some offense instead of being the punching bag.
Marko Stunt is SO little! I will give Santana and Ortiz mad props for selling for two guys they probably would squash on a normal day. Oh, never mind, there we go. Love Aubrey Edwards! This is still a pretty good match. Santana and Ortiz aren't out and out SQUASHING Jurassic Express, but Jurassic Express is pretty outmatched.
Stunt's tiny, but he's a tough little bastard. I'm really impressed with how Jurassic Express is being showcased here. Marko Stunt eats the pin, Jurassic Express are still winless, but the BIG story is that Jungle Boy and Marko Stunt held their own against Santana and Ortiz. What a match!
Sammy Guevara is so obnoxious. Here come Luchasaurus for the save. I like Luchasaurus but his kicks are really…soft. Like, I can see that he's barely hitting them.
I'm guessing that Luchasaurus vs Hager is coming sooner or later. I honestly can't say I'm looking forward to the promos though. Hager needing Santana and Ortiz to get the better of Luchasaurus isn't a good looking, but, we get the Elite beating up the Inner Circle, so everyone goes home happy.