Carol: AEW Is Here To Stay
Carol goes into AEW's staying power and why it's good to have options.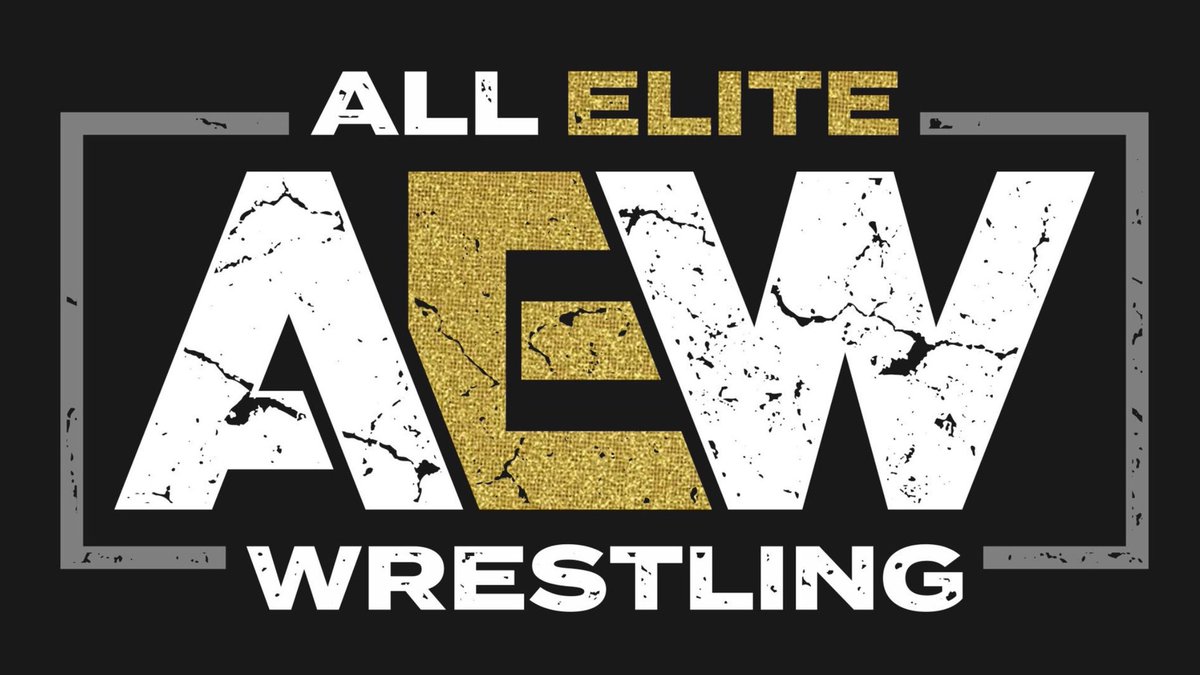 When AEW first launched, WWE fans were quick to criticize the company. They said it was filled with a bunch of nobodies, it would never be WWE, and it'd be out of business within a year.
Last week, it was announced that AEW had signed a new deal with WarnerMedia that will keep them on the air until 2023.
So for those critics, it looks like you were wrong. AEW is going to be sticking around a little while longer.
AEW's success has been phenomenal so far. As for what the critics say, it's true AEW is no WWE. In fact, some would say it's better than WWE.
I don't mean to knock WWE, but even if you are a fan, you have to admit WWE can be cringeworthy sometimes.
AEW has provided fans with another option when it comes to getting their dose of wrestling.
AEW focuses on wrestling and creating engaging storylines for audiences. One of the biggest storylines as the moment is Jon Moxley challenging Chris Jericho for the AEW Championship. We also have the friendship between Kenny Omega and Hangman Page being tested with one of the men eventually turning heel.
While AEW does a lot of great stuff with booking matches and storylines, they do have their moments. As I stated in a previous post they need to work on their women's division. They're still a new company and figuring stuff out, but with their new deal, it'll give them a chance to improve.
Aside from keeping AEW: Dynamite on the air, TNT also wants to have the YouTube series AEW Dark on television. When and if AEW Dark does come to television, it'll be a huge benefit to AEW's roster.
AEW has a stacked roster, but it can be difficult to showcase everyone on their weekly programming. While the AEW Dark series does attract a lot of viewers via their YouTube channel, they need to reach a bigger audience. Having AEW Dark air on cable television will allow the company to push the other members of the roster who need more airtime.
Whether you like AEW or not, you have to admit the news about their new television deal is a big deal for the wrestling business.
Many have questioned whether wrestling is still a popular sport and if it can draw audiences. WWE will always be the number one wrestling promotion and still maintains a decent amount of viewers. However, in recent months it's come under fire for their lack of creativity.
AEW, on the other hand is providing wrestling fans with a fresh and new experience. Between their talented roster and their knack for creative storytelling; they have fans wanting more.
Their new deal shows that executives have faith in them, and if AEW keeps up the work they've been doing, they'll be around for a very long time.