Cook's Top 5: Picks To Win The 2020 Royal Rumbles
Cook breaks down his Top 5 for both Rumble matches!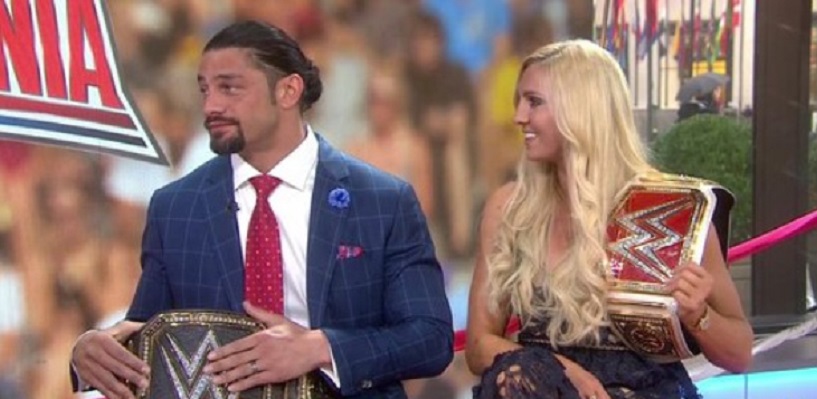 Right before last year's Royal Rumble event, I did a Top 5 column where I ranked my top 5 picks for the Men's & Women's Royal Rumble matches, and combined them together because they had similar stories. It ended up being one of the most-read columns on thechairshot.com in 2019. (Editor's Note: Cook is purely speculating on this, we don't give him readership numbers because he's got self-esteem issues & we don't want him going off the deep end.) So why not bring it back in 2020?
There's only one little problem: 4 women have been announced for the 30-woman Royal Rumble match as of the moment I write this column. Two of them are considered favorites, and the other two would be significant underdogs. So I'm basically pulling names out of thin air for the distaff portion of this column. Nevertheless, we persist and present our top 5 Royal Rumble picks for 2020.
5. Edge & Paige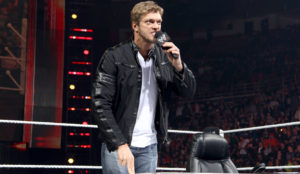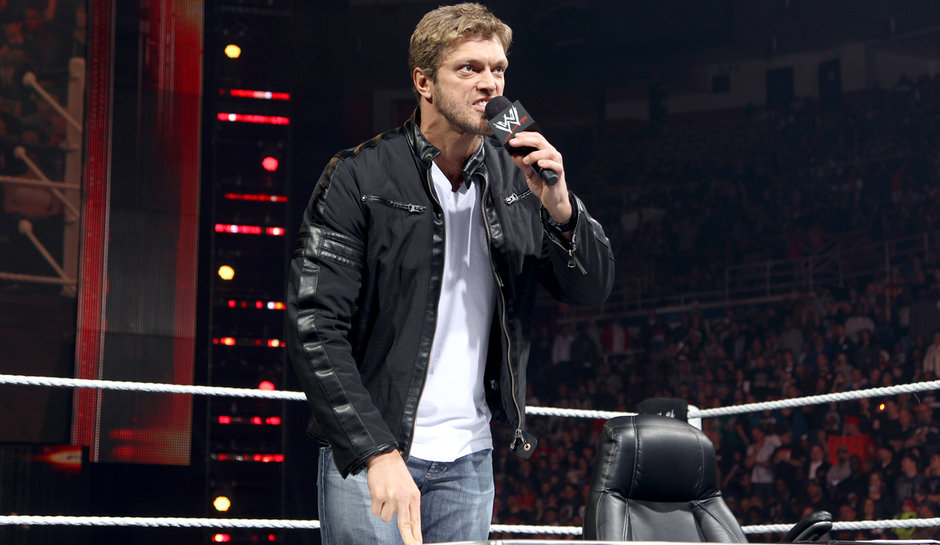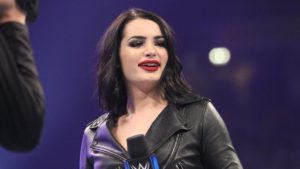 Edge swears up and down that he's not coming back to active competition. The more he does this, the more people believe that he'll be at Minute Maid Park this Sunday to replicate his 2010 Royal Rumble performance, where he appeared unannounced and won the match after a lengthy absence. Paige has been coy about her future plans, teasing a Rumble return. WWE could use some returning stars to help boost interest during WrestleMania season, so would it really be surprising if these two came back to inject some life into the men's & women's title scenes?
4. Seth Rollins & Sasha Banks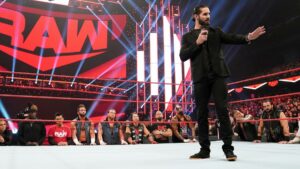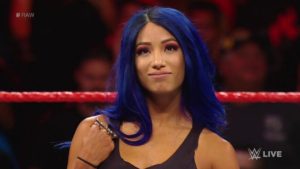 I remember when Seth & Sasha were among the most beloved WWE Superstars by live crowds & the folks on social media. That's no longer the case. Seth turned himself heel by being an insufferable douchebag on Twitter, while Sasha turned people against her by taking her ball and going home. Now, Seth is the top male heel on Raw while Sasha & her best friend Bayley are the top female heels on SmackDown. Rollins certainly has a history with Universal Champion Brock Lesnar, and if Bayley was to lose the SmackDown Women's Championship to Lacey Evans on Sunday night, Sasha would set herself up for a shot at that title and some redemption.
3. Brock Lesnar & Becky Lynch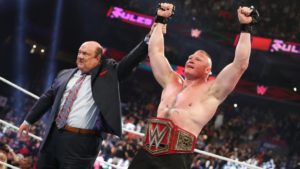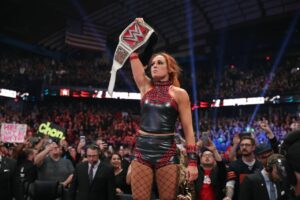 The current Universal Champion will enter the Men's Royal Rumble Match at #1. It's always long odds when you enter at #1, but Brock's dominance over anybody he steps into the ring with at any given time means you can't count him out. The current Raw Women's Champion has a defense on Sunday night against Asuka. Should Becky lose that match, you can count on her entering this match in order to get a WrestleMania rematch.
2. Roman Reigns & Charlotte Flair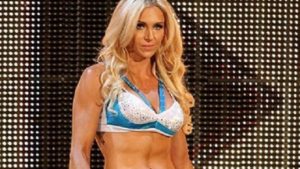 Whenever Reigns or Flair are in a scheduled match, they are the favorite. Roman does have a match with King Corbin earlier in the evening, but I doubt that'll make a difference in his Rumble performance. Out of the four announced participants in the Women's Rumble Match, Charlotte is the easy pick. You know she'll add it to her resume at some point to make the Flairs the first parent-child Rumble winners.
1. Tyson Fury & Ronda Rousey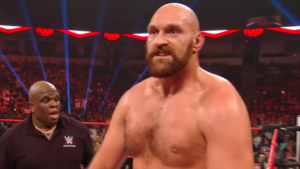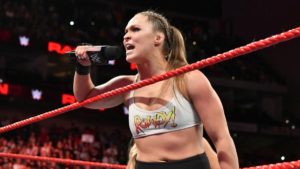 Fury is already out here telling people he's going to wrestle Brock at WrestleMania. We've been told by "sources" that isn't true, but would anybody be surprised if he made a random appearance towards the end of the Rumble to win the match? We've got a Saudi show & Mania coming up, the two biggest paydays of the year, so a Fury/Lesnar feud around this time seems right. It seems like the right time for Rowdy Ronda too. That pinfall at the last WrestleMania was pretty controversial, and if Becky Lynch retains the Raw Women's Championship against Asuka, Ronda would be an ideal challenger at WrestleMania. They might even get a main event to themselves!