Heather: The Edge Of My Seat!
Heather Jeannine is back with her opinions about Edge's return at the 2020 Royal Rumble!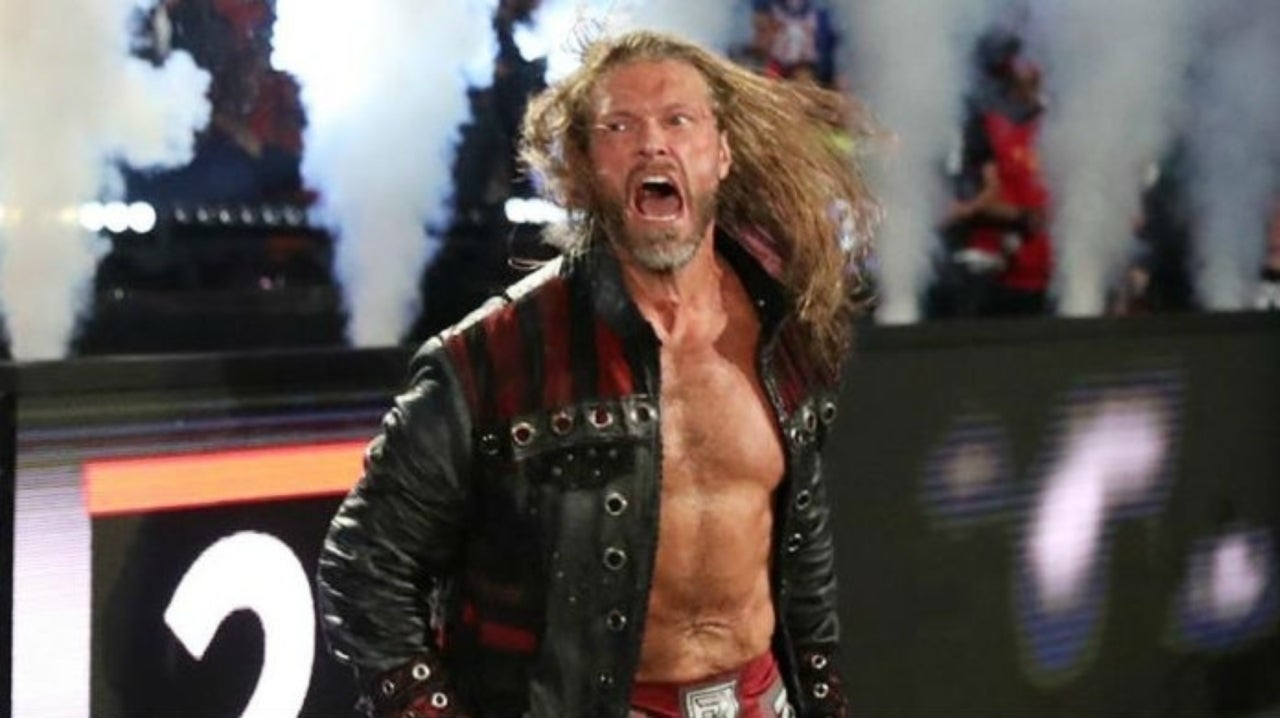 Heather Jeannine is back with her opinions about Edge's return at the 2020 Royal Rumble!
Every wrestler I've ever met has wanted to connect with the audience above all. Aren't we told the audience makes or breaks storylines, matches, and everything else that goes on within wrestling? Many do. Many do capture the imaginations of their audience but few hold it for their longevity of their careers the way Edge has. Even in retirement, his actions were always anticipated. He was a true superstar and for a long time, it seemed that his in ring time was done. I'm sure we all remember his retirement in 2011. The feeling that his storied career was over without his input felt like a gut punch but with injuries like his, I think we were all mostly just happy that he was healthy.
Edge has managed to spend time dabbling in acting and working within WWE in other capacities. Something, that I personally, am thankful for. See, Edge has always been one of the professional wrestlers who I wanted to watch. It didn't matter what he was doing, I was gravitated to him. His bug eyes always felt mischievous and left me wanting to know what exactly he was thinking.
January 26, 2020, entrant 21 of the 2020 Royal Rumble was none other than Edge. He was a true and proper surprise because didn't we all think he was done? Yeah, he had a moment at SummerSlam with Elias but even then it was adamantly denied that he would return. There was no way he was coming back.
But… three eliminations later… a morning later… we're all sitting here in elation.
Will there be more? Was this a once off? There aren't many moments like the one we had last night left. Whatever Edge does next I'll be watching at the, pun intended, the Edge of my seat.