Tiffany's AEW YouTube Takes: Everything's Crazier in Florida
Tiffany MC checks back in with her look at AEW's YouTube content for the week!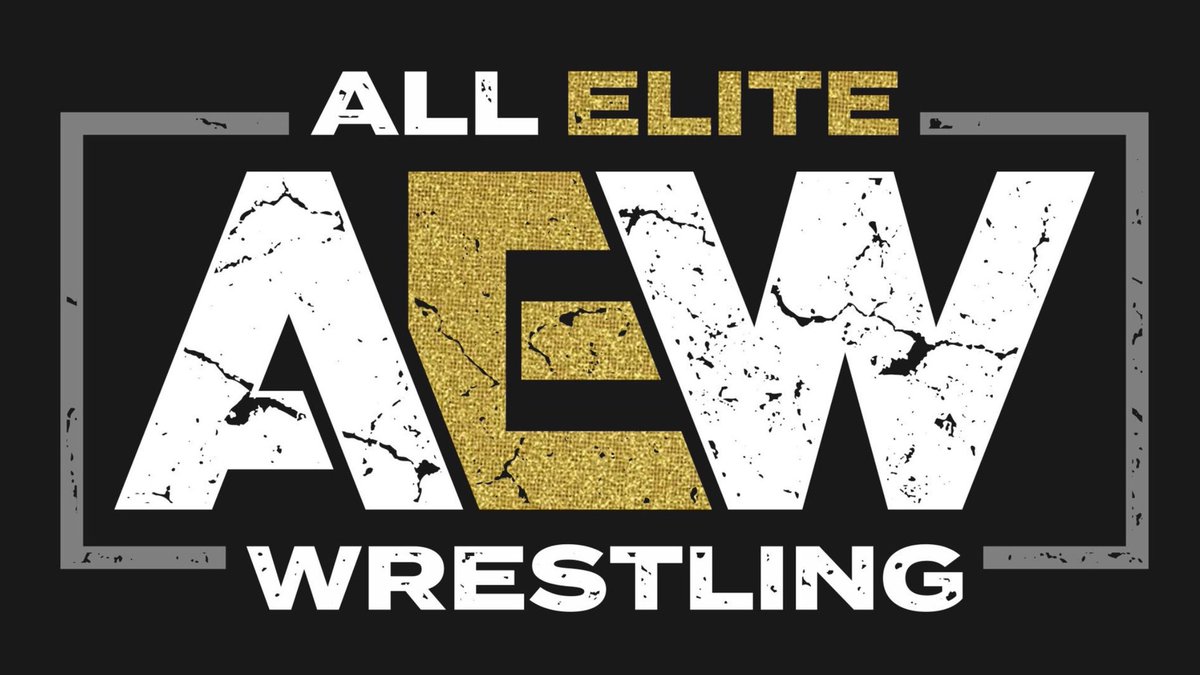 Tiffany MC checks back in with her look at AEW's YouTube content for the week!
The Elites are in the Sunshine State! How will they fare or will it rain on their parades?
Being The Elite #187 – The One with the Wrong Job Interviewee
We're waiting on someone. Free Agency! We're trying to get someone and they're getting offered the book (booking). Plus, they need some back up with all the enemies. That sounds like a lot of money to me, but what do I know. Oh, it's a yes!!! Yay! We're all excited. Why do I think this is going to end badly? New one? New member of the Elite.
Marty Scrull. We didn't talk to Marty Scrull? Kenny, what the fuck did you just do?! WHAT DID YOU DO?! Marty Jannetty? From the Rockers? Last seen being superkicked and tossed through the Barbershop window Marty Jannetty?
No one is happy about this. Kenny done fucked up!
Miami! Where's Horatio Caine and the CSI: Miami crew?
I love the Bucks being brothers. Matt has his own espresso machine. Contract is RENEWED!!!!!!
Bash at the Beach!!
Kenny trying to hone in on espresso! BTW, it's eSpresso, not eXpresso! It's not going fast.
Love Hangman Page wanting to make amends.
Leva Bates and random guy I don't recognize.
Scorpio Sky has NO respect for books!
Joey Janela thinking that Leva and random guy are Jehovah's Witnesses is hysterical! Why do people keep throwing books?!
Kenny still trying to fix his fuck up. Love the Adam Cole shade.
The fuck is Luchasaurus having a nightmare about? Love the cute puppy.
Orange Cassidy and Kris Statlander. The weirdest fucking thing you will ever watch.
MOX!!!! Mox and that cool AF car!!!!
Cassidy trying to hitch a ride.
Guevara being ew, Marko Stunt being a gentleman…I think. Leva's not having any of it.
Shawn and Marty maybe celebrating and Omega being the fly in the ointment. Omega and HBK talking for four hours would've been interesting. Oh, Kenny having to break the bad news. Yikes.
Oh, man. We hope Kenny took care of it. He paid Marty off? Oh boy.
Take: I've said in the past that one thing I love about BTE is their willingness to laugh at themselves. They've clearly heard the talk that they assumed Marty Scrull would leave ROH for AEW and are having fun with it.
AEW Dark – Miami Heat
Tony Schiavone should never wear those shorts, or strike that pose again.
Diamonte vs Big Swole
I have no idea who Diamonte is, but she looks pretty badass. Where's the announcer? Taz and Excaliber! Here's Justin Roberts with the intro.
There was a lot of very good, technical wrestling in this match. There were some awkward spots, but these two were SO good.! Love Swole wiggling out from under Diamonte. Love Swole getting sick of playing nice. The ladies got pretty raucous, bu this was a really good, fun match. Swole busting Diamonte's butt was hilarious! She literally spanked the FUCK out of her. Swole won a fabulous match.
Schiavone thinking about moving to Florida. Upcoming dates: Cleveland, Huntsville, Austin, Atlanta, Kansas City, Broomfield, Salt Lake City, Rochester, Newark. Plus, Revolution in Chicago!
Jurassic Express vs Strong Hearts
Love Jurassic Express not being intimidated by Strong Hearts. That pin by Marko Stunt was borderline dirty. Luchasaurus vs Cima (sp?) was really good.
This was just a fun match. Yeah, tag team rankings were at stake, but this was just a lot of fun to watch. I'm glad to see Jurassic Express getting some traction  with the higher ups.  Very happy JE picked up another win! Hopefully, those tag belts will be in their future.
Take: I'm not sure why Dark was only 30 minutes this week, but this was a good show, not a lot of storyline building, just fun matches.