Tiffany's AEW YouTube Takes: Hangover
Tiffany has your YouTube Takes for All Elite Wrestling this week!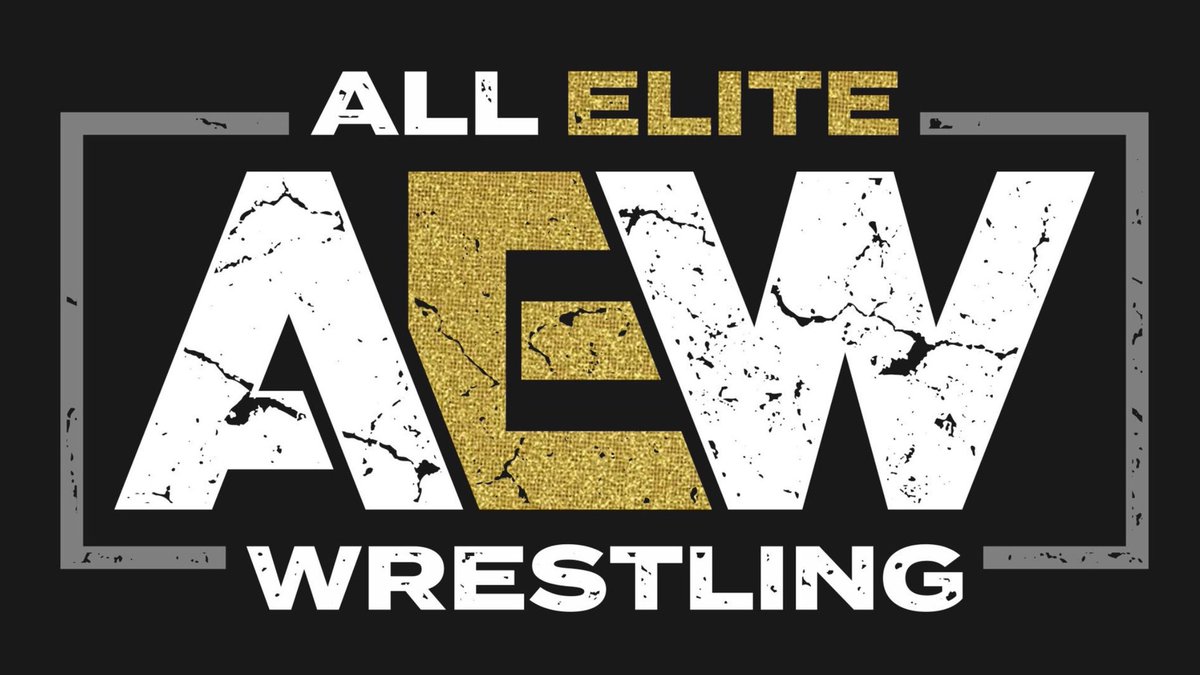 Tiffany has your YouTube Takes for All Elite Wrestling this week!
Being the Elite #188 – The One on the Boat
Okay, Rock n Wrestling Rager looks SOOOO fun! It's pretty clear that everyone had a good time, but it was quite a feat to put on: Seven shows, including a two hour TV taping and a Dark show, in four days, plus an on shore excursion, and two Meet and Greets.
I'm going to assume that either MJF can swim a little or they had someone planted in the crowd to save him if things got out of hand because I can't picture them throwing him into the pool without making sure it was safe.
Most of today's episode is taken up with clips of them having a blast on the Cruise. I wonder what would've happened if the Bucks had knocked on the 'Superkick Party' door. Oh no, not Merch Freak. Is Nick trying to walk on water?
Cody is like 'What the fuck?' Schiavone trying to not swear is hilarious.
Okay, storyline time. Mystery Hands has apparently joined the Dark Order, then tried to leave, and is now being stalked. HOLY SHIT! That was scary.
Hangman Page hungover was actually hilarious. Though, I wonder how he got to bed if he last remembers is being on the balcony on Dynamite. Oh, Page still not satisfied. Love that Page thinks people will bring him a beer, which they probably will. So, the cracks are still there, interesting.
AEW Dark – Battle of The Nordic Pearl
According to my YouTube, this is going to be another short episode, which is fine, TBH.
Schiavone on the cruise ship. It looks like everyone had a blast on the cruise.
Kip Sabian vs QT Marshall
Sabian and Ford look like the douchiest couple EVER.
Not a lot of surprises here, Sabian dominated much of the match, but Marshall, who reminds me of Barry Horowitz a little, kept up.  Ford did her thing of intefering and stacking the odds in Sabian's favor, again, nothing surprising. What was surprising is how good the match was. I haven't been terribly impressed with QT Marshall, but this was a really good match.
Love Marshall getting Sabian back, but that pinning sequence was bad. There's no way Edwards didn't see that Sabian was in the ropes. Bad finish, good match. Also, where was Joey Janela, he's supposed to be feuding with Sabian.
Tables Match – Nyla Rose vs Shanna
JR saying Nyla Rose could be the face of women's wrestling is a big deal IMO. This match is a holdover from Bash at the Beach.
I'll give Shanna this, she has zero fear. She took it to Rose. Obviously, I'm not going to be talking about technical wrestling here, it's a Tables match and there's not a whole lot of technique in it. I will say that this was a a really good match, even for a Tables match. Shanna trying to sell how heavy the table was made me laugh, NGL.
I do love how Nyla, who easily outweighs Shanna by about 100lbs, sold her ass off for her. HOLY FUCK, that Frankensteiner on Nyla and Nyla SOLD it! This is a fucking great match! Haven't seen very many people put on a Tables match this good!
I'm not surprised Nyla won, but I was really pulling for Shanna. Hopefully, this isn't the end of their feud. Sadie Gibbs to the rescue!  I keep getting her and Penelope Ford mixed up. So…hopefully we get Sadie and Shanna vs Nyla Rose and someone else.
Upcoming Shows: Cleveland, Huntsville, Austin, Atlanta, Kansas City, Chicago Broomfield (Denver area), Salt Lake CIty, Rochester, Newark.
Dark Order vs Brandon Cutler vs Sonny Kiss
Oh, Dark Order's dropped MOST of the S&M gear, lovely. Oh, wait, no they haven't, the Beaver Boys just aren't in the get up. Okay, please drop the S&M stuff, really. Sonny Kiss and Brandon Cutler is an odd team up, just saying.
This was an okay match, but I wouldn't have put it in the last spot, Nyla vs Shanna was much better. It wasn't an awful match, but it wasn't a main event match. Sonny Kiss was basically cannon fodder. Dark Order's wrestling was pretty good, but that was it. Cutler wasn't even tagged in.
Mediocrity aside, the story of Dark Order trying to recruit Cutler is interesting. He's not a top guy, but he's close with the people who run AEW and might feel left behind by the Bucks, just like Page has been feeling with the Elite. This story just got more interesting.
That's it for Tiffany's YouTube Takes! Tune in tomorrow for Dynamite coverage!