NXT Minus 6: Ricochet, Time To Come Home!
Bradley Jay checks in with a look at WWE NXT, including a decree to bring Ricochet back to the black and gold standard.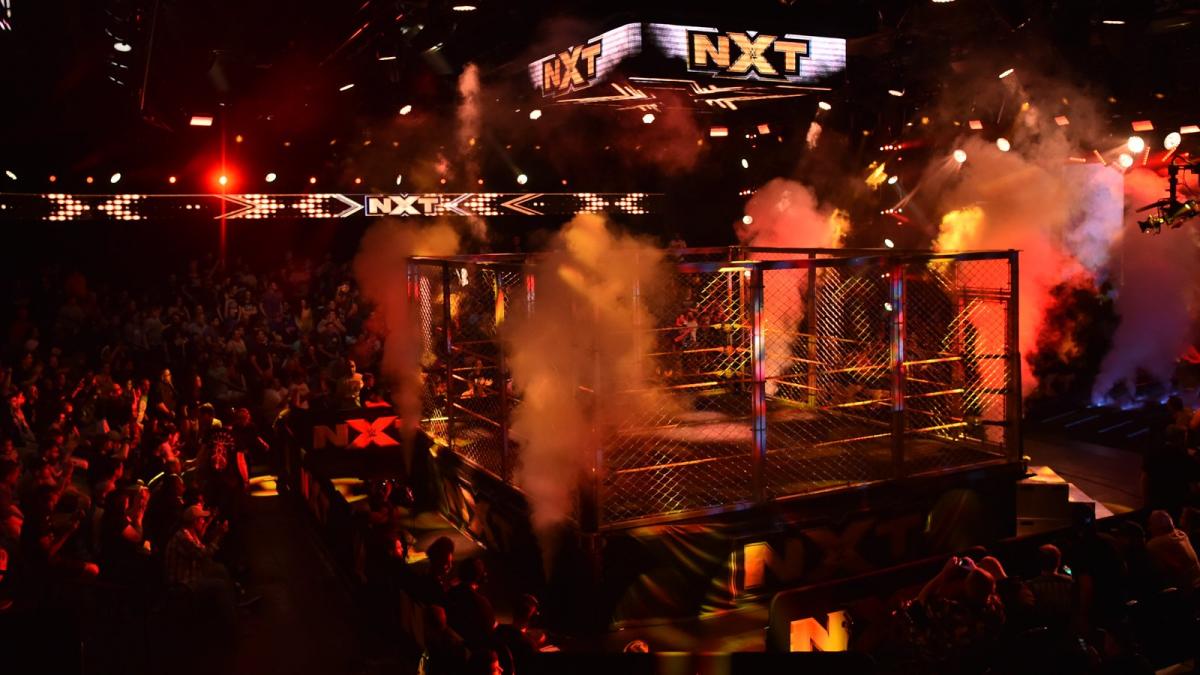 Bradley Jay checks in with a look at WWE NXT, including a decree to bring Ricochet back to the black and gold standard.
This week, I mourn the loss of Ricochet and issue a formal apology.
6. Ricochet moves like a Ninja Warrior and looks like a GQ model. He's had great matches across the globe. How do you ruin a guy with this pedigree? Demote him to Raw. Some people can excuse the squash to Lesnar at In Your House: Riyadh (more on that in #5). Then he loses a match for a comedy title to a guy who has more reboots than victories? Horse dookie. Bring him back to NXT. He has history with Keith Lee and unfinished business with Adam Cole. He never won the NXT Championship. The idea of him teaming with and/or battling Lio Rush is almost more than I can take. Ricochet, please come home.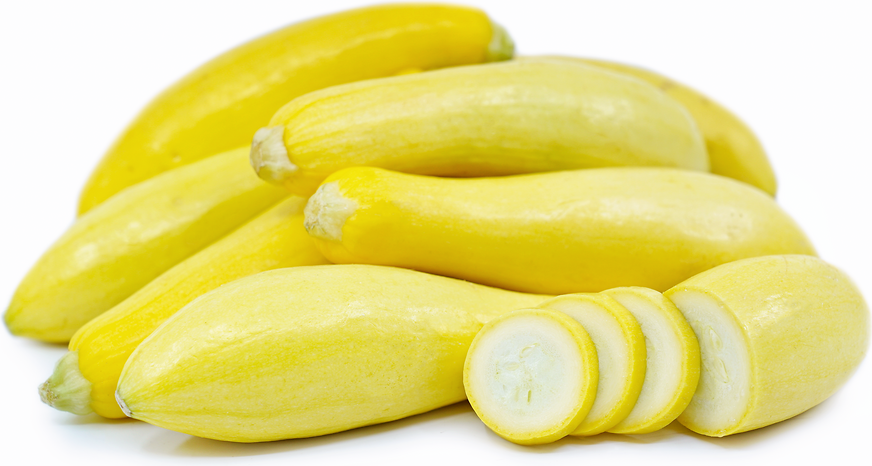 5. From a kayfabe standpoint, a championship match should not be a be a boring yellow veggie. Only the best get title shots. If you are good enough to be there, you should be competitive. From a business standpoint, it's crap-tacular. A title match shouldn't be the filler between more important matches. With rare exception, the title match is the most important on the card. If it's not, then you have a problem with your champion or your challengers. 
4. Attention to the little details separates good from great. Austin Theory gets it. He's got Swerve Scott down and wants to go for the pin, but his left arm is hurting. What's Theory do? He bulldozes Scott into pinning position with his head. In the end, arm still hurting, he throws his body across Scott to help secure the pin and the victory. Theory has the look, the moves and a bad ass intro. Total package. Sadly, I think he will be called down to the main roster sooner than later.
3. This week's Good Match/Great Finish goes to Undisputed Era versus the Brit-Am Brawlers. Oney Lorcan is running the corners, pummeling Kyle O'Reilly and Bobby Fish. They cut him short and wipe Lorcan out with a surprise Total Elimination. Any time you can put a fresh twist on an old finisher, I'm a happy camper.
2. I would like to issue a formal apology to Isiah "Swerve" Scott. When I first saw him in the Breakout Star Tournament, I thought he was a generic 205 Live guy. I could not have been more wrong. He gets better every  time I see him. Even in a loss to Theory, he looks like a guy who could compete for and win any belt anywhere. He deserves more than a Swerve Snot t-shirt. If only he had a really catchy line that the fans love to chant and would look great on a t-shirt. If only.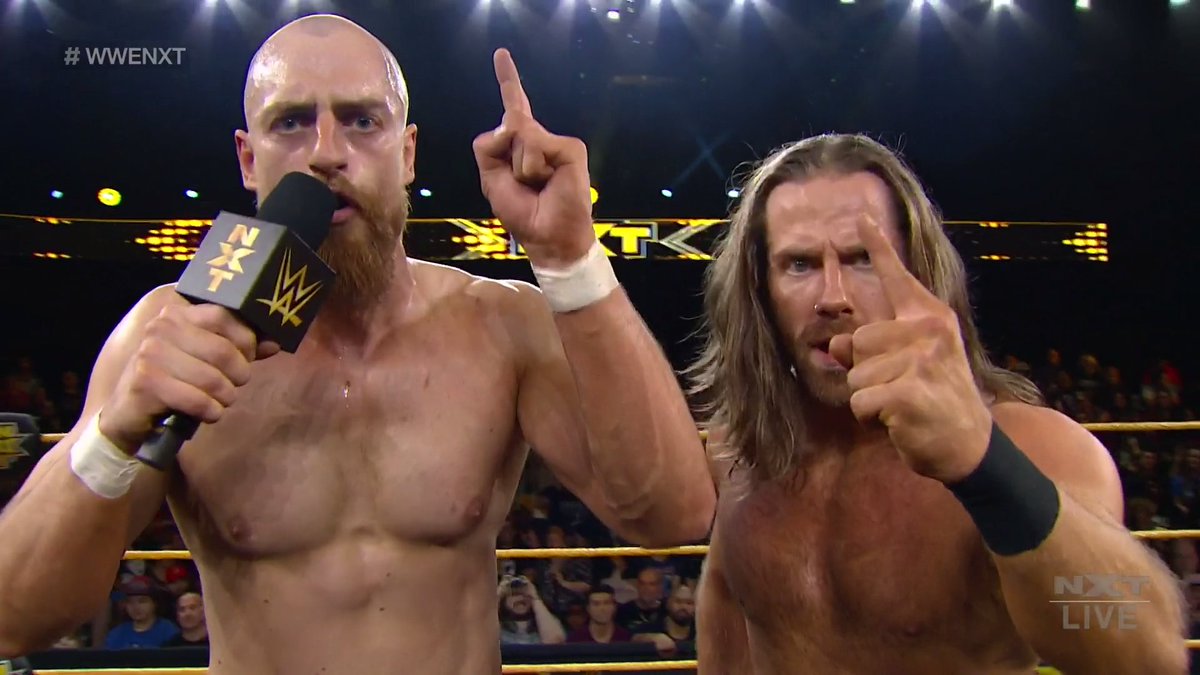 1. This week's That's Why I Love Wrestling Award goes to… James Drake. I love watching him lip sync to Zack Gibson. Maybe he sucks on the mic. Maybe they're building the story that Gibson is in total control, leading to the inevitable break up. Whatever the reason, kudos to Drake for finding a way to be part of the action without the generic snarling at the camera and yelling at the fans.