Bradley Jay is back with Part 2 of his 5 part series for NXT Takeover Tampa. This time around, we look at the women of NXT Takeover!
Takeover Tampa isn't happening. That's OK. Here's a backup plan. I've chosen six matches from five categories. Pick one from each & you'll have a mighty fine DIY Takeover. I haven't seen every Takeover, so these lists aren't definitive. Also, I'm not ranking the matches because the goal isn't to argue over what is better. The goal is to enjoy some of the best wrestling from the brief but fertile history of the Black & Gold Standard. Today, we look at the women.
In NXT, the women were finally given the same opportunity as the men to grab the brass ring. That's exactly what they did. Since the Four Horsewomen, NXT has been praised for having the best women's division in all of wrestling. Here's a sample.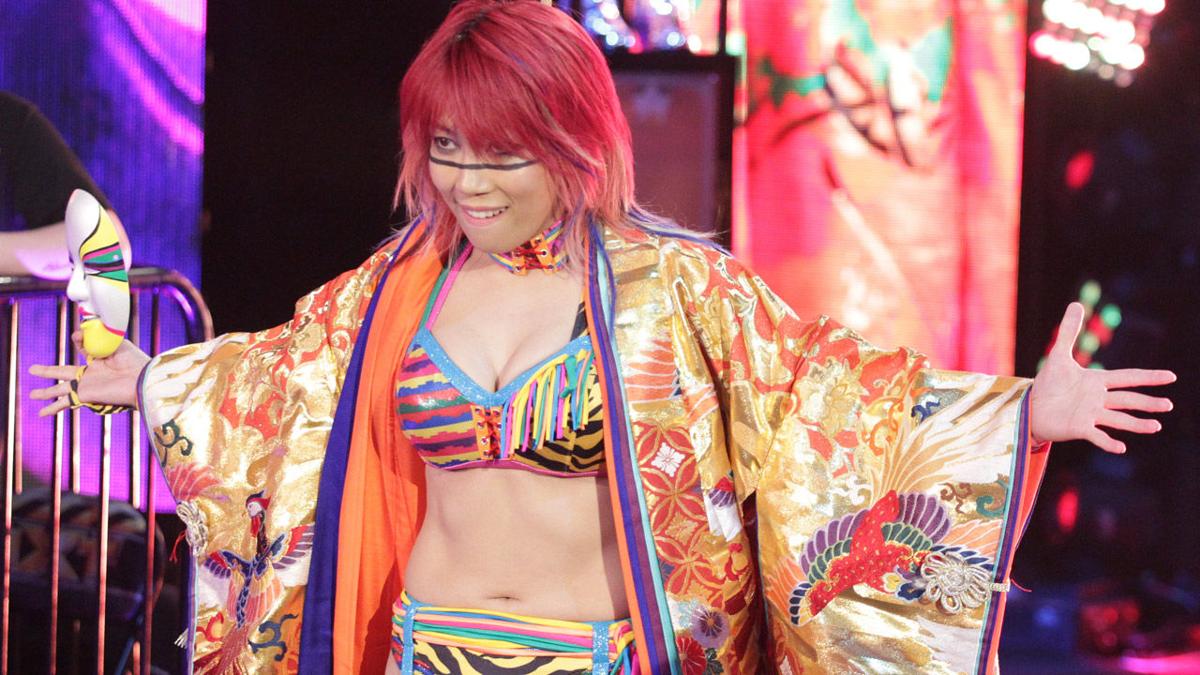 Asuka versus Dana Brooke, Takeover Respect
This was the NXT debut of Asuka. She immediately showed that she was faster, sharper and better than any other female on the roster. Not quite a squash, but it's still a thrill to watch Asuka humble, shame and destroy her opponent. And that smile… 
Shayna Baszler versus Nikki Cross, Takeover Chicago 
NXT Nikki is a wonderful character. She's the girl in high school you are secretly hot for and openly afraid of. Her match with the Queen of Spades is Nikki at her crazy, unhinged best. Of course, Baszler is great as a heartless killer and feeds Nikki a steady diet of brutal knee strikes. This match is an underrated gem.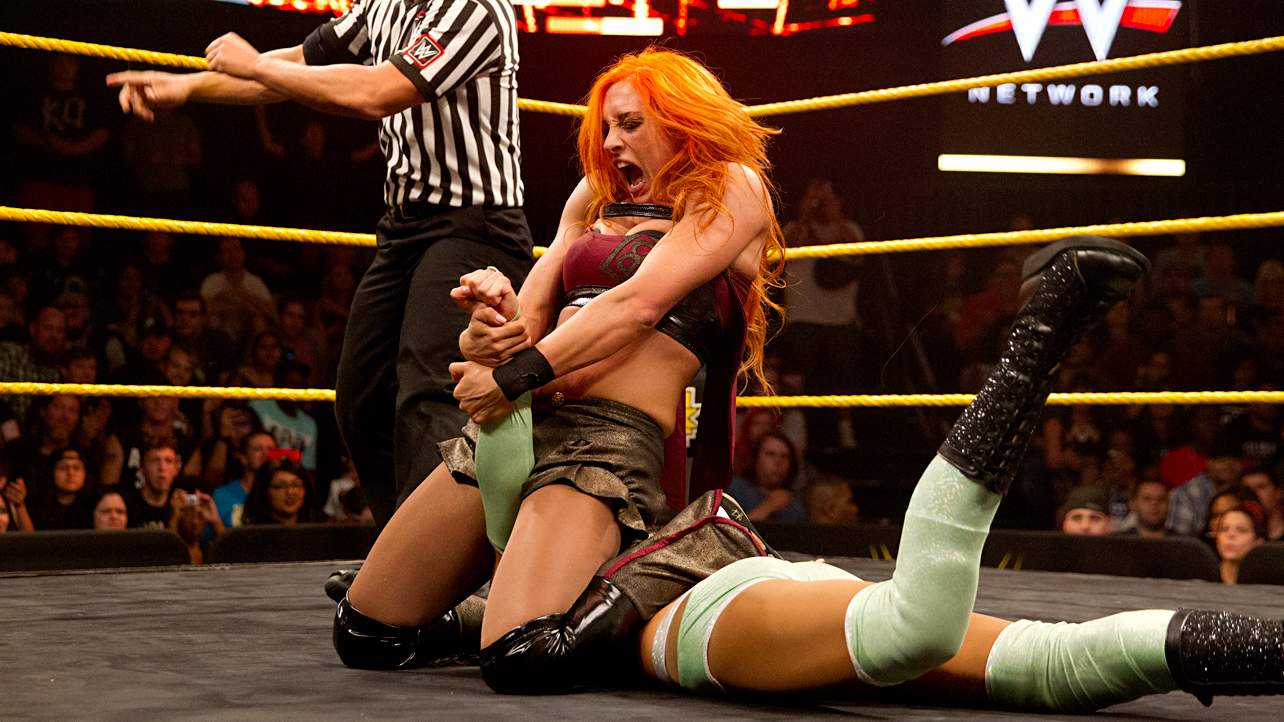 Sasha Banks versus Becky Lynch, Takeover: Unstoppable
The birth of The Man. This is where Becky first showed the grit and toughness that launched her to the top. Any time the crowd gives the loser a standing ovation, you know you've seen something special. Also, it's my daughter Charlotte's second favorite match. She's 8. 
Fatal 4 Way, Takeover: Rivals
This is a great example of a well booked match. At the time, Charlotte was easily the shining star of the Four Horsewomen. How do you even the playing field? Turn it into a 3 on 1. Everybody got to shine, and they all did so at the expense of the Queen.  
Shayna Baszler versus Kairi Sane, Takeover: War Games II
And here is a great example of the long term storytelling that NXT is known for. These two first met in the Mae Young Classic, a year before this match. Their rivalry gradually grew more intense and personal, culminating in this 2-out-of-3 scorcher. The first two falls are so good I'm willing to cut them some slack for the messy and cluttered final fall.
Sasha Banks versus Bayley, Takeover: Brooklyn
Around the time of this match, I was fading away from wrestling. I had lost interest. I give Sasha & Bayley 100% credit for making me a wrestling fan again. I've watched it a half dozen times and shed a tear for Bayley every time. Also, it's my daughter Charlotte's favorite match. And to top it all off, Banks was only 23 at the time of this masterpiece.  
Prior Back-Up Plan articles:
Up next: Grudge Matches