NXT Minus 6: Takeover The Backup Plan (Part 4)
Bradley Jay continues his DIY Takeover with a look at some of Takeover's highest stakes matches!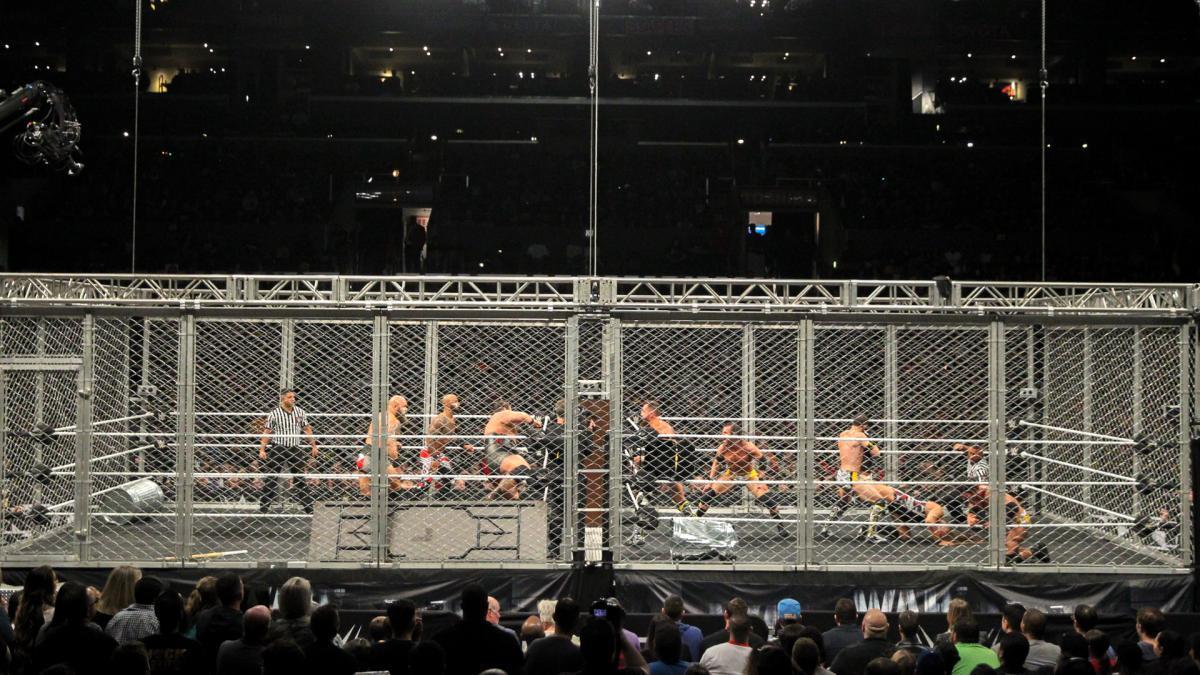 Bradley Jay continues his DIY Takeover with a look at some of Takeover's highest stakes matches!
This is part IV of your Takeover backup plan. Six matches, five categories. Pick one match from each for a DIY Takeover. I'm not ranking the matches because the goal isn't to argue over what is better. The goal is to enjoy some of the best wrestling from the brief but fertile history of the Black & Gold Standard. Today…Random Goodness
There have not yet been enough top quality North American Title matches for their own category, so I expanded it. Once you see the selection, you'll forgive me.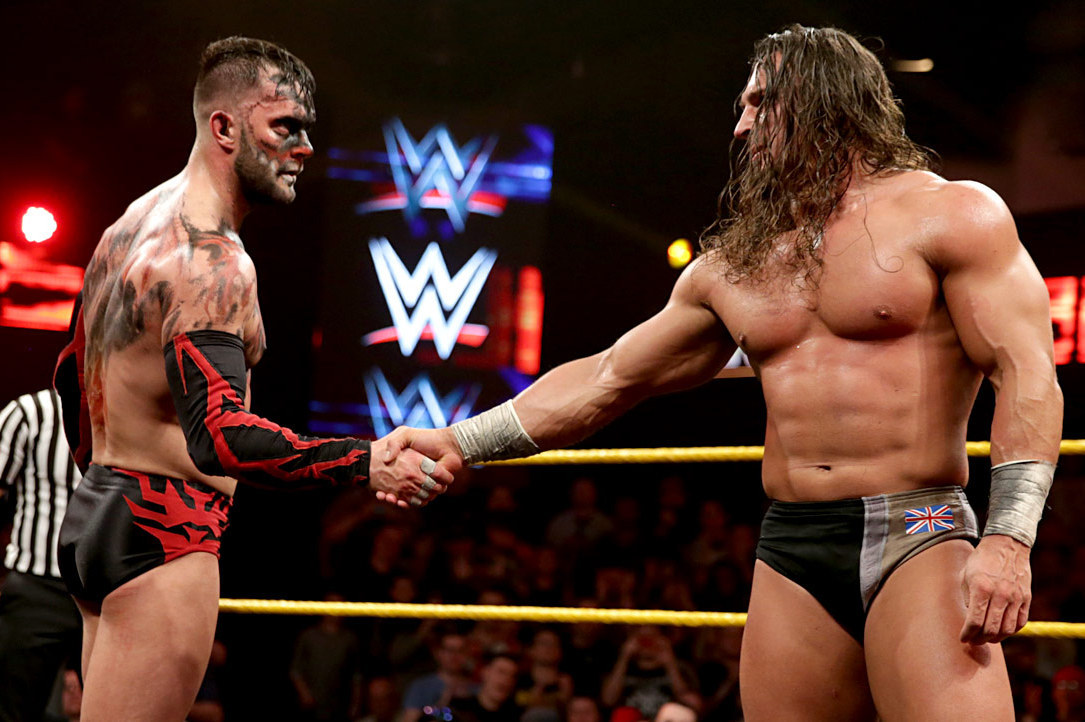 Finn Balor versus Adrian Neville, #1 Contender's Match, Takeover: Rival
That one almost forced me to create an entirely new category: matches featuring wrestlers that make me say "What in the Hell was WWE thinking?" Neville is fantastic. It sucks that they let him get away, but he's had success everywhere he's gone, and I'm happy for him. This match is one of the unsung gems in Takeover history.
War Games, Takeover: War Games II
This is my favorite of the three War Games matches. It went over 40 minutes and never felt long. Hard to believe eight men packed so much action into one match. This is a spectacular car crash.
Tyler Bate versus Pete Dunne for the NXT UK Title, Takeover: Chicago
Two British kids with marginal exposure to the NXT crowd walk into Allstate Arena, light the crowd on fire, burn the building to the ground and create a MOTY. This will forever be one of the best matches in Takeover history. And remind yourself that at the time, Dunne was only 23 and Bate was only 20 years old. 20 YEARS OLD!!!
North American Ladder Match: Takeover New Orleans
This has a special place in my heart. It's the first match on the first Takeover I watched live. When it ended, I remember thinking, "How do you kick off a show with a match of the night and a MOTY candidate???" I was wiped out. In all my years, I've never seen a show start that hot. Welcome to NXT.

Women's War Games, Takeover: War Games III
I've made my peace with the idea that four women could beat two. I'll watch this match again and again just to see Dakota Kai deliver the beatdown of a lifetime on Tegan Nox. Her attack elevated the drama to an entirely new level, took it from from Big Mac to porterhouse steak.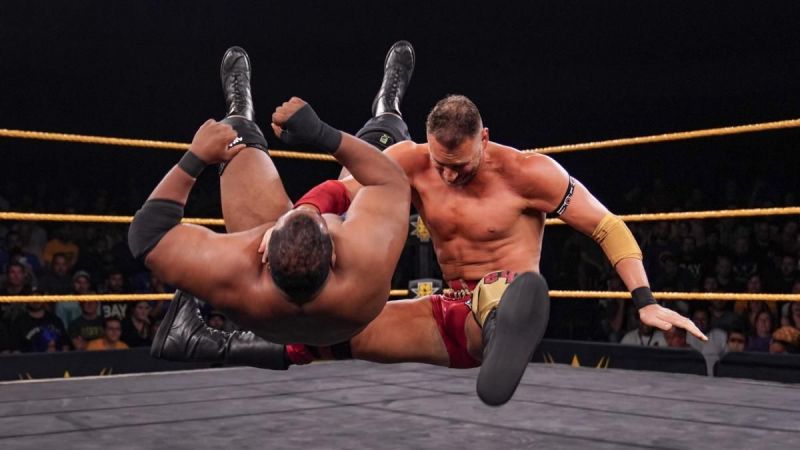 Keith Lee versus Dominik Dijakovic for the North American Title, Takeover: Portland
I could not in good conscience pick 30 Takeover matches without including the Moment Maker, The GIF that keeps on giving, The Limitless One, The Ridiculous Mr. Lee. Since he's only been in two, this one gets the nod. I really could watch Lee and Dijakovic fight forever. They are my Flair & Steamboat. 
Up next…The Main Event
And be sure to check out parts 1-3:
Tag Team Matches – http://thechairshot.com/2020/03/nxt-minus-6-takeover-the-backup-plan/
Women's Title Matches – http://thechairshot.com/2020/03/nxt-minus-6-takeover-the-backup-plan-part-2/
Grudge Matches – http://thechairshot.com/2020/03/nxt-minus-6-takeover-the-backup-plan-part-3/