Bradley Jay caps off his look at your DIY Takeover with the main event, for the NXT Championship! (Plus a special Takeover hack at the end…)
It is time for the main event of your DIY Takeover: The NXT Championship. This one is for Goldie, the most prized possession in all of professional wrestling. If you can't decide which matches to watch, skip to the end. I'm giving you a cheat. But no matter what wrestling you use to fill the void, have a happy Takeover Weekend.
Adrian Neville versus Bo Dallas, Ladder Match, Takeover: Arrival
I defy anybody to watch this match and tell me Bo Dallas isn't a big time talent. This ladder match is tame by today's standards, but the action is still intense and very well executed. And knowing the recent history of both competitors, it's another shining example of the beauty of NXT and letting wrestlers wrestle.
Tommaso Ciampa versus Velveteen Dream, Takeover, War Games II
I have no idea why Dream chose to channel the spirit of Hollywood Hogan. Don't know if it was homage or mockery. There was a method to his madness and magic in this match. We got leg drops and posing. We got Ciampa in one boot, attacking Mauro Ranallo. And it all ends with a great use of the War Games ring.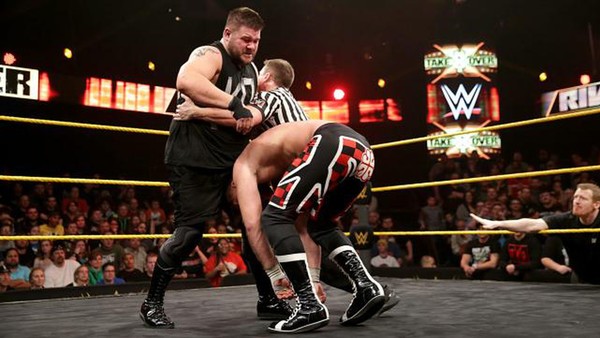 Sami Zayn versus Kevin Owens, Takeover: Rival
This match was brutal, at times uncomfortable to watch. Evil Kevin Owens is a truly horrible person, the male Shayna Baszler. A lot of people didn't like the ending of this match. I loved it. When used properly a non-traditional ending works beautifully. This was one of those times.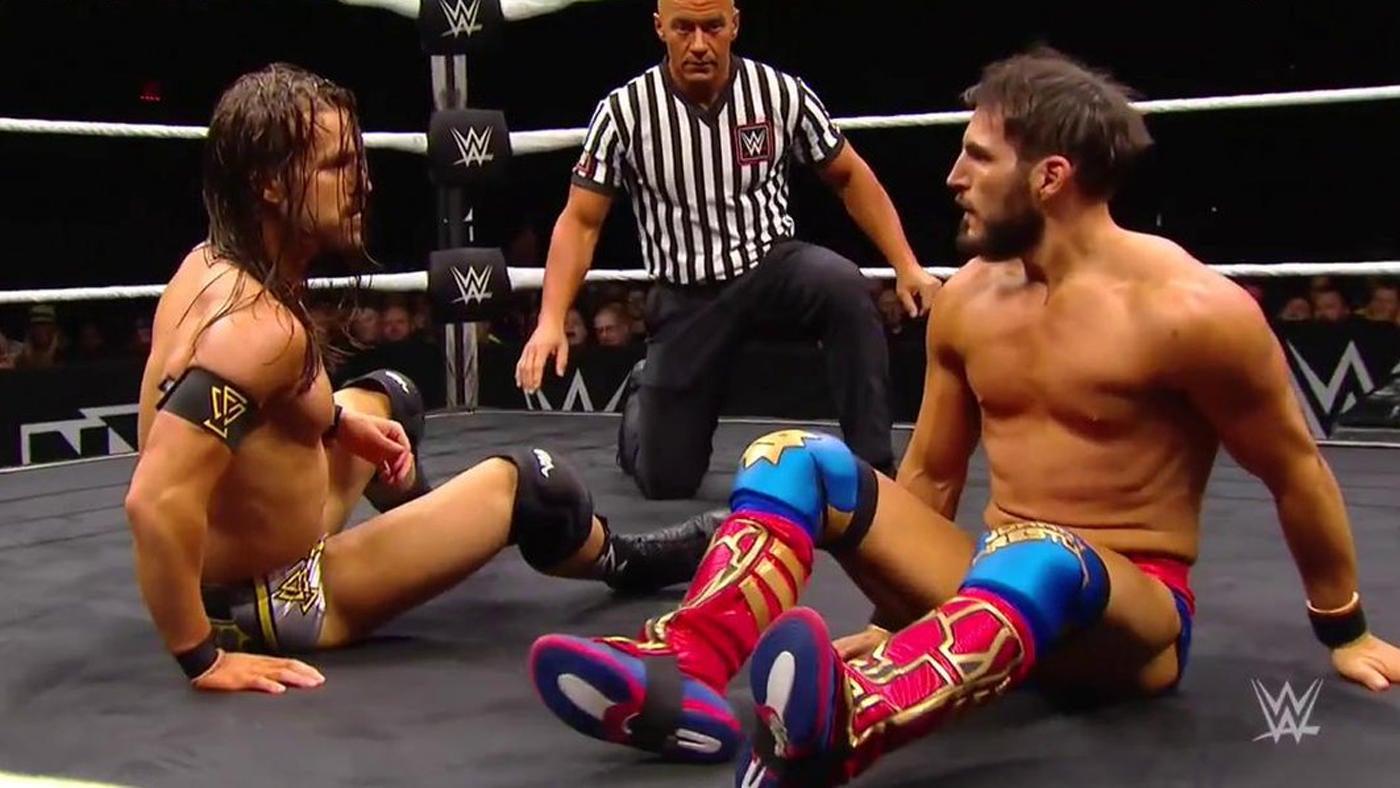 Adam Cole versus Johnny Gargano II, Takeover: XXV
From my initial review: This was better than their previous match. The story of their familiarity led to some amazing counters & chain wrestling. Gargano in particular hit moves I've never seen from anybody. The only reason I'm not giving this 5 stars is they relied too heavily on superkicks. At times it felt like I was watching the Young Bucks battle each other.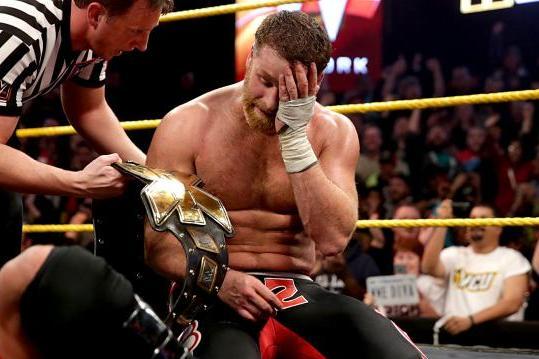 Sami Zayn versus Adrian Neville, Takeover: R-Evolution
There's an old commercial for Reese's Peanut Butter Cups. The idea is to take 2 things that people already love, chocolate & peanut butter, and combine them for something they will really love. This match is a Reese's Peanut Butter Cup. We all love feel-good endings. We all love surprising heel turns. Why not smash the two together for something really amazing?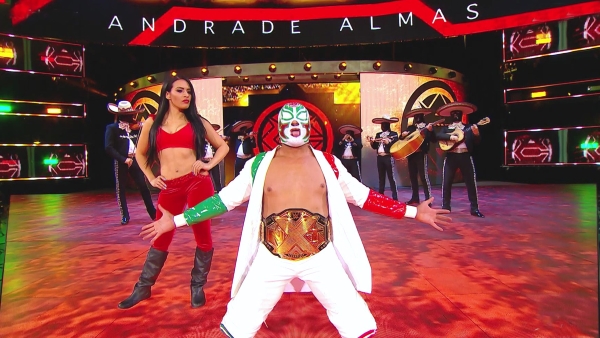 Andrade "Cien" Almas versus Johnny Gargano, Takeover: Philadelphia
This is the birth of Johnny Wrestling, Johnny Takeover, the Heart & Soul of NXT. Even with the loss, he steps out of the shadow of DIY and becomes his own person. Sadly, because of this I think people overlook Almas. He transformed himself from a partying loser to El Idolo, a guy who deserves the top spot anywhere. Or I could simply tell you some people think this is the best match in Takeover history. 
And now for your DIY Takeover cheat code…
If you can't decide which 5 matches to watch, that's ok. There's too much to choose from. Take the easy way out and watch the greatest Takeover ever, Takeover: War Games II. Less is more, and this 4 match classic is possibly my second favorite PPV eve