NXT Minus 6: What Sucks About Finn Balor
Bradley Jay checks in with his 6-point look at this week's edition of WWE NXT, featuring Finn Balor, Aliyah, and more!
Bradley Jay checks in with his 6-point look at this week's edition of WWE NXT, featuring Finn Balor, Aliyah, and more!
The Prince might be playing chess, but this week I'm putting him in check…Mate.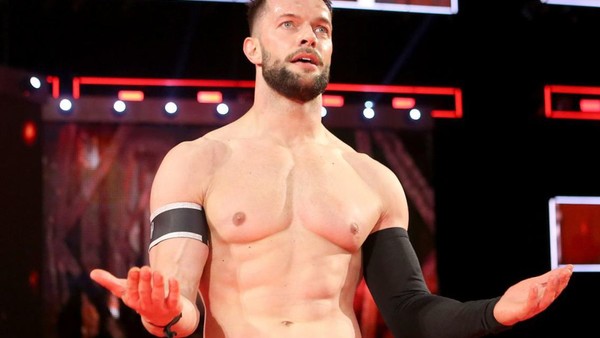 6. I have finally identified what sucks about every Finn Balor match. No matter how good the first 10, 15, 20 minutes are, every ending is the same. John Woo drop kick. Coup De Gras. 1916. Since his return, I have yet to see the 5 star banger we all know he can deliver. I don't think we will until he changes up the ending.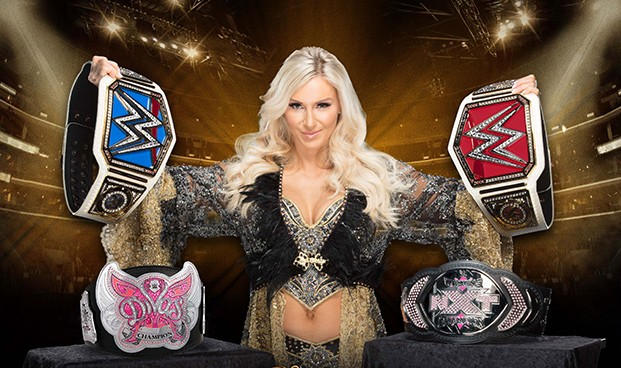 5. Some fans still question Charlotte Flair. She's riding her daddy's coattails. She's been given everything on a silver platter. Those people do not know Jack Doo Doo about wrestling. Everything she does is top notch. Her promos are great. Her matches are amazing. I don't know anything about the history of Japanese female wrestling, but I will say she is the best American female wrestler in the history of the business. That's right. I said it.
4. I can't believe I'm going to say this, but I enjoyed an Aliyah match. She got in some good, albeit limited offense. She's much more appealing as a sneaky brat than as an uber-rich French Riviera wanna-be. I could see her as the male Kona Reeves, which I happen to think is a compliment.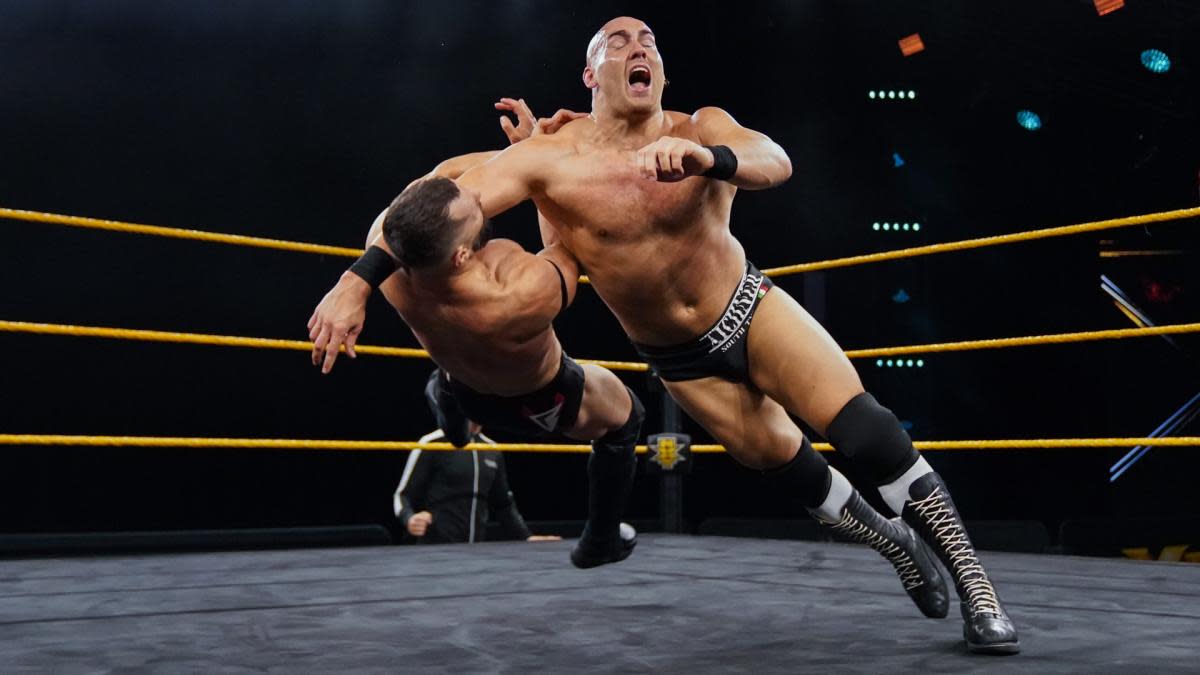 3. Anybody who still says you can't have a good match without a crowd should watch Finn Balor versus Fabian Aichner. Hard hitting & intense. Balor's entire torso looked like he ran through a gauntlet of WALTER chops. Of course, it would have been better with a crowd, but it was still a highly enjoyable match. But wait. There's more…
2. My Match of the week vote goes to Swerve Scott versus Akira Tozawa. Another hard hitting affair. Great counters. A legit surprise ending. I could watch a match that good every day of my life. That would have been a great match in front of 6 or 6,000 people. Both men brought their A-game. Amazing start to what should be a phenomenal cruiserweight tournament. This match. Right here. This is why I love NXT.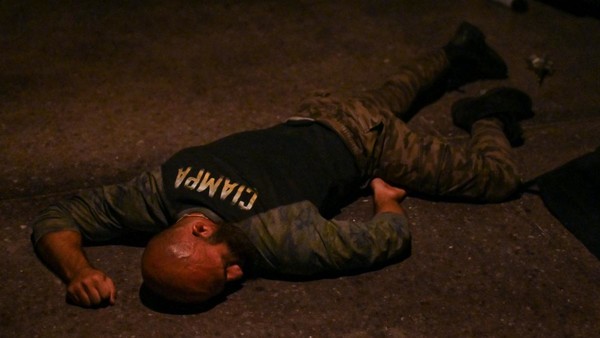 1. For those of you who lost count, Tommso Ciampa's attack was the 428th time someone got jumped from behind in NXT…just this year!!! I wish we could go back to the good old days when jumping someone from behind was an act of cowardice and not a rite of passage. And btw, Rellik is killer backwards.