Wrestling News: Another Set of WWE Releases
NXT takes some hits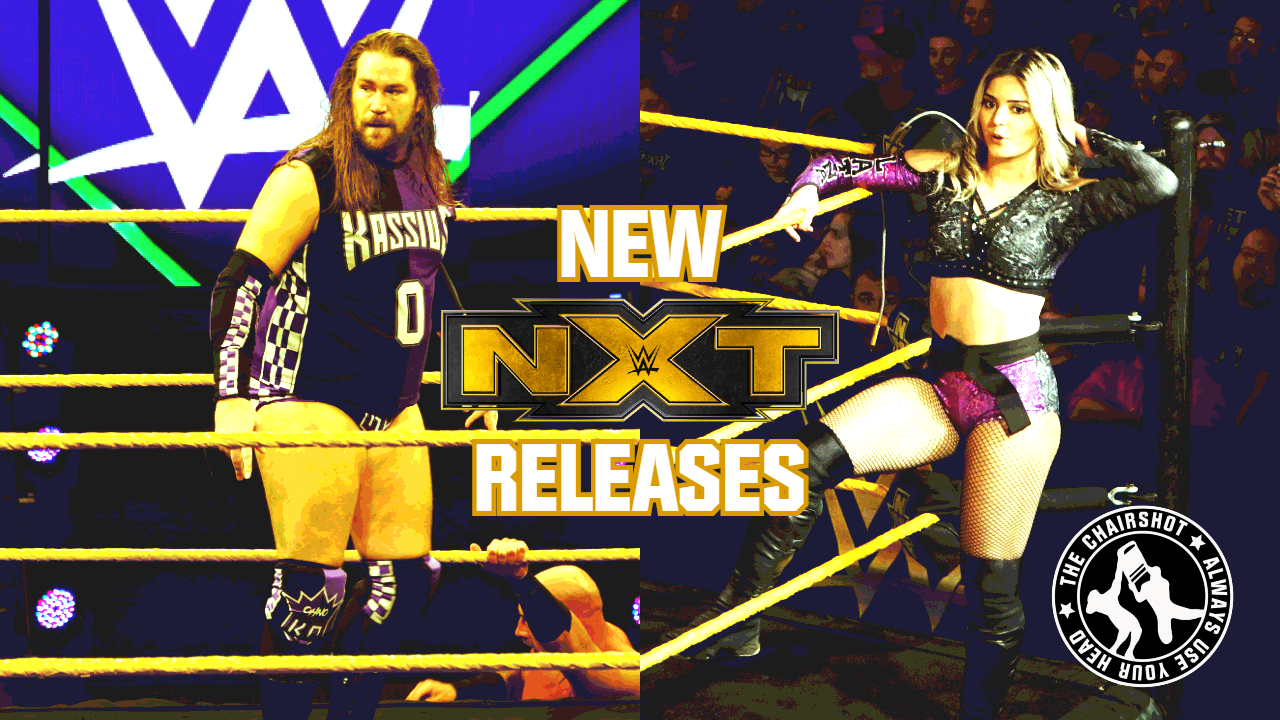 NXT starts to feel the losses.
Dave Meltzer and the Wrestling Observer Newsletter report another round of releases and furloughs, though details are unclear as to who falls under which category. Top among the newest names is Kassius Ohno, aka Chris Hero, who had become a part of the NXT UK roster late in 2019. As the Wrestling Observer says themselves on the news:
It's unknown whether he was laid off or furloughed, but it's assumed to be the former as he changed his Twitter name to 'WWE Alumni'. He has yet to confirm the news publicly as of this writing.
Ohno returned to the WWE via NXT in 2016, and had great moments the last few years. Ohno VS Dream, Ohno VS Riddle as a feud, and even Ohno VS Sid Scala to bring back the British Rounds Match. This would be Ohno's second time from being cut, who knows if he chooses to try a third time.
Other names that have come about as being cut from NXT are:
Nick Comoroto (Nick Ogarelli)
Tino Sabbatelli
Cezar Bononi
Mars (Xiaolong) Wang
Taynara Conti
Comoroto and Wang were only ever on the house show circuit, with Comoroto being around for only a year and Wang for a couple. Tino Sabbatelli dropped of NXT TV after he and Riddick Moss broke up as a tag team. Bononi had the occasional match on NXT TV, and Taynara was also up and down in her push. Taynara most recently had rumors floating that she was frustrated and walked out of production, and more rumors that all that was just a work towards a new layer of character. But the releases aren't rumors, and these five talents join the long list of releases.
However, as stated in a previous article here on The Chairshot, NXT releases come with only a 30 day non-compete as opposed to 90 days. In the case of Ohno, if he is not furloughed but actually released, he only has to wait until mid May, he could easily sign with a rival of WWE's, such as AEW or NJPW. The same goes for all the NXT releases, as certainly all five are strong in-ring talents. Taynara was certainly becoming a standout within the Women's Division, and could find a place in AEW's own strong division.