Wrestling News: Money in the Bank Filming Begins
Money in the Bank won't be stopped!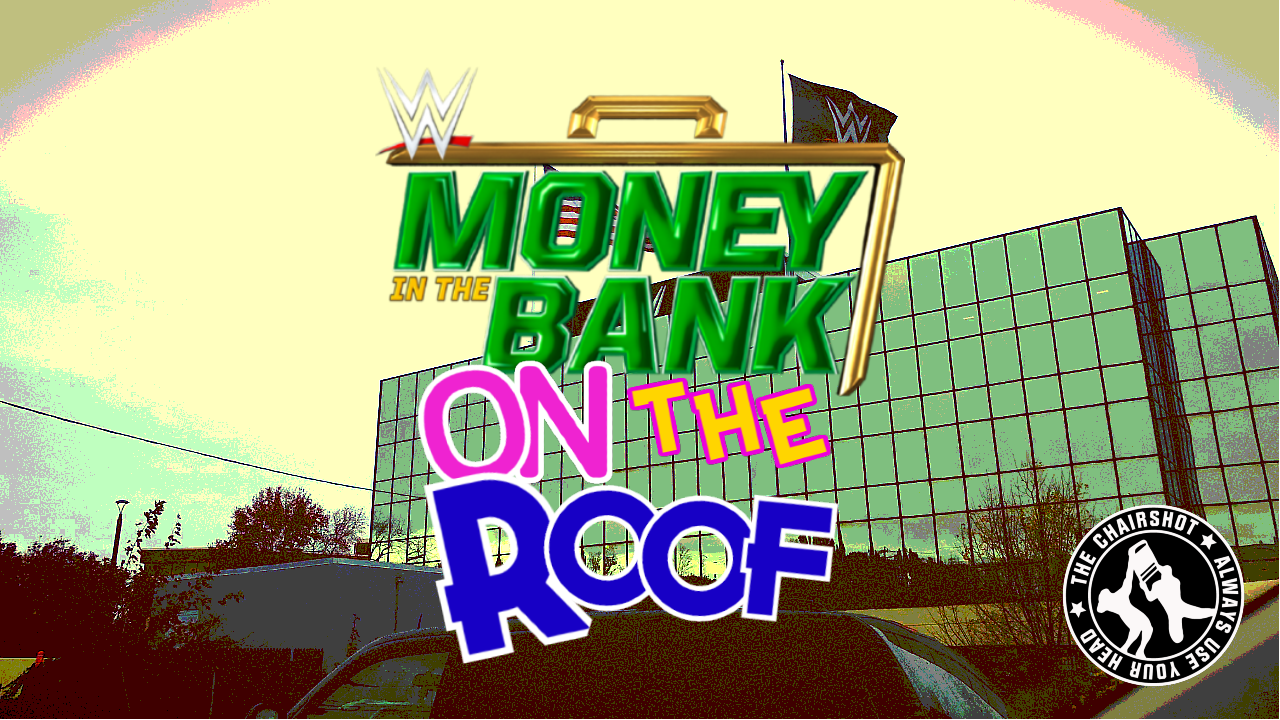 WWE Money in the Bank NOT at The PC?
With Royal Farms Arena in Baltimore, Maryland cancelling events, that naturally left WWE fifth biggest Pay-Per-View without a location. However, if the last month has shown anything, the WWE insists that the show must go on! They moved all their US based shows to Orlando, Florida and the WWE Performance Center, and WrestleMania was a weekend event. But May 10 is coming up fast and the MITB build hasn't stopped on either Raw or SmackDown. So what does the WWE do?
According to PWInsider, WWE's Titan Towers were host to filming of content relating to MITB. This also coincides with a report of how the WWE is changing up their recording schedule. The next week of content for Raw, SmackDown and NXT will be live, but then they will be recording content every other week. Think back to how Raw and SmackDown did Christmas and New Years episodes in December. But when it comes to MITB, the craziest part of being at the current WWE headquarters is that they're using the roof! To compound this, WrestleVotes reports that the WWE Performance Center will NOT be the location of MITB. The PPV will still happen on May 10, and obviously with no audience, but there are no leads as to where just yet. Obviously everyone will be watching closely for when that information comes out.
Theories as to what they plan on using the roof for already come to mind. And if the cinematic drama of The Boneyard Match, Firefly Fun House Match and #OneLastBeat are any indication, this year's MITB might have the wildest ending ever. I, for one, would love to see that kind of MITB this year. A roof means a helipad, and that means a helicopter. Could one of WWE's top champions use a helicopter as an escape vehicle from Mr./Ms. Money in the Bank this year? Could crisis force WWE to make MITB feel like it truly belongs in a new "Big Five PPV" category? Feel free to comment and share your ideas, and make sure to follow us for more on this news.
UPDATE
Tonight's SmackDown has confirmed exactly how this year's MITB PPV will go! As put in my own coverage of the show:
The competitors of both the Men's and Women's MITB Ladder matches will be climbing the corporate ladder, so to speak. The matches will take place inside WWE's corporate headquarters, Titan Towers! They start on the ground floor and head up to the roof! Just how will this incredibly unique take on this golden opportunity play out?
I love that this is how the matches are going to go now. This is about what I was hoping for, with plenty of opportunities to be cinematic and theatrical, just like The Boneyard Match or #OneLastBeat. It seems WWE does know how to be incredibly creative when push comes to shove.